Event #5: PSP World Cup, October 24 – 28, 2012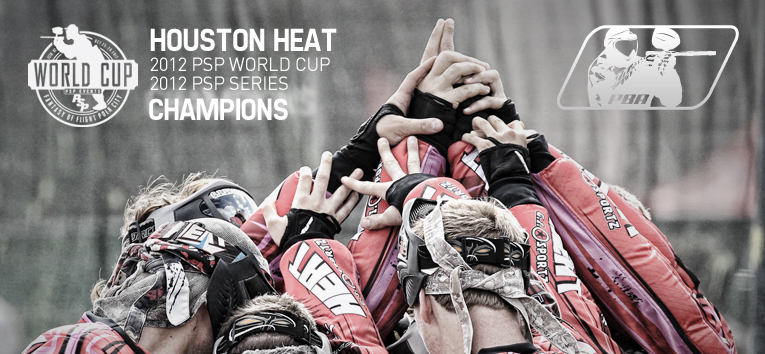 World Cup: The Biggest Paintball Event of the Season
The ultimate paintball competition and trade show is almost upon us, so get ready for the biggest, best and most exciting tournament of the paintball season, the 2012 PSP World Cup at the Fantasy of Flight outside Orlando Florida, Oct 24th through the 28th.
Over 300 teams from the far reaches of the globe will be competing in 12 different levels of competition, from Pro to Division 5, all fighting for the coveted World Cup title.
Teams have had all year long to get ready for the pinnacle of paintball, and the action will be fast and fierce.
The industry's best and brightest companies will also be there, displaying all the fresh 2013 gear and products at the one and only World Cup trade show. Interactive booths, pro signings, and new products will be everywhere.
With the new PSP affiliates initiative all the teams who have grinded their way up the world rankings will be able to face each other in the flesh to decide who will reign at the top for 2012.
After an 8 year hiatus, the PSP is bringing back the legendary 10-man division.
The best Pump players will also be able to display their skills in the highly competitive pump division. And Woodsball makes it's come back as well, as the Ultimate Woodsball League will be bringing its unique format to the World Cup for the first time.
A paintball player's life is not complete without a trip the World Cup, as it has literally everything you could ever hope for at paintball tournament. So sign your team up now and get in the fight. It's an unforgettable experience you do not want to miss.
Plus, all the World Cup action will be broadcast live and free on PaintballAccess.com.
Venue:
Fantasy of Flight
1400 Broadway Blvd Southeast
Polk City, FL 33868
Venue Website: http://fantasyofflight.com/
Like us on Facebook and Follow us on Twitter
for the latest scores and information for the event.



[forecast]
Pro Schedules and Results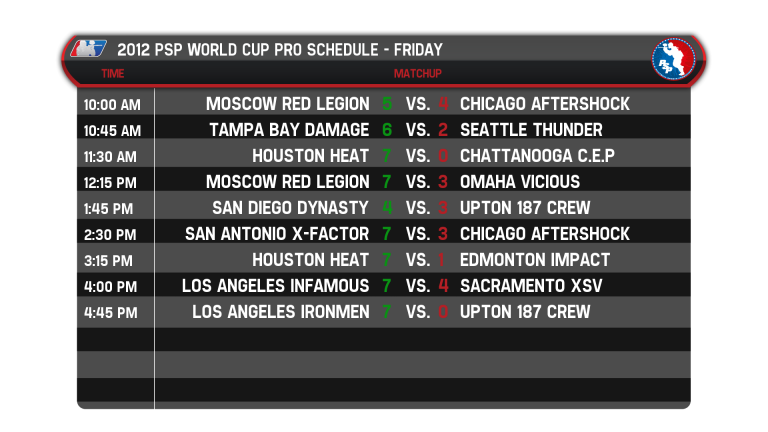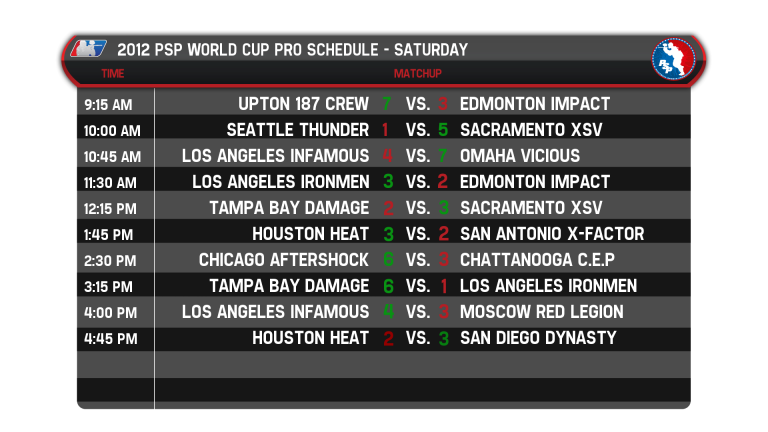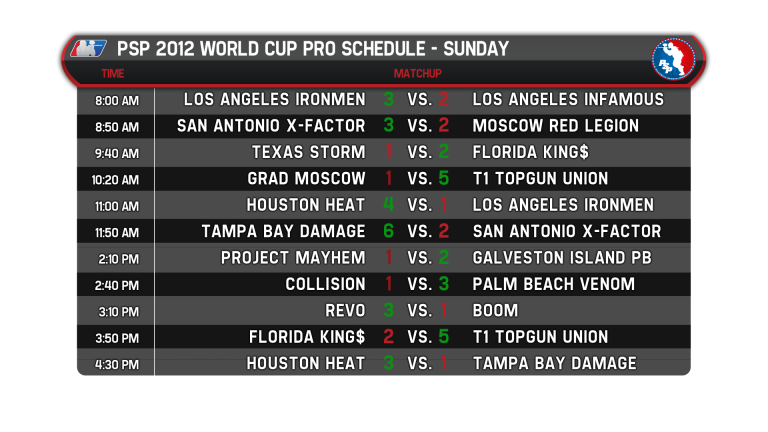 PSP World Cup Basic Itinerary
Wednesday
12 PM – 6 PM: Trade Show Open
1 PM to 6 PM: Team Check-In open for all divisions
Field Walking Available for all Divisions
Thursday
9 AM – 6 PM: Trade Show Open
Prelims begin for Professional and divisional brackets (no Pump Games until Sunday)
Friday
9 AM – 6 PM: Trade Show Open
Prelims continue for Professional and divisional brackets (No Pump Games Until Sunday)
Grandstands are Open for Pro Games (Tickets available here)
Saturday
9 AM – 6 PM: Trade Show Open
Games continue for all divisions including Professional Teams (No Pump Games Until Sunday)
Grandstands are Open for Pro Games (Tickets available here)
Sunday
9 AM – 4 PM: Trade Show Open
Playoffs for all divisions
Grandstands are Open for Pro and other Finalist Games (Tickets available here)
Field Layout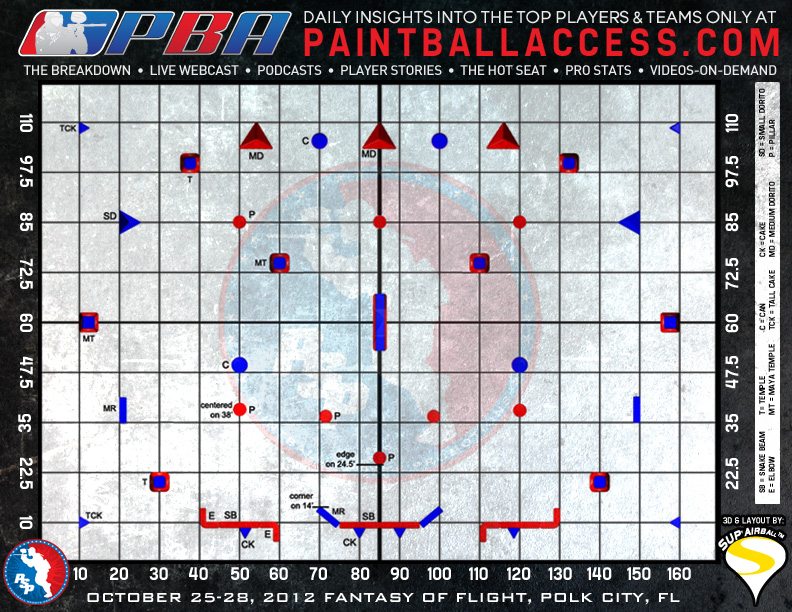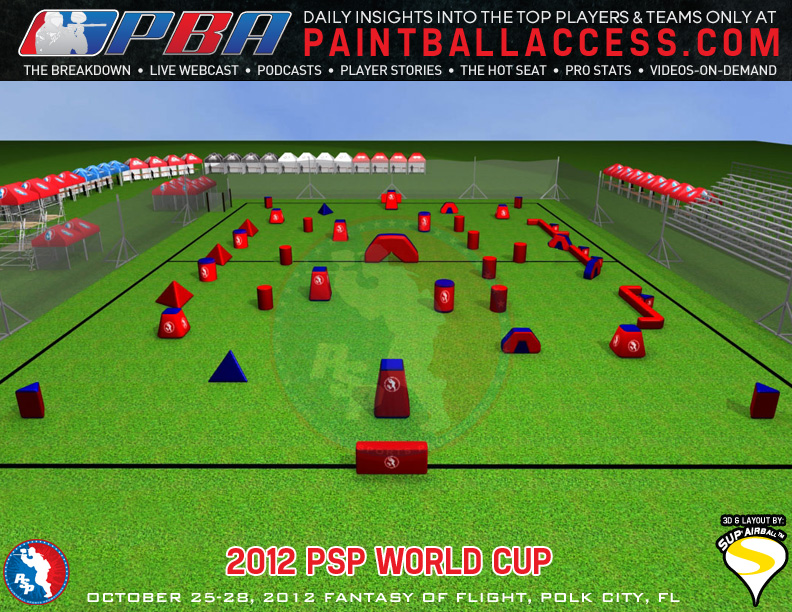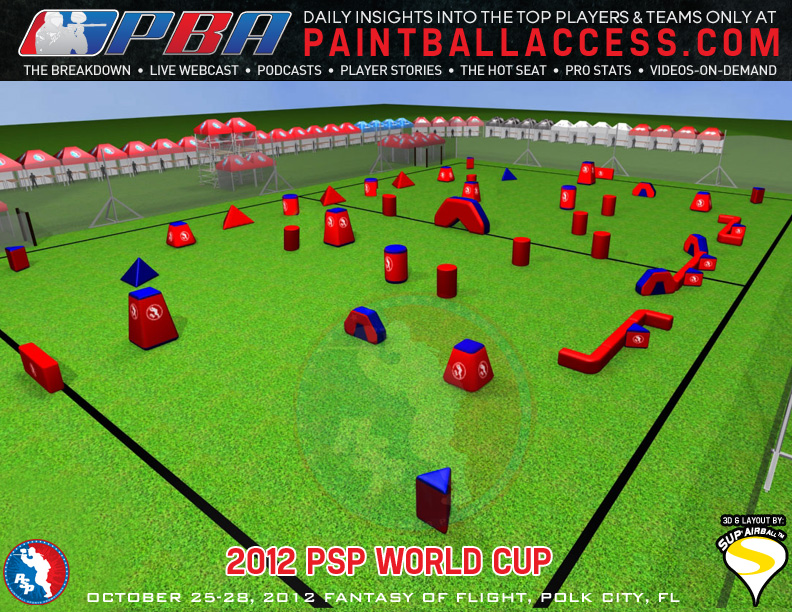 Important Links