Brian "B-Money" Fineberg – Brian talks about being the "old" kid on 187 Crew
With their aggressive attack on both sides of the field, 187 Crew, out of Upton, Massachusetts, is quickly winning fans and earning respect among their peers in the PSP Pro Division. They picked up their first win, against Vicious, in Phoenix and are getting used to the speed of the pro game. Brian Fineburg plays for the Crew and gives Paintball Access some perspective on being the oldest guy on the team, and why they were successful enough to move up the divisional ranks. This is the second in a series of articles exploring the PSP's newest pro team.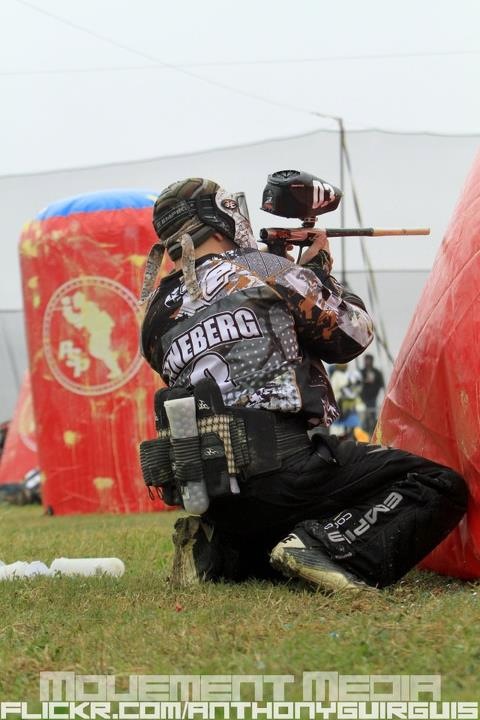 Having played baseball in college I was always a super competitive person. Never big enough, fast enough, or strong enough to get noticed automatically, I had to hustle harder than everyone else to get to play college baseball. This "forced" drive has gotten me where I am now as I type this.
After playing in numerous men's amateur leagues, and being told by the Red Sox I was good enough just not fast enough, I didn't make it as a professional. So instead, I started a career teaching Phys Ed/Health. Then about 6 years ago a new sport came into my life, when some students in a study hall introduced me to paintball. They were always looking at paintball magazines and websites, leading me to question them about it. Honestly, I had never even heard of paintball before these kids. They pestered me to play with them at a local indoor field during a February vacation. I got their parent's permission to go and was immediately hooked. I started going to a local outdoor field every weekend, and eventually got on a rookie 3-man team.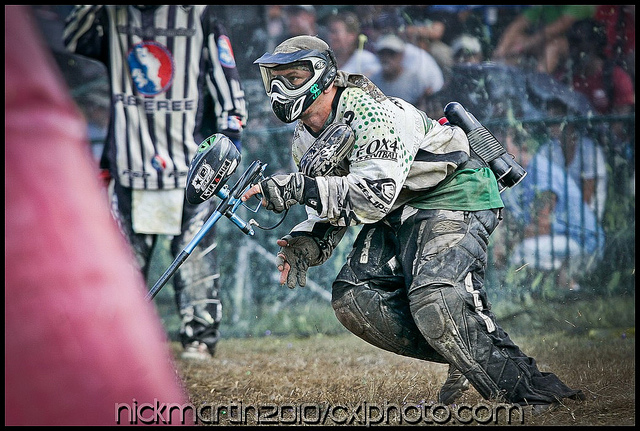 After a few tournaments I was asked to join a very successful Novice team called Armageddon (shout out to John the plumber!). While we continued to be dominant in the NEPL novice division and another local series there was a team we looked up to, and in one series was reffed by 187 cRew. We became very close with them and became sort of their "sister" team, both supported by Fox 4 Paintball by Dave Painter, Curt and Cos. When 187 made the crossover to X-ball we combined forces, and started our climb through the amateur ranks.
It's tough being older, and when I say older I only mean in terms of place in life, even though I am 35 but don't feel it or act it. I am married to my wife, Shana and have an awesome 1-year-old son, Max. I can't commit to the team as often as I once did, but try to work harder when I'm there and even harder during the week training. My best friends are on this team, and I get made fun of all the time for calling them all my brothers. I truly feel we are a tight family and it's the major reason why we succeed. There is no way to measure cohesiveness and camaraderie, but it is WHY we have been successful. If we have to pick up a new player, them fitting in is as important as their ability. We hang out, have BBQ's, go golfing, go snowboarding you name it.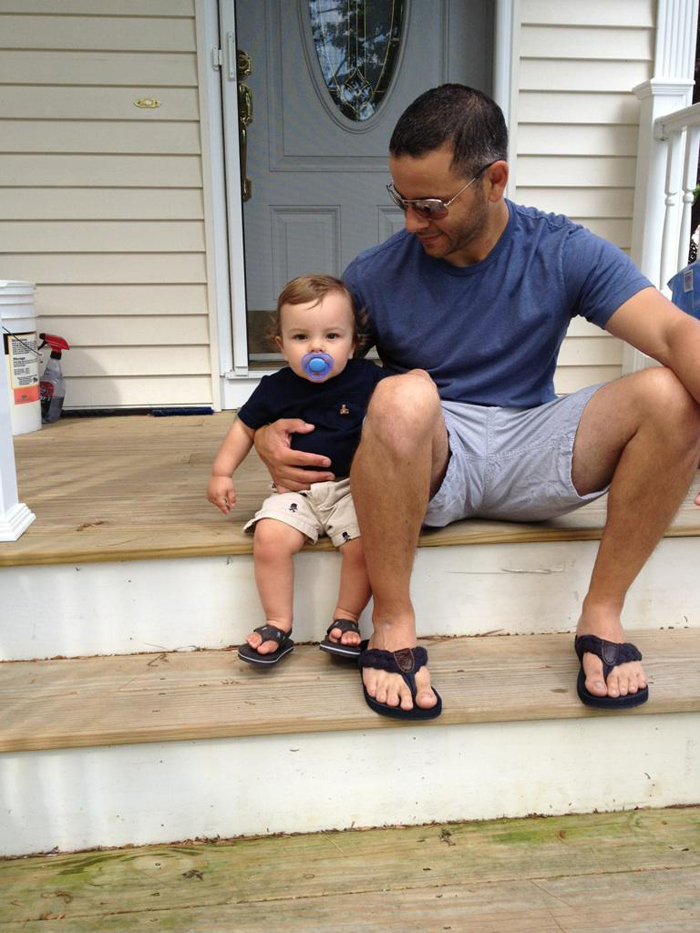 Without the support of Kee Action Sports, Empire Paintball, Planet Eclipse and Fox4Paintball, I truly feel I'd still be just another rec ball player and not at the level we have achieved together.
Thank you Paintballaccess.com for all you are doing for the sport to help it grow. Make sure you stay tuned for the new upcoming 187 video shorts featuring equipment reviews and email/Facebook Q and A sessions.
You Might Also Like: