Click to view more scouting reports.

Currently ranked first in the league, Houston Heat has played very consistent paintball in the two events they've been together, taking 2nd place in Galveston and winning the Phoenix Open. What's made the difference for Heat so far this season is every player on the team has stepped up at different times in clutch situations.
For owner Randy Smith, he couldn't ask for more at this point. Getting everyone on the same page when you quickly put together a "superstar" roster is a very hard task. Players in that situation sometimes wait for other players to make game breaking moves, but this has not been the case for Heat.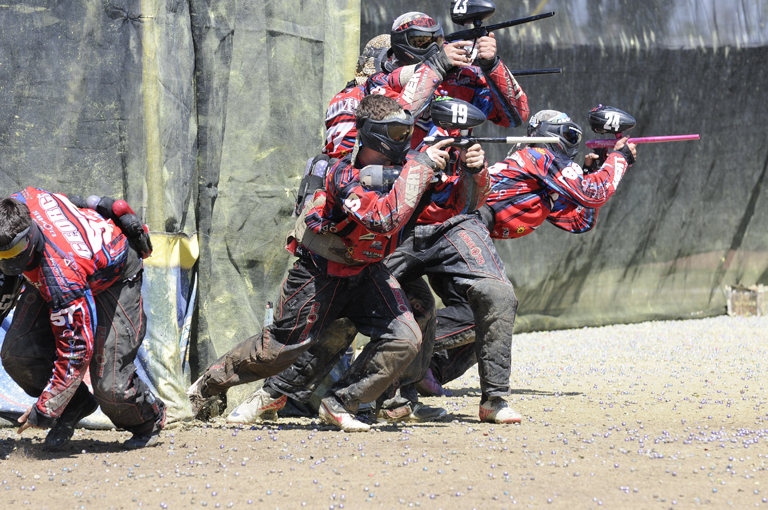 They're getting production out of every player on the roster. Sam Monville (ranked 49th ) and John Woodley (27th) were on fire in the later rounds of the PHX open, so even if Konstantin Fedorov (14th), the best player on the roster, was getting stopped, Monville and Woodley would get the job done. Monville pulled off a particularly spectacular snapshot during what would prove to be the most important point of the tournament, shooting Aleksandr Berdnikov from Moscow Red Legion as he pushed into the back line in the second to last point of the final game.
Mikhail "Mischa" Knyazev (39th), who didn't play the finals in Phoenix because of a knee injury, will be back for the Chicago event, which should help their attack on the D-side. Both Chad "Yaya" Bouchez (60th) Ronnie Dizon (69th), one of the lesser know names on the team, have also proved quite competent on the D-side, proving just how deep Heat's roster has become.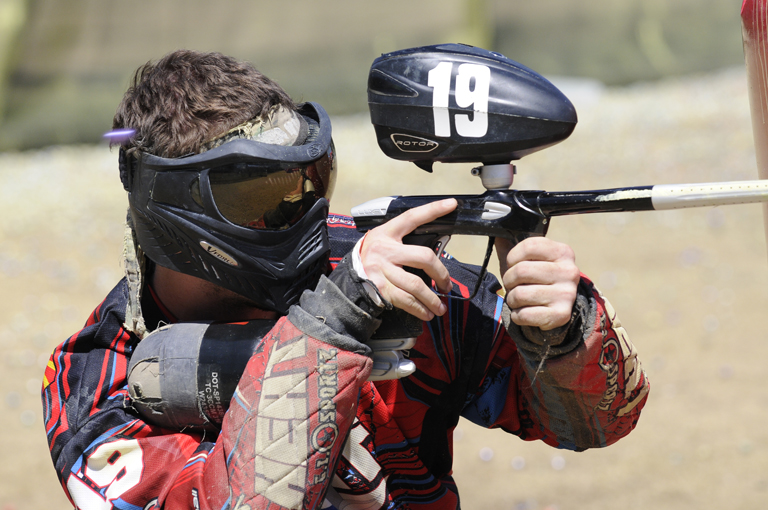 They also have former Chicago Aftershock Captain Nick Slowiak (83rd)
in the back field, and it will be interesting to see how he continues to develop as a player when he doesn't have to worry as much about off-field details.
Coached by pro veteran and respected paintball mind Jason Trosen, who used to helm a now defunct but championship Philadelphia All American squad, it's looking like Houston Heat is the team to beat in 2012.
You Might Also Like: