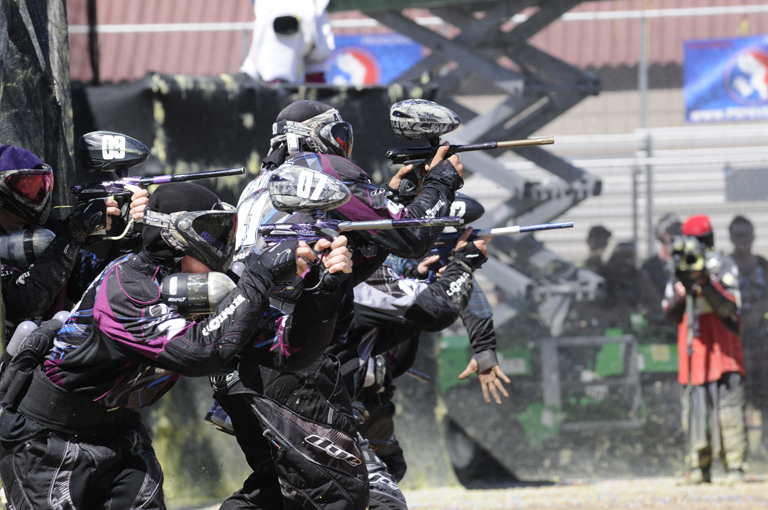 Chicago, IL– Dave Bains, one of the most dominant back players of the modern era, will have a 50/50 chance of taking the field for Tampa Bay Damage this weekend during the Chicago Open.
He has an undisclosed back injury, and is not expected to play. The news could not come at a worse time for Damage, as they need a good showing in Chicago to stay in the hunt for the PSP 2012 title, after they blew out in Phoenix, not even making it to Sunday's quarterfinal.
Tampa Bay did win the Galveston event, making it three in a row, and looked flawless in doing so, but after Phoenix's performance, this upcoming event is a big one for the Purple People Eaters. The PSP Professional Division is the most competitive league in the world and many teams are capable of winning an event.
Also, it looks like Zach Wake will not be playing for Dynasty in Chicago because of severely bruised elbow. It will be up to Alex Goldman and Alex Fraige to handle business in the diamond for Dynasty. Fraige (ranked 10th overall) has been playing great so far this year though his team has underperformed, and Goldman, who was arguably the best player of 2011, will look to break out after a subpar performance during the Phoenix event. Sources say Goldman has been on fire in practice leading up this tournament.
You Might Also Like: