San Diego, CA- The Ironmen have lost one of their best killers. At least for six to eight weeks. Eric Humphreys, widely considered one of the best up and coming players in the pro division, has broken his right big toe in a warehouse accident and will not be able to play in Chicago. He will undergo surgery to implant pins in the bone this week.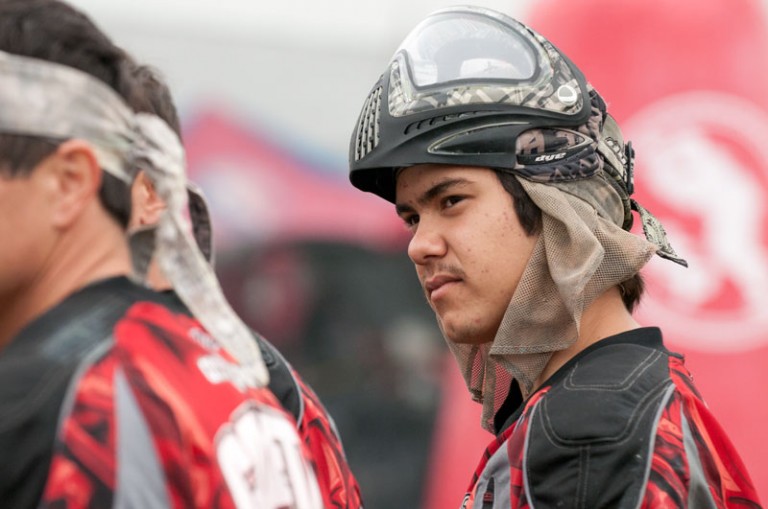 The injury comes at a very inopportune time, as the Ironmen are ranked second in the league and were looking to make a statement at the upcoming event with their young roster.
Humphreys was getting an insane about of reps this season, playing in 89 points for the Ironmen over 2 events. Only Houston Heat's Konstantin Fedorov has as many points played. They are both tied for first in the category.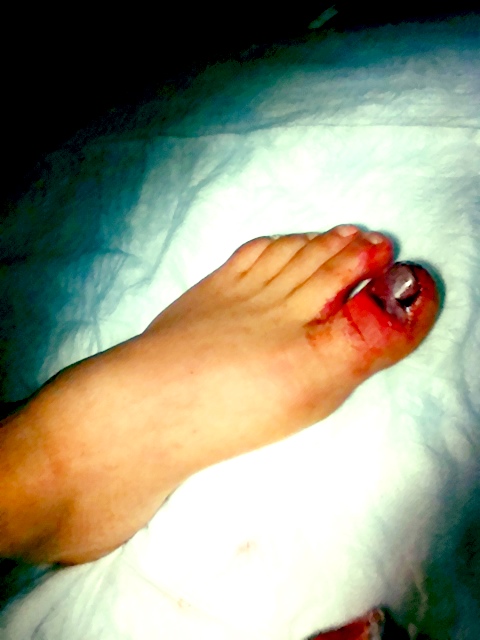 The pick up of Raney Stanczak could help plug the hole created by the loss of Humphreys. Stanczak has played for Aftermath (now defunct) and Dynasty, and his still set is greatly need to solidify the back line. But it will be up to Brandon Short and Kyle Spicka to do Damage up front for the Ironmen now that Humphreys will have to wait until New Jersey to get back on the field.
You Might Also Like: