Click to view more scouting reports.

Moscow Red Legion is one of the most dominant teams to ever play the game, but 2012 is a redefining year for the squad from Russia. In the offseason, they lost three of their best players, two of them long time stars, to Houston Heat. The loss of Konstantin Fedorov, Mikhail Knyazev and Sergey Solnyshkov left gapping holes in their line up. Not only that, but it was a mental blow as well, because Fedorov and Knyazev were both long standing members who defined the team for years with their athletic moves. They were marque, franchise players.
Justin Rabackoff, whose creative play has made some of paintball's most memorable moments in the past few seasons, as he asserted himself as one paintball's most aggressive players, also left for Tampa Bay Damage.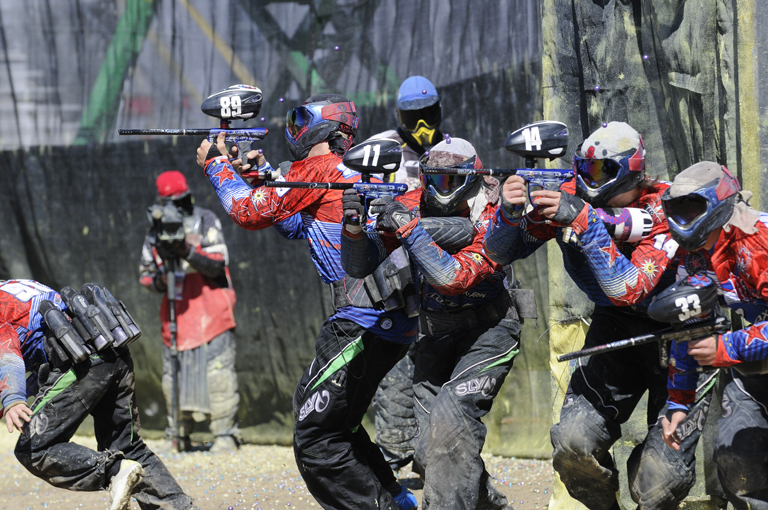 The star players who stayed, Kirill Prikhidni (ranked 18th) and Aleksandr Berdnikov (ranked 3rd), have had to work extra hard to make sure they could prove the Russians are still capable of winning. Berdnikov in particular has been phenomenal, as he is the 3rd ranked player in the league. But that is to be expected; you can't find a player who is more respected amongst his peers.
One of the most important things to note about this team is their stellar coaching staff. They have the most thorough system in the world, with multiple coaches scouting and watching film. They blazed the way for how the back end of a team should be run and do an excellent job of taking care of things behind the scenes so the players just need to worry about what's happening on the field.
To plug the gap made by the exodus, Red Legion picked up former World Champion Marcello Margott (4th) from Infamous and he is having a standout year. Marcello blew out his knee, for a second time, late last season, and had to spend the entire off-season rehabilitating and rebuilding the joint. It hasn't slowed him down a step, and he's having arguably the best year of his career in 2012. If anything, the injury gave him focus, motivating him to become substantially more consistent than he's been the past couple of seasons.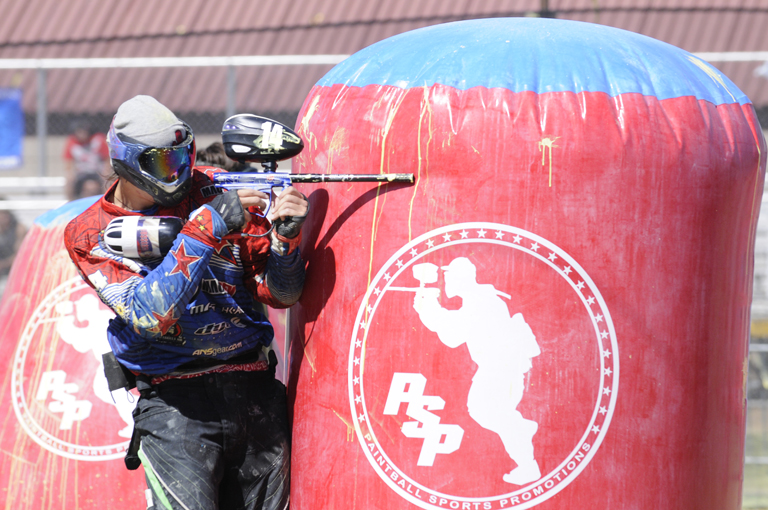 They also grabbed Axel Gaudin (30th) from France and Jason Wheeler (52nd) from England to bolster their ranks, and both are looking very strong, ramping up their play, as they get comfortable in the system. Together they represent Moscow's attack on the snake side, and it will be interesting to watch them play the diamond structure (the snake side) during this event.
Despite the rebuild, Moscow Red Legion looks very solid and hasn't slowed down, though a bitter loss to Houston Heat in a close finals match at Phoenix has lit a fire under them for Chicago, as they do not want to lose to the team who took their home build stars.
You Might Also Like: