Click to view more scouting reports.

With a renewed practice vigor, Owner Alex Martinez has made sure San Antonio X-Factor's focus is on wining again, as they struggle to rise from the middle of the pack, where they have spent the past few seasons.
They had close games in Galveston but ended up short again, getting knocked out in very tight match against Dynasty. In Phoenix, Colt Roberts (ranked 29th), who had a sub-par event in Galveston, stepped up on Sunday, and Archie Montemayor (53rd) looked at times like what most people consider him to be, the best player to come out of Texas, other than the penalties he received, which knocked him back ten spots in the overall player ranking. With Montemayor and Roberts playing up to their potential, X-Factor will be hard to deal with.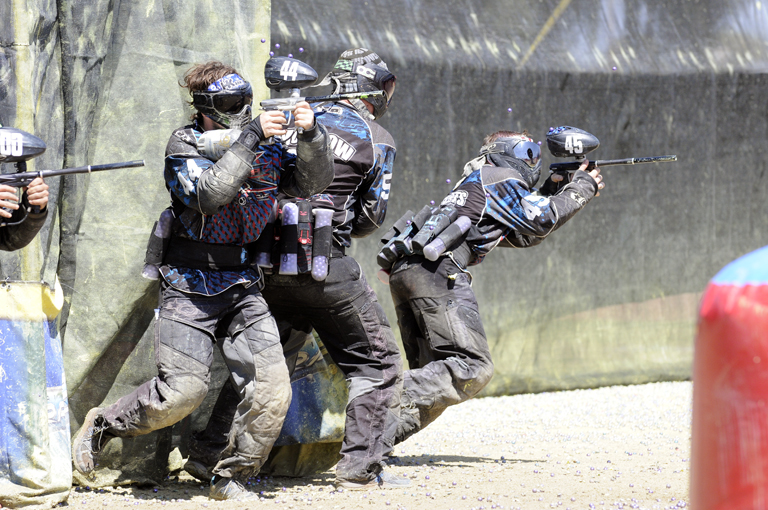 In Phoenix, Todd Morrow (21st) had some big, clutch points as well and Grayson Goff (22nd) was playing outstanding on the D-side of the field and up the center. These are two important roll players for the team, who need to step up again in Chicago. If San Antonio can continue to have these core guys dig deep in the big games, and get Mykel Kovar (38th) and Billy Bernacchia (100th) to do work in the diamond, they very well could see the podium in Chicago.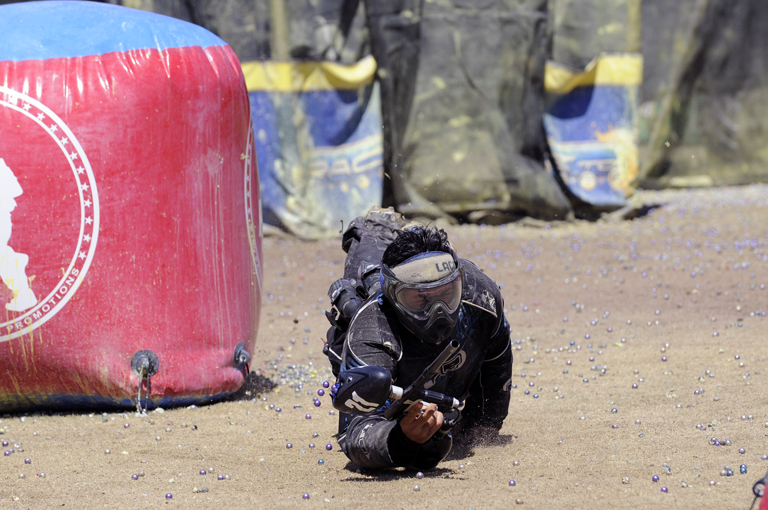 If Ryan Cohen (106th) can find the aggression that made him a wrecking ball on the D-side in previous seasons, he could really help his team at this event, because he has been struggling this season. However, this may be his last event; he will be attending law school and may not have the time to commit to the team.
X-Factor's has a very high base talent level but they've lacked focus in previous seasons. When they play with a chip on their shoulder, with confidence, they are one of the hardest teams in paintball to beat. But it does look like they are close to regaining the mental tenacity which worked so well on their way to the top. Chicago is the 5-year anniversary of their first pro win, and a big showing here could really invigorate the team.
You Might Also Like: