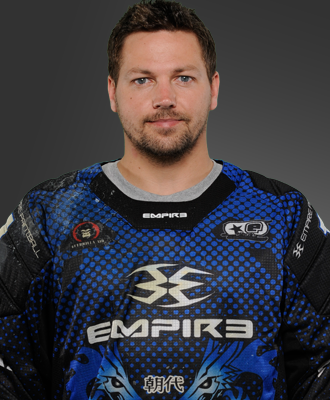 Rusty Glaze will be taking over as the coach of San Diego Dynasty for the remainder of 2012. This comes on the heals of the departure of their last coach, Mike Hinman, who quit after Dynasty's subpar performance at the Mid-Atlantic Open where they took 7th.
Yosh Rau, one of the core members the team, had this to say about the news:
"We're excited to announce Rusty Glaze will be the new coach for San Diego Dynasty. After the departure of Mike Hinman, we were looking to go in a different direction. Discussions amongst Dynasty leadership had reduced the decision to this criteria: A candidate that is respected by the guys on the team, up-to-date with how professional paintball and strategy works in today's playing environment, smart, level-headed, able to handle team/player/tough decisions, and finally, he needed to be a guy that we like to be around."
"After a long list of names, none seemed to fit the profile better than Rusty, a seasoned veteran that was already in the Dynasty organization as a player and had already taken up a mentor role for some of the up-and-coming Dynasty players. Dynasty will be moving forward and looking to reclaim its reputation as the most dynamic and dominating professional team on Earth."

Though Glaze has never actually carried the "coach" title on a pro team, he's been in leadership positions on the different pro teams he's played for over the years, most notably, Infamous and XSV.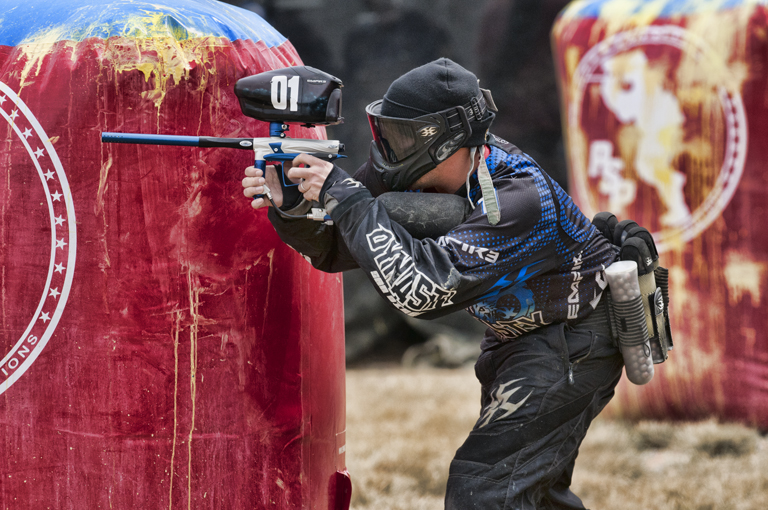 Glaze, who just started a family with the birth of his first child, was actually going to retire in the offseason last year, but ended up on the 2012 Dynasty squad because it was close to home, and he wouldn't have to fly to practice.
During his time on his time on Infamous and XSV, Glaze became well known for his consistent yet aggressive play, and his great attitude.
Glaze's coaching style will no doubt be a little different than the notoriously hard-nosed approach implemented by Mike Hinman, who will be coaching the Los Angeles Ironmen on the snake side during the World Cup.
Look for more details coming out, including an interview with Rusty Glaze coming shortly right here on Paintball Access.
You Might Also Like: