Injury Report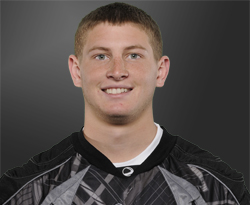 Jacob Edwards, of Tampa Bay Damage, currently ranked 21st in the overall player rankings, severely sprained his ankle at the Canadian X-Ball League's (CXBL) final event last weekend.
Edwards was making a forward move in a low body situation, when his ankle gave out and he had to be helped off the field.
His older brother, Jason Edwards, said, "He injured his ankle in the first game. He's going to be out the next few weeks but we expect him to be back for World Cup." With only four weeks to go, his recovery timeline could be tight.
One of the youngest players in the league at 17 years old, Jacob Edwards has become an impact player and aggressive force for Tampa Bay Damage over the past two years. He was briefly the #1 ranked player in the world midway through the season, before dropping to his current ranking. Losing him for World Cup would be major blow to Tampa's dorito-side offense. Damage, and all their fans, are hoping for a swift recovery.
Stay tuned for more on this situation as it develops.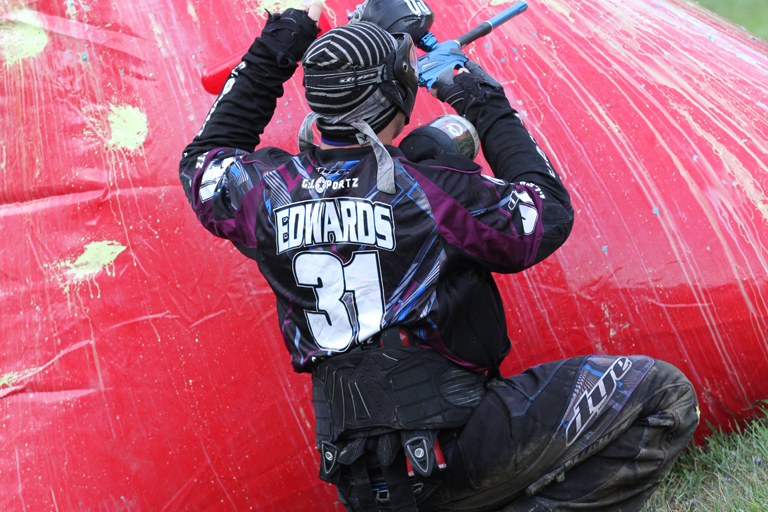 You Might Also Like: