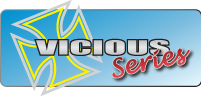 The Vicious Tournament Series came to a dramatic conclusion with the victory of New Jack City over Air Assault Factory at Mad Cow Paintball Park in Louisville, Nebraska, on the September 9th in the Race-to-4 Division.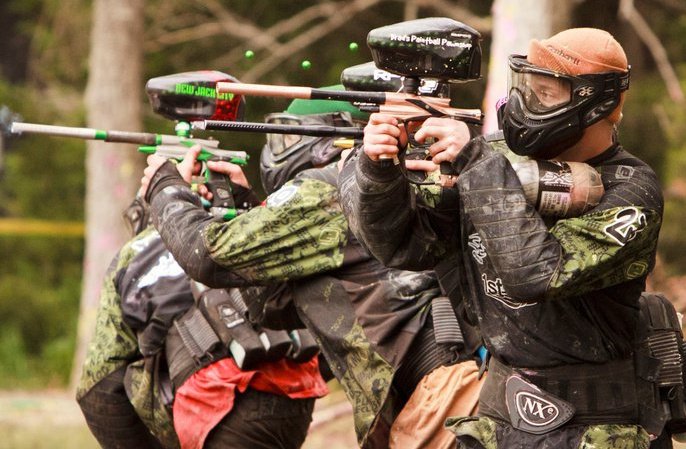 "Crazy does not describe how that final game ended," said Jake Topping, who runs the series, which was started 4 years ago by the PSP pro team Omaha Vicious.
With just :23 seconds to play in the final game, the consensuses on New Jack City was to let the time run out in regulation and send the game into overtime. But Amos Breyfogle had other ideas, running through in the first seconds of the last point and getting 2 kills.
After Breyfogle's early kills, New Jack City threw the initial plan out the window and pressed forward. Britton Blake sealed the win with, literally, a last second push, bunkering out the final player for Air Assault factory one handed, with one second remaining.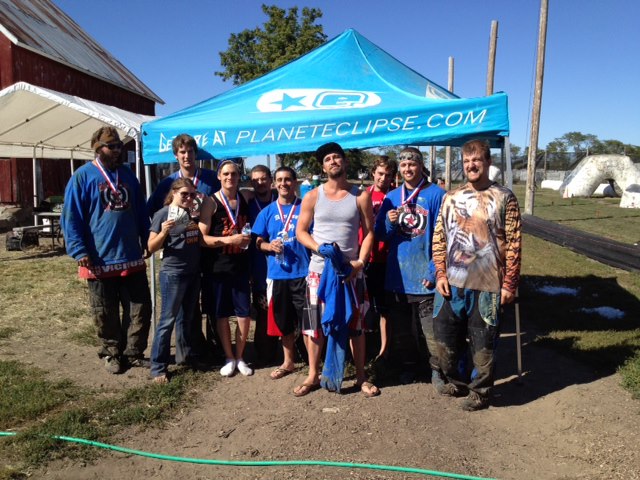 It was New Jack City's first win of the year, but since they had placed high in the other events, it sealed their overall Series Championship.
Check back next week for a full interview with New Jack City's Captain Brad Schaefer, right there on paintball Access.