Upton 187 Crew came into the PSP Pro Division in 2012 after dominating the Divisional ranks, impressing everyone from other pro teams to the casual onlooker with pure aggression in their rookie season, and gaining many fans in the process. They have been getting better every event. Dorito side standout Max Traylor talks to PBA about their year, their roster and their chances at PSP World Cup Oct 25th -28th.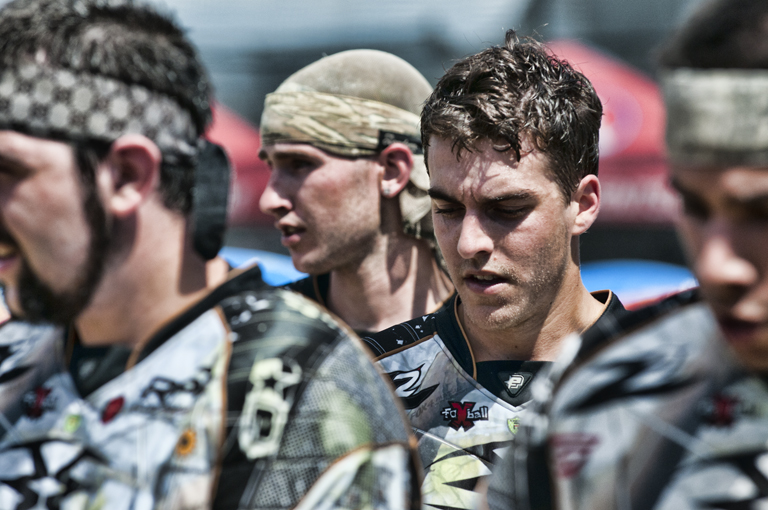 Max, it's been a pretty good first year for 187, you've beaten the LA Ironmen once who are ranked 4th overall, you've taken the Russians to sudden death overtime twice. What has been your favorite moment so far in 2012?

I love crushing teams. In paintball when your head is in the game, you can be unstoppable. There have been a few matches this year where we put together a string of unstoppable points. Crushing the Ironmen (6-1 at one point) was even better because we failed to prove ourselves the first time when we let them score in the last 10 seconds to win the game. 

You've had good games against good teams this season, but you haven't put many wins on the board. What do you think your team needs to work on to be more competitive at Cup and in 2013?

I think our problem with finishing games comes down to physical and mental stamina. We make mental mistakes late in matches and lose discipline on the field. Sometimes this results in penalties, but more often it is something as simple as less communication, less preparation in the pits, less concentration off the break… the little things that more seasoned teams are less affected by. We have talked a lot about our problems over the break and everyone is doing what they need to do to become more consistent.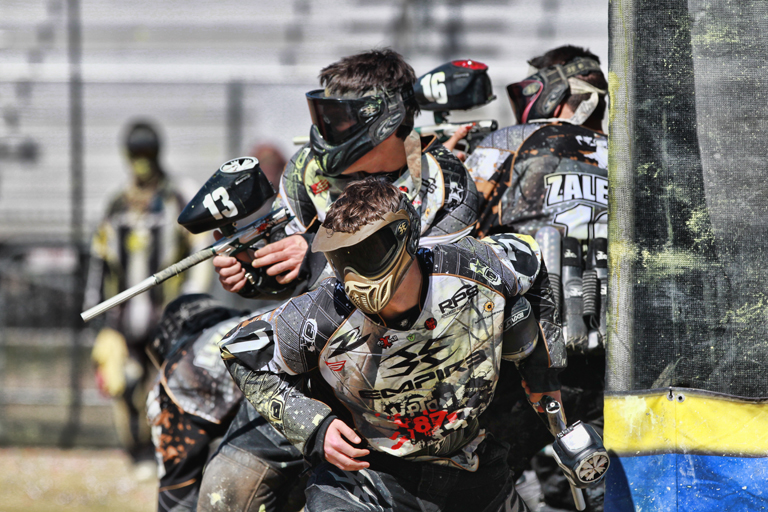 Any new players 187 is looking to picking up for 2013?

Nick Roberts. A new snake player that will see some time on the field at World Cup. Nick has been practicing with us for a couple months, along with a handful of other local players that were chosen out of the 70 or so attendees we had at open tryouts back in June. He earned his spot and all of us are looking forward to seeing what he can do on the pro field.
For those fans who don't know your team, who would you say are your five best players, or let me put it this way….If you were to play a point for $100,000, which you got to keep, who would you put on the field?
Nick Leival in back center, Dan Zaleski playing behind me on the D-side, Brian "BJ" Jenkel pushing the snake and Eddie Painter playing some mid center bunker.

How do you feel about your draw for the World Cup? How are you going to go about beating the four teams you have to get past in order to progress forward and make your first Sunday as a pro team? (Editor's Note: they play Dynasty, Damage, Ironmen, Impact)
We are getting beat by our own mental mistakes. Regardless of who we draw, every time we step onto the field we are going toe to toe with the best paintball players in the world, which means any one mistake can cost you the game. Am I confident we can beat any team in this league? Absolutely, but we have to be mentally stronger if we want to win pro tournaments.
Why should fans root for 187? What does your team have that other teams don't have?

I think people like to be reminded that paintball isn't a sport dictated by politics or paychecks. Hard work and dedication is something that anyone can respect. People look at us and say, "I could do that"… and they should, because that is what paintball is all about.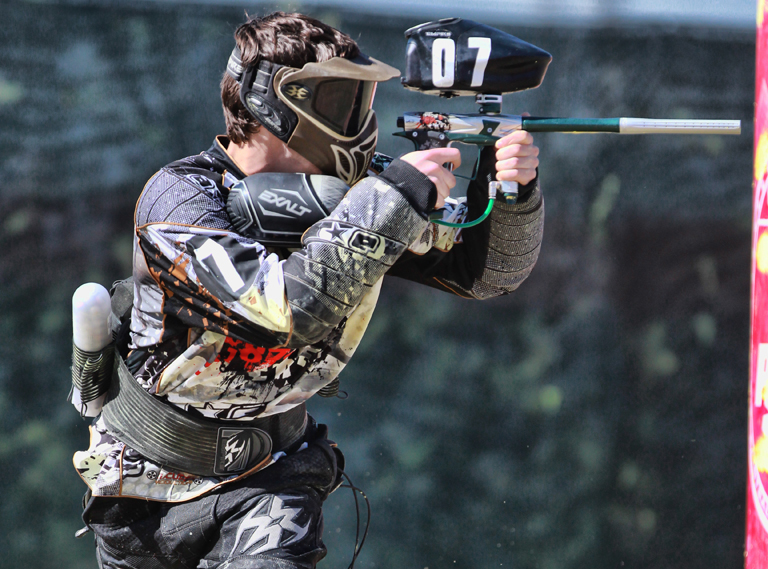 Make sure to watch Max Traylor and the rest of the 187 Crew as they battle against the world's best teams at the PSP World Cup, brought to you free and live Oct 25th -28th, only on Paintball Access.com.
Like Paintball Access on Facebook, follow us on Twitter and Instagram, and share our content with world, together we can spread the paintball gospel!
If you have an interesting paintball story you feel absolutely must be told, contact us at yourstory@paintballaccess.com.
You Might Also Like: