Top 12 Professional Play Makers of the PSP Part 1
By Lawrence Abernathy, Social Paintball
"The Immaculate Reception", "The Shot", "The Catch", "The Play", "The Goal of the Century" — all titles that conjure vivid memories of a few of the most exciting moments in sports history. Ask any hardcore football, basketball, soccer and baseball fan what these titles mean to them and most will be able to inform you of the year, location, teams involved, events leading up to the situation, perhaps even how old they were and what they were wearing. However even if their recall is not up to par with some of their compatriots in Fandom, the one thing that 95% of the population can tell you is "Who" made the play. Terry Bradshaw to John "Frenchy" Fuqua, Michael Jordan with 3.2 seconds left on the clock, New York Giant's outfielder Willy Mays, Kevin Moen and the Stanford Marching Band trombone kid, Diego Maradona…the list could go on for days.
So what about us? Who are our guys who get the job done with the game on the line? Who do the teams turn to when their backs are up against a wall and the coach says "somebody's gotta make a play" ? While I could easily look at the PBA rankings and just pull the top 10 players from there and call it a day, I'm not sure that those players would qualify for what we're getting at here. We're trying to find who do the teams turn to in a time of need.

12. Mike Zuppa, Chattanooga C.E.P
Mike Zuppa (#9, Front) has had the best year of anybody on the C.E.P roster as he leads the team with an overall player ranking of 54. He also has a Gross G Rating of 57.63, as well a Gross points played of 78.26 and a Gross Survival rate of 70.44 — also, all which lead the team. Of interesting note, the Gross Points Play rate of 78.26 puts him at fourth place over all in the league with only San Antonio X-Factor's Archie Montemayor (#0, Mid; 43 PBA rank), and upTon 187 cRew's Daniel Zaleski (#16, Mid; 90 PBA rank) and Nicholas Leival (#13, Back; 27 PBA rank) ahead of Zuppa in that category. On Chattanooga, the next closest player to the high water mark is Bearet Edgarton (#24, Back; 98 PBA rank) who comes in further down the list at 18th over all with a rate of 66.67. Obviously, Zuppa means a lot to his team.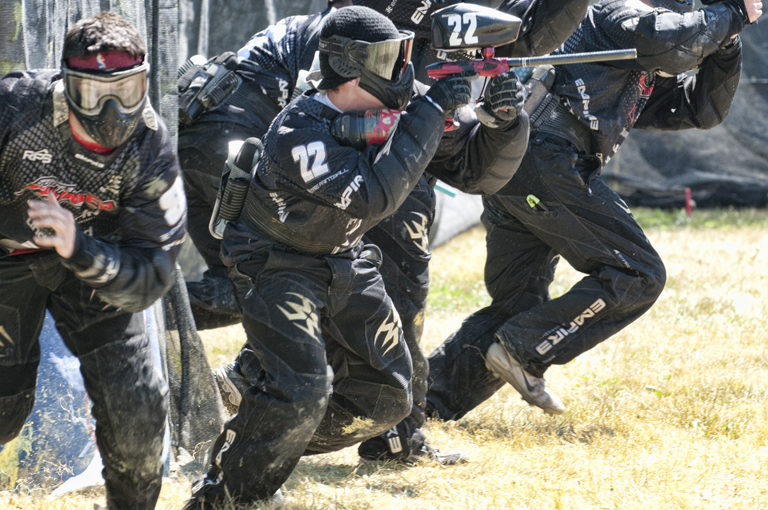 11. Blake Bearham, Seattle Thunder
While his Wins Rating is relatively low, his G Rate sits in the bottom third of the league, and his Penalty Rating is not great, Blake Bearham's (#22, Front) Winfluence sets him apart from his team, with a Gross Rate of 81.62 which puts him in the same conversation with players like Marcello Margott (Moscow, #33, Front; 1 PBA rank) and Alexander Berdnikov (Moscow, #11, Back; 2 PBA rank). These numbers back up that Bearham is an important part of the team and much of their success lies in his hands.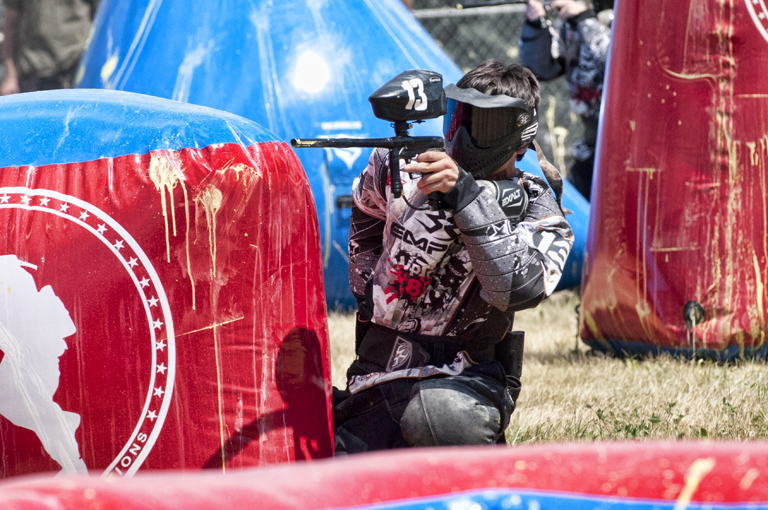 10. Nicholas Leival, upTon 187 cRew
It is safe to say that upTon 187 cRew has found an offensive firestorm in #13, Nicholas Leival. His Gross G Rating of 80.62 places him high on the leader board and is comparable to San Diego Dynasty's Oliver Lang (#17, Front; 38 PBA Rank) and snake player Chad George (#57, Front; 30 PBA Rank) of Houston Heat. His ability to make eliminations is exceptional and has cemented him as one of the best back players in the league. When speaking about him, phrases such as "Possibly the next great back player" pop up. He has the potential to elevate himself to the top tier of back players, which would put him among players such as Mike Paxson (Ironmen, #55, Back; 13 PBA Rank), Alexander Berdnikov (Moscow, #11, Back; 2 PBA Rank) and Jason Edwards (Tampa, #13, Back; 7 PBA Rank).
9. Phil Kahnk, Omaha Vicious
When looking at the stats for Omaha Vicious as a team, nothing really jumps out. It took me a few seconds of just staring into space to try and decode what I was looking at, and I even had to do some number crunching of my own. When all was said and done, Phil Kahnk emerged as one of the most consistent players in the entire league. The tandem of Kahnk and Shane Colby (#8, Front; 39 PBA rank) up the field is modest, but producing. Kahnk is poised to have a big season next year.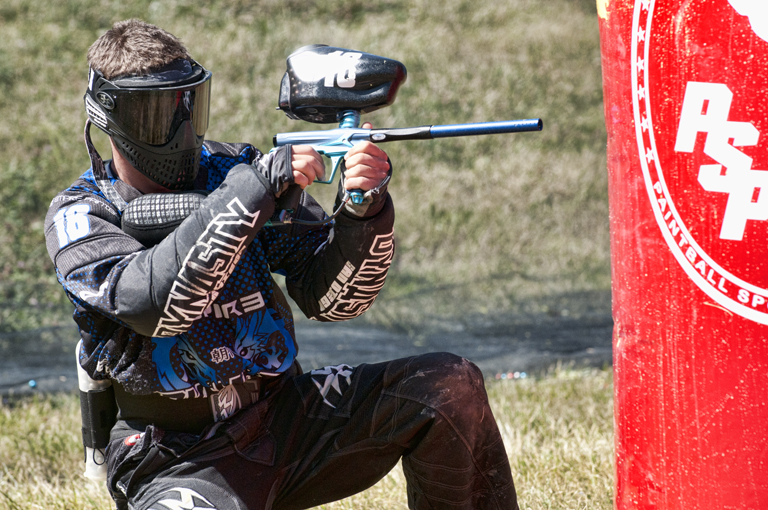 8. Ryan Greenspan, San Diego Dynasty
There were only a few no-brainers when compiling this list, and Ryan Greenspan was one of them. Greenspan has an incredible G Rating of 100. Yes, you read that right, 100%. Obviously this if his rating is 100, then he leads the league and this makes Ryan one of the most dangerous men in paintball. His style has never been flashy or over the top, and his speed is not blistering, but he is perhaps the perfect "position player." That is, he has an ability to dissect a situation and insert himself into the correct position with uncanny accuracy. Greenspan plays within himself and is a nightmare for opposing coaches.
7. Grayson Goff, San Antonio X-Factor
Like Kahnk of Omaha Vicious, Grayson Goff has done nothing spectacular this season, but has done everything really, really well. Guys like Goff and Kahnk are not going to pop off the screen when watching the webcast, and you may not even notice them unless you're really watching the game closely and tracking who is playing in the specific points and doing some of your own stat tracking. Of course, if you have been doing that then you'll quickly realize that Goff's Winfluence Rating is rather high (60.27)
Check back Monday Oct 15th for the top six Play Makers!
Make sure to watch the world's best teams as they battle against each other at the 2012 PSP World Cup, brought to you free and live Oct 25th -28th, only on Paintball Access.com.
Like Paintball Access on Facebook, follow us on Twitter and Instagram, and share our content with world, together we can spread the paintball gospel!
If you have an interesting paintball story you feel absolutely must be told, contact us at yourstory@paintballaccess.com
You Might Also Like: