It's a vote of confidence, a sign your team believes you can help them win. There are ten men on a professional team, and yet there are a few players who play substantially more points than all the others. They are the starters, the stars, the rocks you count on to get kills and wins.
When your team sends you out to grind more than 50 or 60 percent of the time, it speaks volumes about your peer's faith in your ability. Above 80 percent, well, that's a whole other level of confidence.
There are 5 players who score above 80% in the Points Played category: Nick Leival (Upton 187 Crew, 96.77%), Dan Zaleski (Upton 187 Crew, 85.48%), Archie Montemayor (San Antonio X-Factor, 83.81%), Corey Field (Seattle Thunder, 80.11%) and Max Traylor (Upton 187 Crew, 80.11%).
3 of them play for Upton 187 Crew, the new kids on the block in the professional division, who earned respect this year by playing aggressive and being the model of a rookie pro team. These three players emerged as the most productive members of their team, which is why they got the lion's share of the playing time.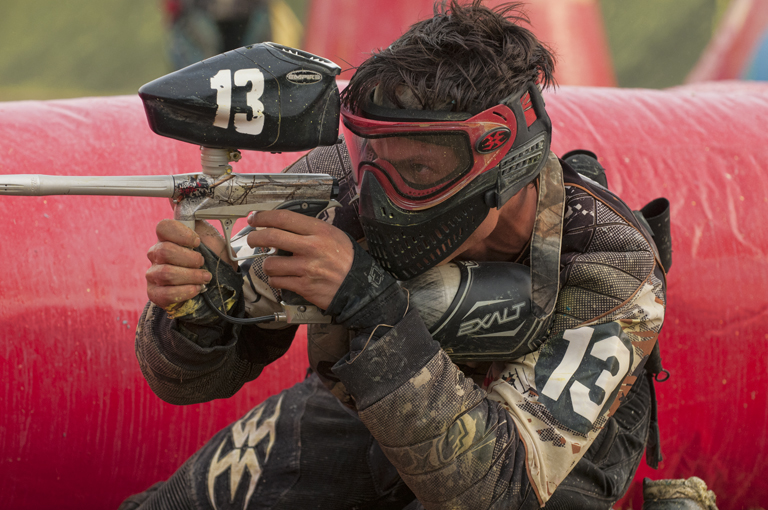 Nick Leival was the highest ranked player in the Points Played Category and he's stepped out from paintball obscurity to be the obvious choice as the best player on 187. His teammates must agree, because he plays 96.77% of the points 187 played this year, for a total of 180 points, which is pretty astounding. He only sat 6 points the whole season, excelled in almost every statistical category and ended up ranked 32nd overall, which is an achievement considering 187 didn't win very many games in 2012.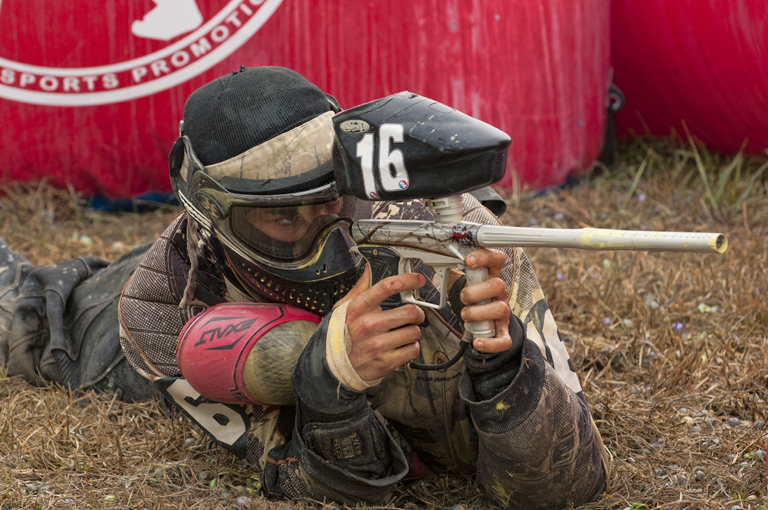 Dan Zaleski (ranked overall 91st) also played a large percentage of his team's points, followed closely by Max Traylor (ranked 43rd). Zaleski was productive on the snake side and Traylor was a great attacker on the Dorito side. As the both of them continue to improve, and get better at their jobs, 187 will win more games. Traylor is the higher ranked player as he excelled with his timing and willingness to gunfight some of the best players in the world, setting him apart. They are both talents worth watching and following as they move through their careers.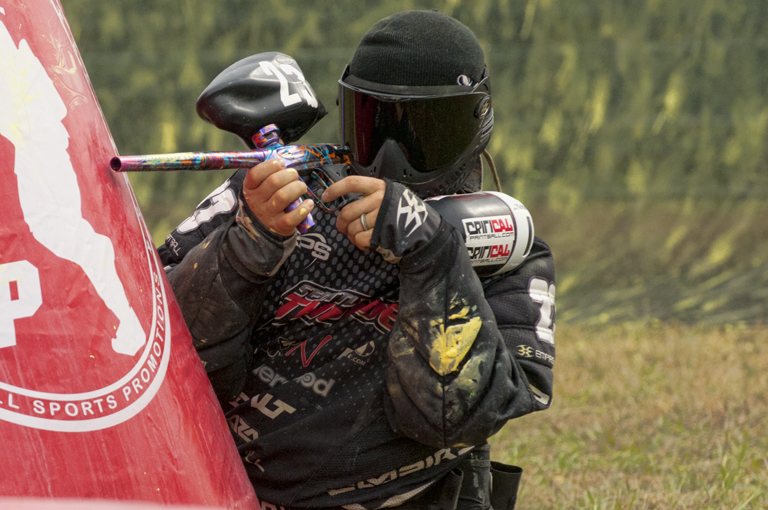 Seattle Thunder's Corey Field (52nd Overall) looked to have dropped weight for World Cup and was the most mobile he's been in years, which enabled him to push quickly forward and look like a younger incarnation of himself. He's an experienced pro whose leadership is very important for the younger players on Thunder.
He was already a very solid back player and with this newfound mobility he's going to be a big threat in 2013. He's a good example of the leader who inspires because of performance, which is an archetype found throughout the sport on successful teams.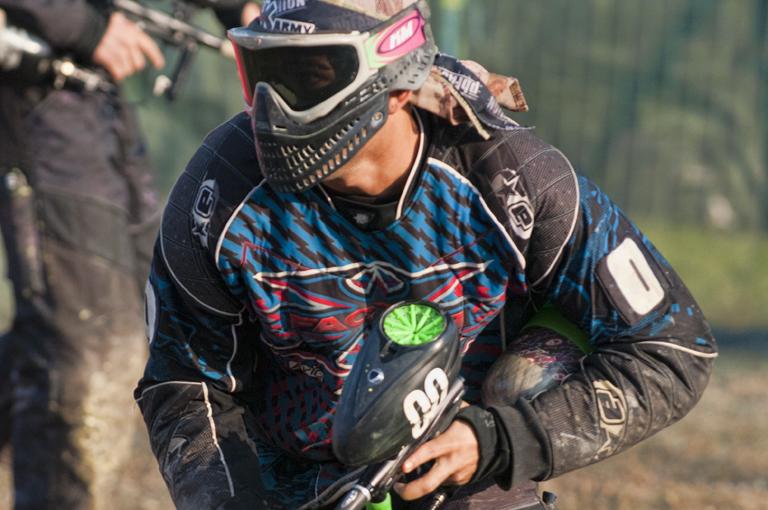 Archie Montemayor (37th overall) is considered the best player by San Antonio X-Factor (other than Colt Roberts), he must be or why would they put him out there to play more points than any other starter on any team, for a total of 207 points? The next closest was Konstantin Fedorov who played 200 points, 72.20% of his team's 277 points. Montemayor, like all people who are insanely good at what they do makes pro paintball look easy with his fluid style, though he did struggle with penalties in 2012 and lack of a consistent attacker in front of him on the snake side.
Leival, Zaleski, Montemayor, Field, Traylor these are the hardest of the hardcore, the guys who spent the most time out between the nets battling for their teams, who got the least amount of rest in the heat and rain we saw this season, and have earned the respect of their teammates.
96.77%… really Nick?? Wow kid, just wow.

Like Paintball Access on Facebook, follow us on Twitter and Instagram! Let all your friends and compatriots know about what we're doing to further the sport!
Get Involved and make a difference; help us spread the paintball gospel!

If you have an interesting paintball story you feel absolutely must be told, contact us at yourstory@paintballaccess.com.
You Might Also Like: