In an unfortunate turn of events for San Antonio X-Factor, rising star Ashton Johnson has severely broken his left foot. Exact details as to how the foot was injured are not available at this time, but will be forthcoming.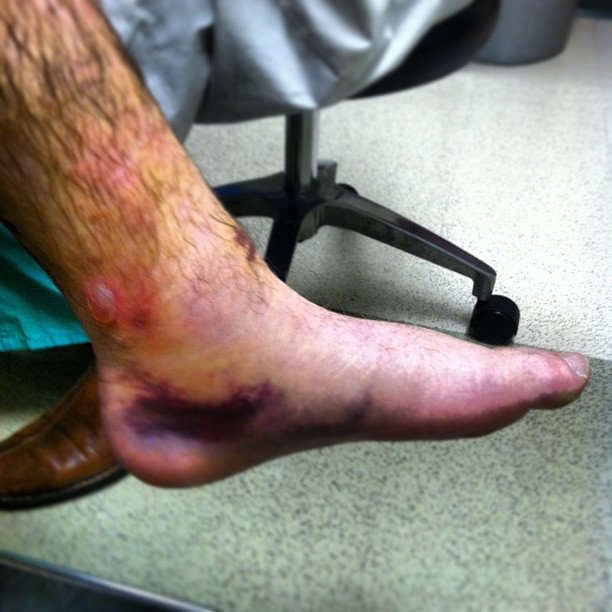 Johnson was 80th in the Overall player Ranking this season. Primarily used as a Dorito side attacker, Johnson impressed people early in 2012 as he saw some success in the first few events of the season. He didn't see major playing time at World Cup though, where X-Factor took 3rd. Still, even with his struggles toward the end of the season, he's the highest touted young player in X-Factor's camp.
At 20 years old, Johnson is young enough that he should make a full recovery, though ankle injuries can be problematic and only time will tell.
He will have surgery on New Year's Eve, will not be able to walk to 2 months and is out for 5 – 6 months.
Archie Montemayor, a highly respected All-Star, long time veteran, and the 2012 People's Choice X-Factor MVP, had this to say about the injury: "It's definitely a damper on the team. We were really looking for Ashton to have a breakout year in 2013. Hopefully he can use the time to learn and come back a bigger threat than before. I'm looking forward to seeing Ashton heal, and helping him grow in the X-Factor system to become a highly aggressive asset over the next few years".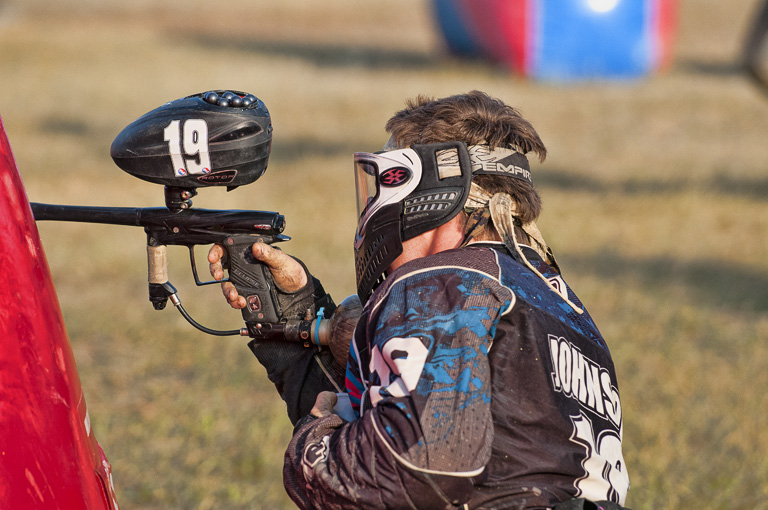 X-Factor coach Ryan Brand: "Ashton's injury is a tough break for the team. He was really starting to hit his stride as one of the most aggressive D-side players in the league. We will have to shuffle some players into different positions to plug the hole, which isn't ideal, but our roster is experienced enough to make it work. We also have younger players we've been bringing up who are chomping at the bit to get on the field, so we should be able to keep the forward momentum from our 3rd place finish at World Cup. The good news is that Ashton is young and hopefully will be able to get back on the field in 6 months—just in time to pull an 'Adrian Peterson' heading into the tail end of the season."
Stay tuned for more details about Johnson's injury and his recovery, as well as other breaking news. Teams and players will finally be deciding their 2013 plans soon, and we'll bring you those stories as they happen, right here on Paintball Access.
You Might Also Like: