The People's Choice MVP award voting has begun! The top 3 players from each team, based on the 2012 statistics, are nominated; vote for who you believe is the Team MVP.
The team MVPs will then be pitted against each other in a final vote to see will be the first People's Choice PBA MVP.
Seattle Thunder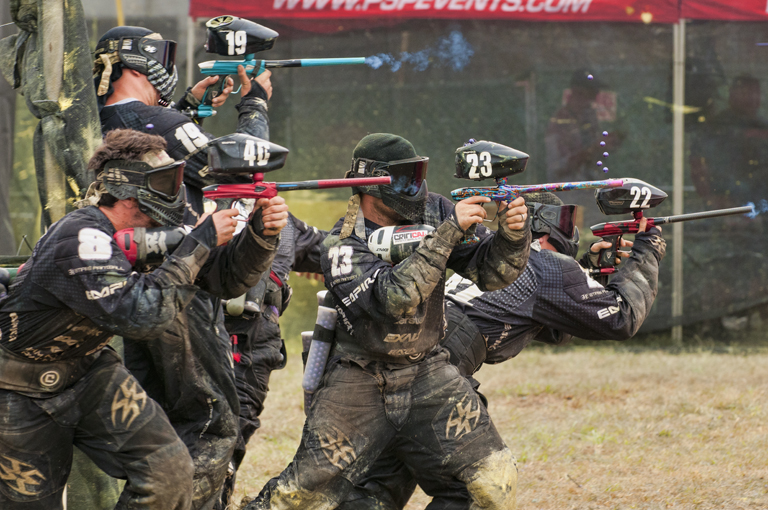 [poll id="13″]
Blake Bearham–Ranked 30th
Bearham is the most productive member on the field, and the most refined attacker on the team.

Corey Field–Ranked 52nd
The glue holding the team together and the most experienced member of Seattle Thunder.
Brian Strode–Ranked 67th
Helps hold down the backfield, when he gets reps.
Upton 187 cRew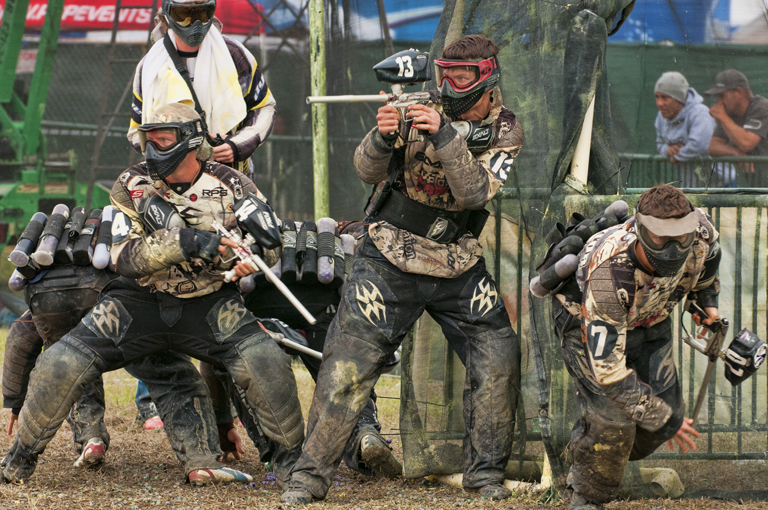 [poll id="9″]

Nick Leival–Ranked 32nd
Leival is the captain of the team, was a Rookie-of-the-Year candidate, and the man who calls the plays for 187.
Max Traylor–Ranked 43rd
Traylor is 187's main attacker on the Dorito side and the most consistent Front player on the team.

Eddie Painter–Ranked 78th
Without players like Painter, the front players aren't able to do their jobs. He's very explosive out of the backfield.
You Might Also Like: