The People's Choice MVP award voting has begun! The top 3 players from each team, based on the 2012 statistics, are nominated, vote for who you believe is the Team MVP.
The team MVPs will then be pitted against each other in a final vote to see will be the first People's Choice PBA MVP.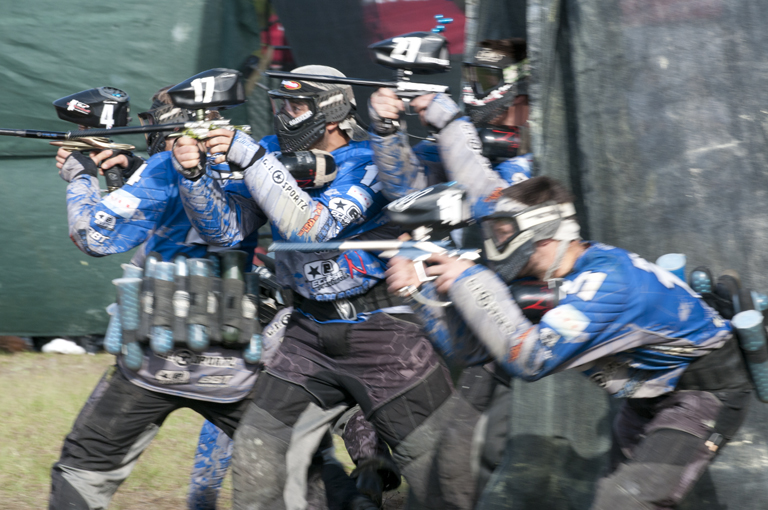 [poll id="3″]
Chicago Aftershock

AJ Lawhead – Ranked 50th Overall
Lawhead is the most experienced player on Aftershock, who will need to rely heavily on him in the future as a leader of this young group.
Andrew Rodriguez– 68th Overall
Holds down the backfield, Rodriguez is an important part of the puzzle, because a team needs smart back players who can help the front players do their jobs, and pull games out when they don't.

Eric Daily –76th Overall
In his first year in the pro division, Daily showed he had the ability to get into great positions.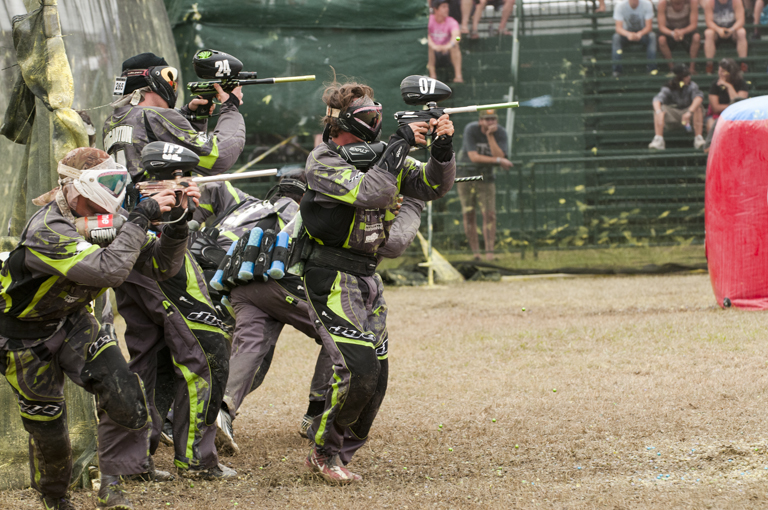 Chattanooga CEP
[poll id="4″]
Mike Zuppa –Ranked 58th Overall
Zuppa is one of the more refined attackers on a team full of players who like to push forward recklessly.

Osvaldo Lopes Brito-Neto—Ranked 96th Overall
Osvaldo came over from the Ironmen mid-year and instantly became their go to player on the snake side.
Colin Cherry – Ranked 100th Overall
Cherry is quite possibly the most fluid and talented player on CEP.
You Might Also Like: