The People's Choice MVP award voting has begun! The top 3 players from each team, based on the 2012 statistics, are nominated; vote for who you believe is the Team MVP.
The team MVPs will then be pitted against each other in a final vote to see will be the first People's Choice PBA MVP.
Moscow Red Legion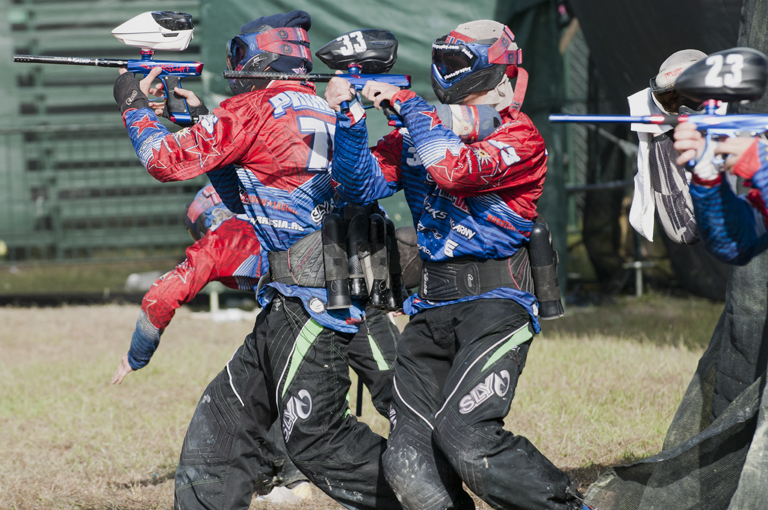 [poll id="5″]
Alexandr Berdnikov—Ranked 1st Overall
Berdnikov is amazingly solid during every part of a match and is a force all over the field.

Marcello Margott—Ranked 2nd Overall
The best player on the Dorito side in 2012 hands down, Margott just came off the best season of his career.
Jason Wheeler—Ranked 6th Overall
Wheeler was 2012 Rookie of the year and great mid player on the snake side.
San Antonio X-Factor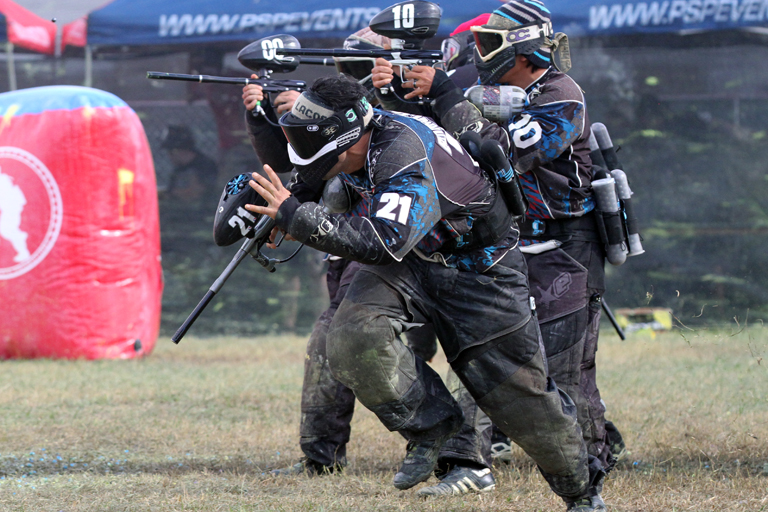 [poll id="11″]
Grayson Goff—Ranked 13th Overall
Goff's a solid roll player and the highest ranked member of X-Factor.

Colt Roberts—Ranked 20th Overall
Best player on the Dorito side for X-Factor, Roberts did massive damage in every event.

Archie Montemayor—Ranked 37th Overall
Versatile and aggressive, Montemayor can play anywhere but spent most of his time as the mid player on the snake side in 2012.

Make sure to like Paintball Access on Facebook, and follow us on Instagram and Twitter. Let all your friends and compatriots know about what we're doing to further the sport!
Get involved and make a difference; help us spread the paintball gospel!
If you have a paintball story you feel absolutely must be told, let's us know at yourstory@paintballaccess.com.
You Might Also Like: