The People's Choice MVP award voting has begun! The top 3 players from each team, based on the 2012 statistics, are nominated; vote for who you believe is the Team MVP.
The team MVPs will then be pitted against each other in a final vote to see will be the first People's Choice PBA MVP.
Omaha Vicious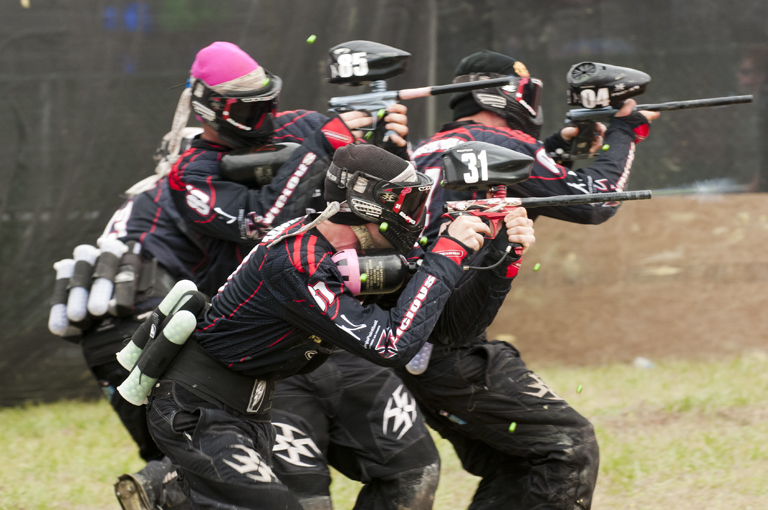 Who is the MVP of Omaha Vicious?
Parker Rosenthal (37%, 431 Votes)
Matthew Sossoman (36%, 421 Votes)
Phil Kahnk (27%, 302 Votes)
Total Voters: 1,154
Loading ...
Phil Kahnk—Ranked 9th Overall
The most consistent and productive front player on Vicious, a very aggressive attacker.
Parker Rosenthal—Ranked 35th Overall
A fundamental support player, and one of the longest standing members of the team.
Matthew Sossoman—Ranked 51st Overall
First year player, highest ranked back player on the team.
San Diego Dynasty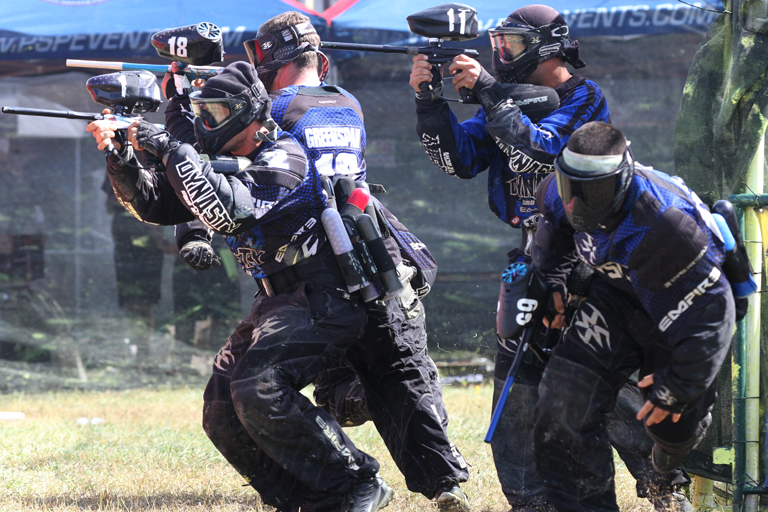 Who is the MVP of San Diego Dynasty?
Ryan Greenspan (59%, 558 Votes)
Dalton Vanderbyl (20%, 192 Votes)
Oliver Lang (21%, 189 Votes)
Total Voters: 939
Loading ...
Ryan Greenspan—Ranked 11th Overall
Widely considered one of the best players in the league, can play any position.

Dalton Vanderbyl—Ranked 15th Overall
First to attack on the dorito side, and the most consistent front player on the Dynasty in 2012, a huge asset to the team's offense.

Oliver Lang—Ranked 33rd Overall
Long considered the best player in paintball, he's Dynasty's go to player for any pressure situation.

Make sure to like Paintball Access on Facebook, and follow us on Instagram and Twitter. Let all your friends and compatriots know about what we're doing to further the sport!
Get involved and make a difference; help us spread the paintball gospel!
If you have a paintball story you feel absolutely must be told, let's us know at yourstory@paintballaccess.com.
You Might Also Like: