PBA is poling the men who coach the best teams in the world, to find out who they think are the best players in the game at each position.
Here are the questions we sent them:
"Alright, we need your picks for the following categories:
Also, You can't choose anyone from your team; all picks must be opposing players.
1) Call him the best guy in the league, the MVP, the player you'd pick first on the paintball schoolyard.
2) Best Front (1) D-side player
3) Best Front (1) Snake side player
4) Best Mid Player
5) Best Back Player
Give me a paragraph explaining each pick."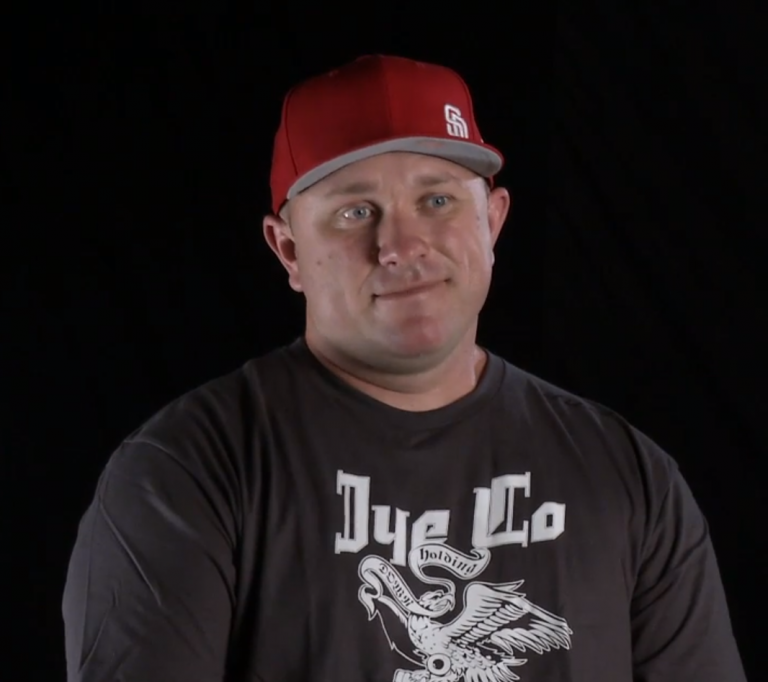 Mike Hinmen helmed San Diego Dynasty until recently when he left to become the coach for Los Angeles Ironmen. He is widely considered one of the more successful and intense coaches in paintball.
Here are his answers.
MIKE HINMAN – LOS ANGELES IRONMEN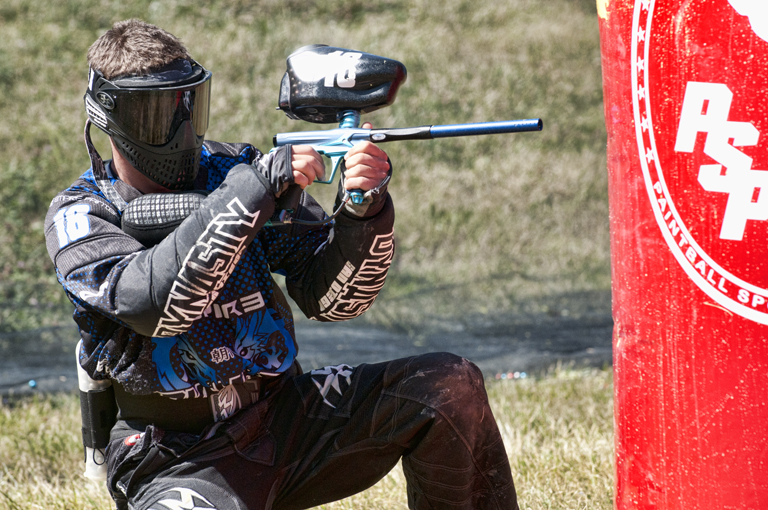 1. My MVP would be Ryan Greenspan. In my opinion he is one of the most versatile forces in the game. We have never measured people's paintball IQ, but if we did I'm sure Ryan would be at the top.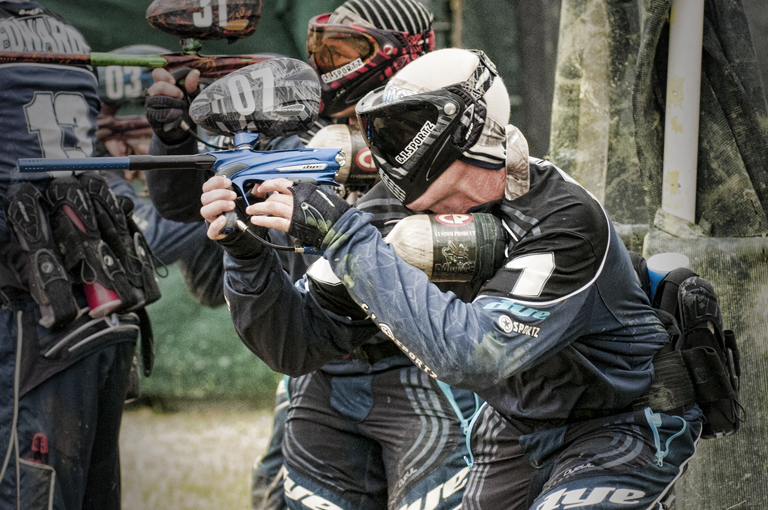 2. My pick for best front D-side player would be Chad Busiere from Damage. He has been a silent killer for many years. He's a monster.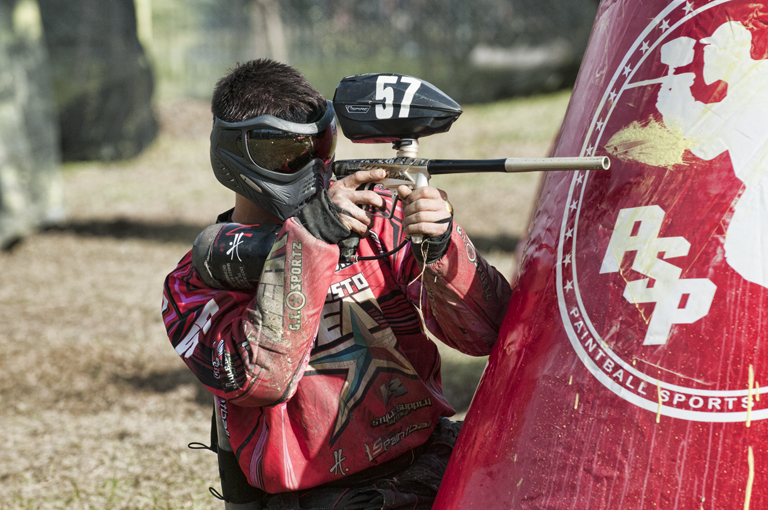 3. My pick for best Snake 1 would have to be Chad George. Chad had struggled in my opinion the last year or two before landing with HH. This season he did his job with brutal efficiency.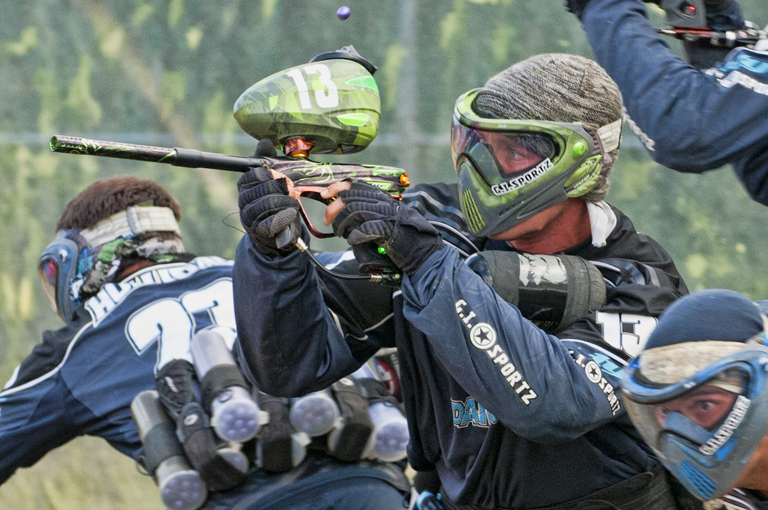 4. My pick for best Mid player would be Jason Edwards. I'm not sure if you would classify him as a conventional Mid guy but he has hit the gym hard and has made huge moves out of the midfield at crucial times of matches.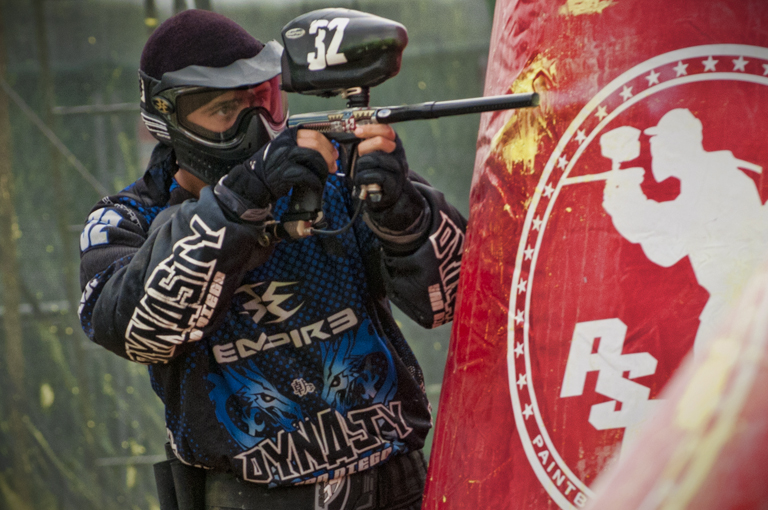 5. My pick for best back guy is Yosh Rau. When Dynasty has needed performance in big games, he has pulled out some "no win" situations and simply won. He is a professional both on and off the field.

The rest of the PSP Pro coaches will make their picks as we move toward the first PSP event March 15th -17th in Dallas, TX, brought to you live by Paintball Access.
Like Paintball Access on Facebook, follow us on Twitter and Instagram! Let all your friends and compatriots know about what we're doing to further the sport!
Get Involved and make a difference; help us spread the paintball gospel!

If you have an interesting paintball story you feel absolutely must be told, contact us at yourstory@paintballaccess.com.
You Might Also Like: