PBA is poling the men who coach the best teams in the world, to find out who they think are the best players in the game at each position.
Here are the questions we sent them:
"Alright, we need your picks for the following categories:
Also, You can't choose anyone from your team; all picks must be opposing players.
1) Call him the best guy in the league, the MVP, the player you'd pick first on the paintball schoolyard.
2) Best Front (1) D-side player
3) Best Front (1) Snake side player
4) Best Mid (2) Player
5) Best Back (3) Player
Give me a paragraph explaining each pick."
The title "Legend" gets thrown about these days a bit too frequently, but if there's one person alive today in the game of paintball who deserves the title, it's Mikey Bruno, the coach of Chicago Aftershock.
Bruno helped Aftershock win 5 world titles when the game was moving out of the woods, and you can't find a more interesting, intense, and charismatic person in a sport which is chalk full of those archetypes. His is an enigmatic character who helped mold an entire generation of players with his brash playing style.
He is now in charge of rebuilding a once dominate Chicago squad, which struggled to win games in 2012 with an inexperienced roster, but thoroughly entertained fans with their full field attack.
Here are his answers.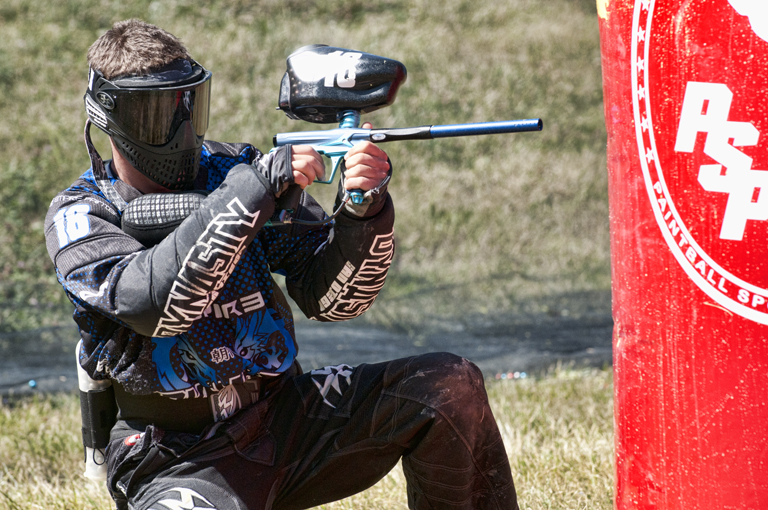 1. Ryan Greenspan-San Diego Dynasty. I've had the honor of knowing Ryan since the beginning of his pro career over ten years ago. The one thing from then until now which has not changed is that he's hands down the most consistent, calmest, smartest, most clutch player EVER. He has every intangible you can possibly want in a leader and team player. By far, he is the best.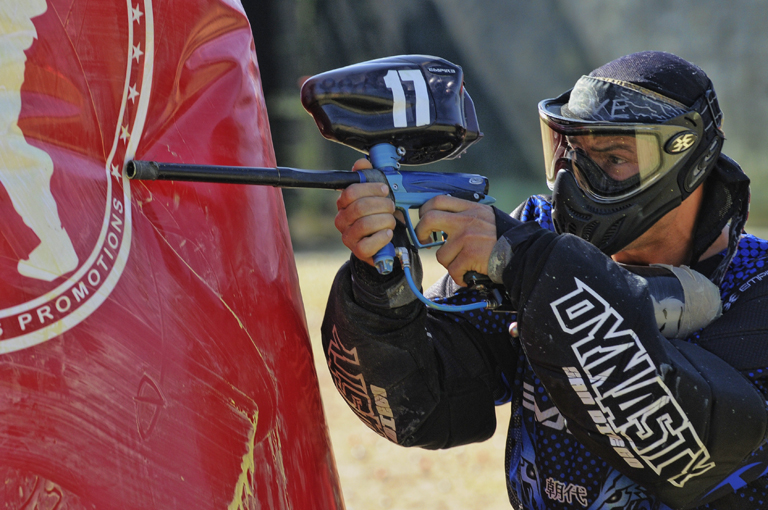 2. Oliver Lang-San Diego Dynasty. When he really decides to, he can fly down the doritos faster and more effectively than anyone, getting past the 50-yard line even with 5 still alive. He is one of the most naturally gifted players to ever pick up a marker. I can't say enough about him and his ability.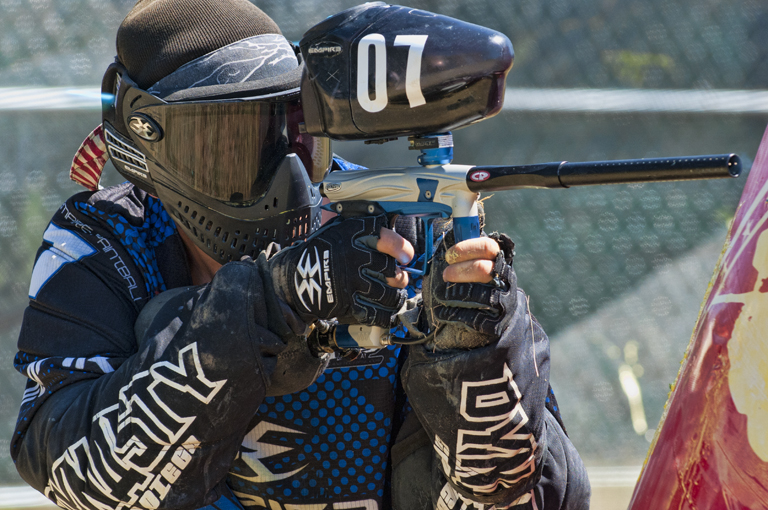 3. Alex Fraige-San Diego Dynasty. I don't know if people see or realize Alex is as good as anyone in the snake. He doesn't go in there first much anymore but he definitely can and will if he needs to. He should get in there much more because he is such a smart player; not only can he outplay 70% of the snake players but he's way smarter than the other 30%, so that makes up for everything.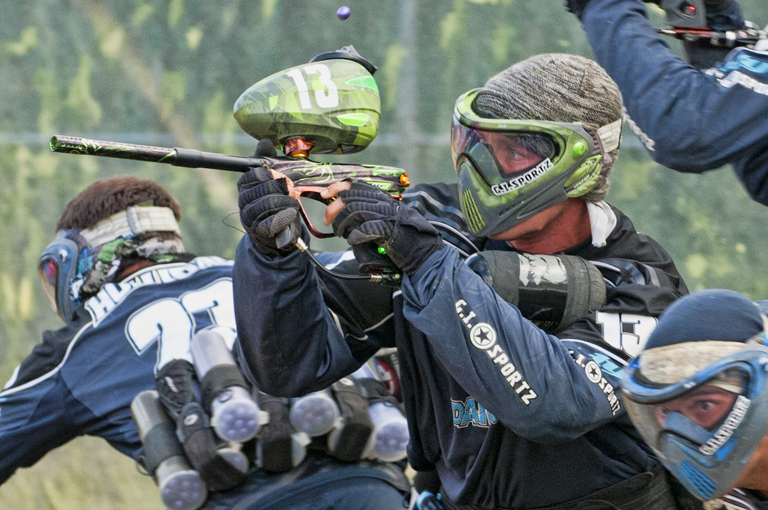 4. Jason Edwards-Tampa Bay Damage. This is one of 2 players I go out of my way to watch. I have studied him and can't find but one hole in his game, which is he doesn't go from back player to slamming a hole through the other team up front like he could. But hands down, he is the most impressive player to watch. What I mean is, he does not do anything out of ordinary but watching him closely, he is my personal favorite because of his knowledge and all around "I see everything" playing style. He really can do it all.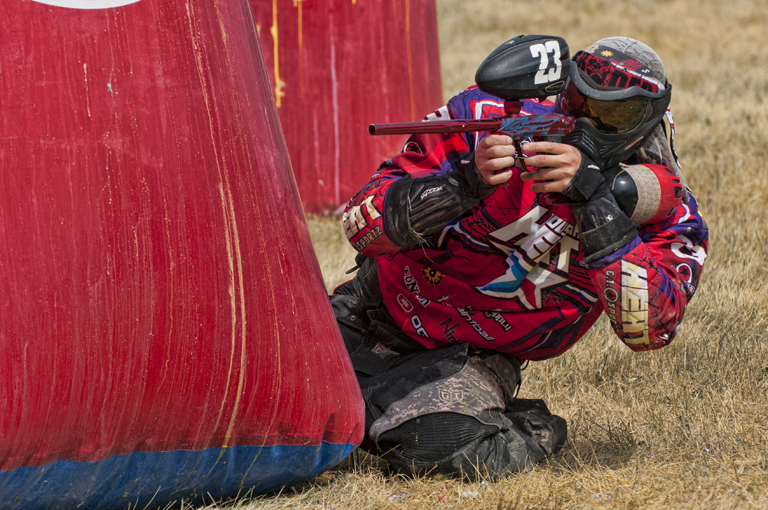 5. Sergey Solnyshkov-the tall dude on Houston Heat. Holy shit, is he a baller. As tall as he is, he can still literally play anywhere. I know it says he's listed as a front player, but he does it all. What I like about his ability is that he can go from back to front, utilizing his size for laning.
The rest of the PSP Pro coaches will make their picks as we move toward the first PSP event March 15th -17th in Dallas, TX, brought to you live by Paintball Access!
Like Paintball Access on Facebook, follow us on Twitter and Instagram! Let all your friends and compatriots know about what we're doing to further the sport!
Get Involved and make a difference; help us spread the paintball gospel!

If you have an interesting paintball story you feel absolutely must be told, contact us at yourstory@paintballaccess.com.
You Might Also Like: