PBA is poling the men who coach the best teams in the world, to find out who they think are the best players in the game at each position.
Here are the questions we sent them:
"Alright, we need your picks for the following categories:
Also, You can't choose anyone from your team; all picks must be opposing players.
1) Call him the best guy in the league, the MVP, the player you'd pick first on the paintball schoolyard.
2) Best Front (1) D-side player
3) Best Front (1) Snake side player
4) Best Mid Player
5) Best Back Player
Give me a paragraph explaining each pick."
Coach Ryan Brand played an instrumental part in helping guide San Antonio X-Factor back into contention in 2012, as they took 3rd at the PSP World Cup, with the franchise looking better than it has in years.
Here are his answers.

RYAN BRAND – SAN ANTONIO X-FACTOR
You're killing me not being able to choose any of my guys but here are some guys I wouldn't mind having on my roster.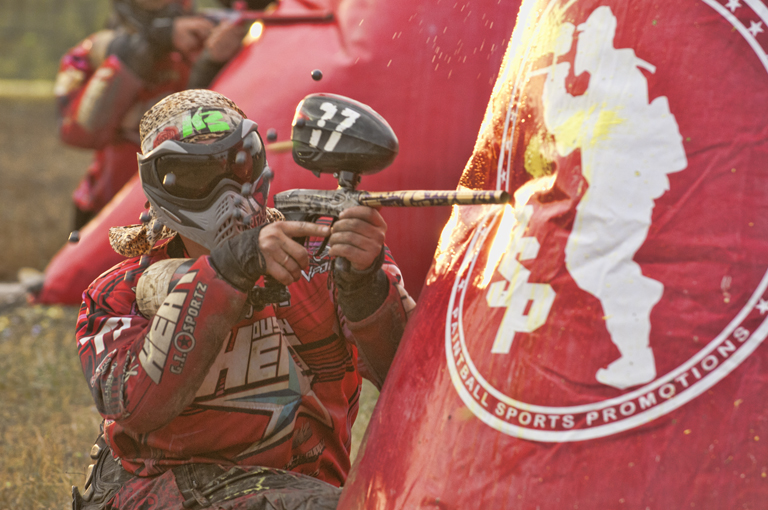 1. Mikhail "Mishka" Knyazev- Mishka is hands down one of the most dangerous guys on the field in any situation because his gun skills are on another level. When you mix his snap shot, his well above average field vision, and his paintball IQ you have an absolute monster on your hands. While not the flashiest player on Heat, I've watched him flip games on their head to take the point constantly. You CAN NOT go to sleep on Mishka or he will take your lunch money and send you home.t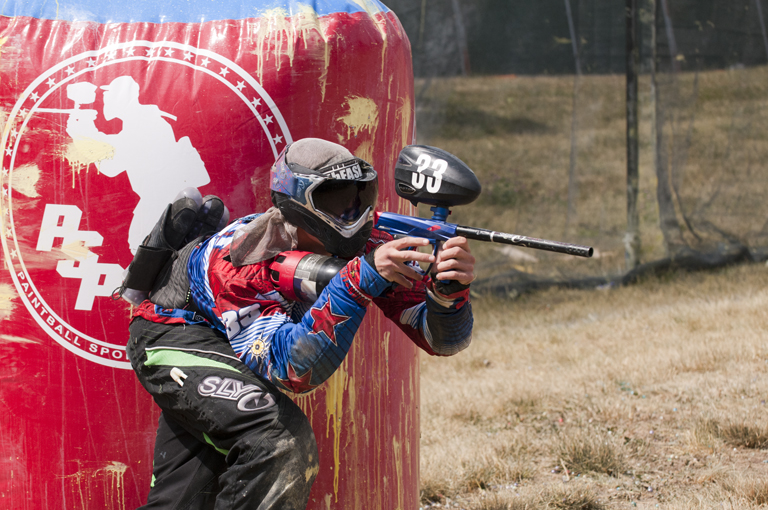 2. Marcello Margott- Marcello is hands down the comeback player of the year. He is the clear example of what you can accomplish through dedication and sheer determination. He exerted his will on the D-side all year and only seemingly was slowed down by what, on it's face, looked like a coaching blunder. I watched Marcello win huge clutch points for the Russians with event elimination on the line. A few of those clutch kills happened with less then 20 balls left in his loader. If he produces at the same level next season the Ironmen definitely pulled a power move.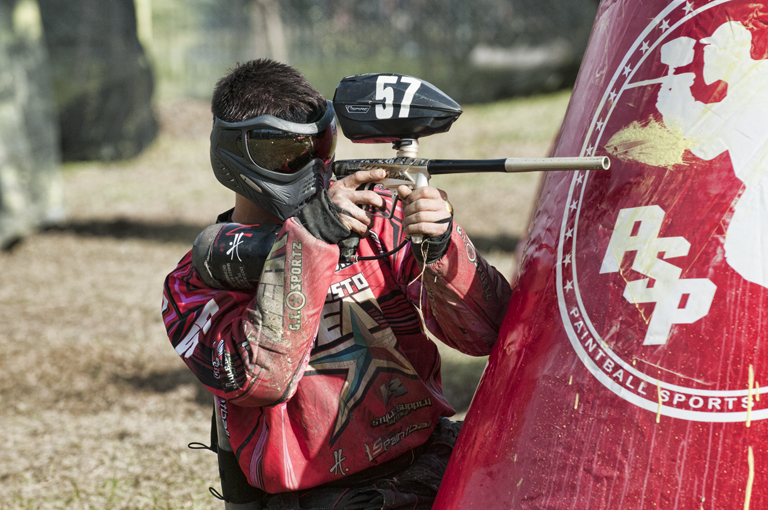 3. Chad George- The two most important attributes to successful snake play in the PSP have to be damage and consistency. In 2013 Chad had both, as he constantly made the snake, creating havoc for his teammates to capitalize on. In a season where many high-level snake players seemed to need time to adjust to the technical snake bunkers, Chad excelled.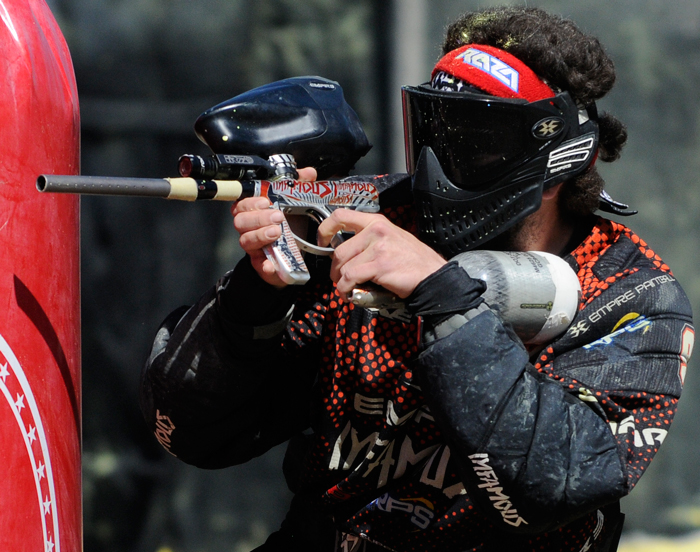 4. Nicky Cuba- Some things you just can't teach, and being clutch is one of them. Nicky always seems to come up big with the game on the line. He might not be the most agile mid player out there, but when the game goes into overtime I would want Nicky on my squad. There is a lot to be said for being able to make the players around you better and he is a guy who plays with enough passion to keep everyone focused. Infamous has a lot of great front guys who get in your face & do damage but I believe their real success lies in the play of Nicky, Damien Ryan & Bobby Aviles cleaning everything up.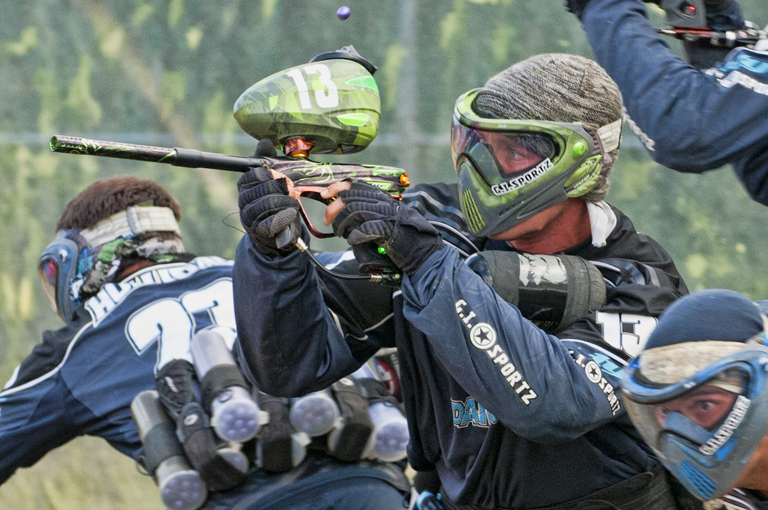 5. Jason Edwards – It's hard to believe Jason is a back player. It's hard to believe because he has completely redefined the position with his ability to play every bunker on the field just as naturally as the back center. The success of non-traditional back players like Jason and Berdnikov (Moscow Red Legion) have transformed the game and very well might put the final nail in the coffin of the quintessential back player carrying 15 pods, living behind their exemplary gun skills, but unable to play the smaller bunkers on the field. One of the most intriguing things for me in paintball is watching how Jason and his brother (Jacob Edwards) communicate while working down the D-side of the field only using head nods and pointing. Jason is one of those guys who as long as he's on the field Damage has a chance to win the point.
Like Paintball Access on Facebook, follow us on Twitter and Instagram! Let all your friends and compatriots know about what we're doing to further the sport!
Get Involved and make a difference; help us spread the paintball gospel!

If you have an interesting paintball story you feel absolutely must be told, contact us at yourstory@paintballaccess.com.
You Might Also Like: