PBA is poling the men who coach the best teams in the world, to find out who they think are the best players in the game at each position.
Here are the questions we sent them:
"Alright, we need your picks for the following categories:
Also, You can't choose anyone from your 2012 team, all picks must be opposing players.
1) Call him the best guy in the league, the MVP, the player you'd pick first on the paintball schoolyard.
2) Best Front (1) D-side player
3) Best Front (1) Snake side player
4) Best Mid Player
5) Best Back Player
Give me a paragraph explaining each pick."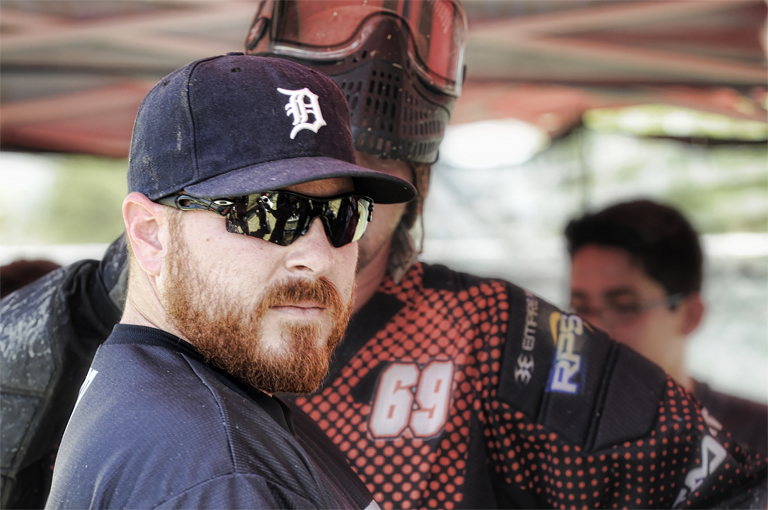 Former World Champ Todd Martinez is the first to give us his picks. His team, Los Angeles Infamous, won the Chicago event, took 2nd at MAO, and was very competitive all year long, finishing 3rd overall.
Here are his answers.
TODD MARTINEZ-LOS ANGELES INFAMOUS
I would definitely pick some guys from my team if I could, but because I can't, here you go.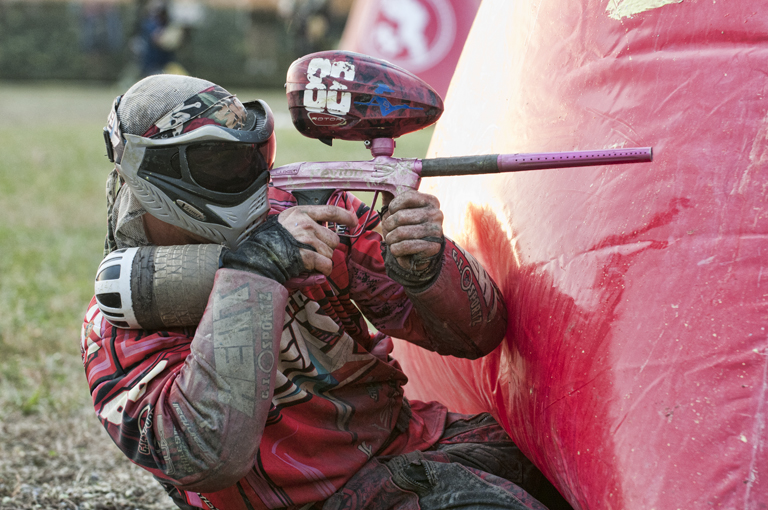 1. Konstantin Fedorov. He is the driving force behind the team that won three events last year. Year after year I see him show up with the same tenacity and hunger. He is the most dynamic, fearless, and athletic player in the game.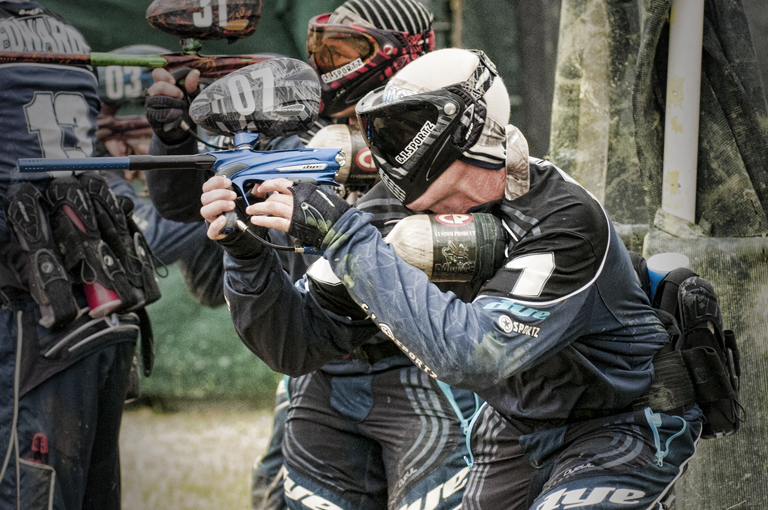 2. This is a tough pick for me because there are a few guys that put together great performances this year, but there are hang-ups on all of them. I still feel that Chad Busiere is the most dangerous attacker, and quickest from bunker to bunker on that side of the field. However, he also shares a lot of time over there with Jacob Edwards and sometimes Daniel Holiday (who could get my vote if he didn't play the snake for half the year). I also have to include Marcello Margott in the conversation as he led the league statistically for the majority of the year and finished second overall. As solid as Marcello played through the Chicago event however, his impact was significantly lessened the final two events of the year for various reasons. You really couldn't go wrong with Chad or Marcello.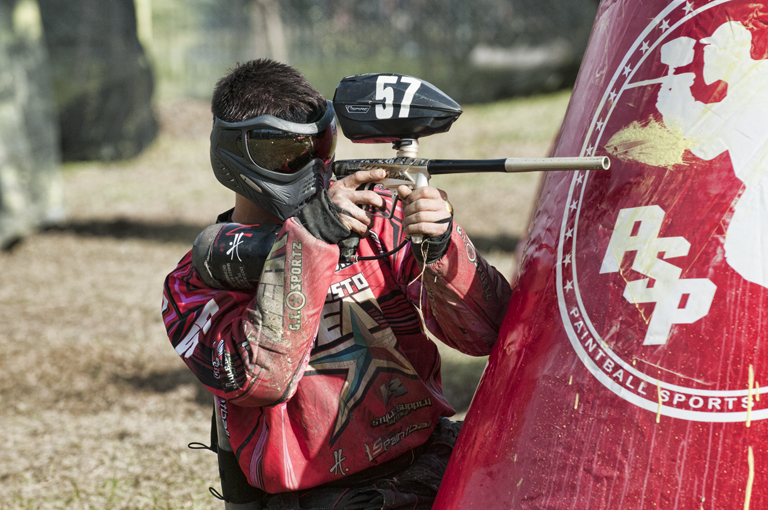 3. Chad George. The most integral part of any team is the snake side attack. Chad had a very consistent year and was explosive when he needed to be. He was always a threat and if you didn't respect his position he made you pay for it at a very high rate of frequency and effectiveness.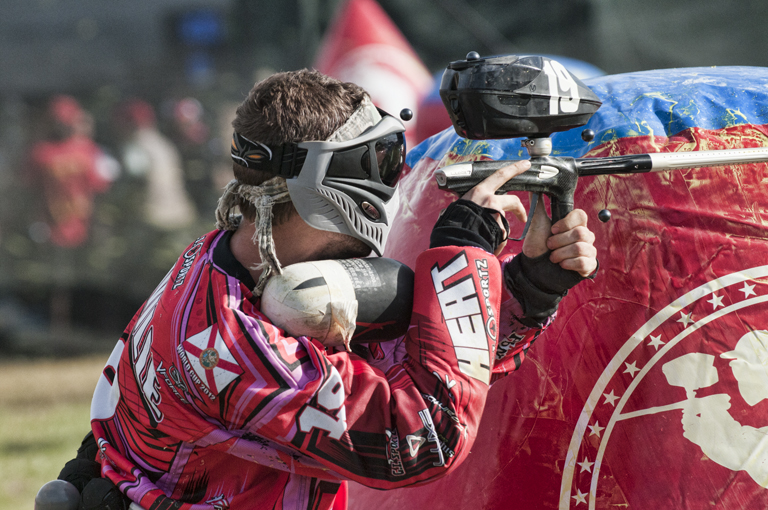 4. Sam Monville. I know Sam is listed as a front player, but he played behind Chad George all year. The mid position must be the most versatile player on the field and Sam had a great season of adapting to every situation. When Chad George was playing well, Sam was a superb support player. When he would lose Chad early, Sam did a great job of assuming the attacking role. In every situation he consistently stayed alive, communicated, and most importantly, made clutch decisions in big game opportunities to produce wins for his team.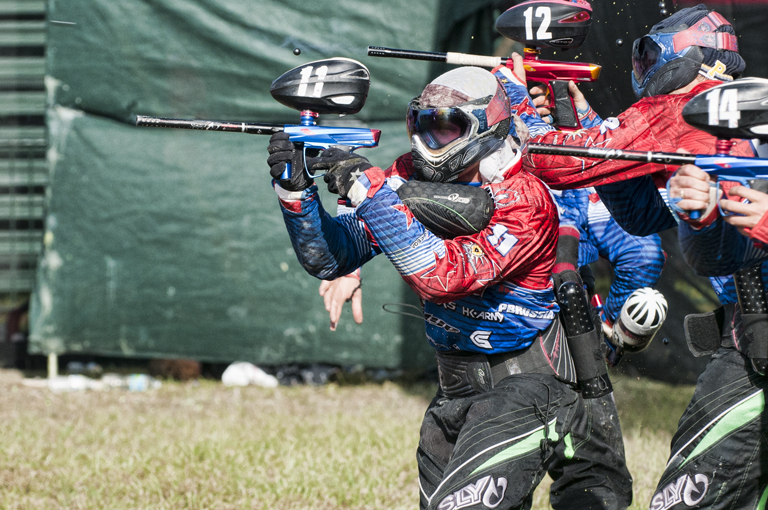 5. Alexander Berdnikov. This guy will kill you. (No, really he told me he was going to kill me and I kind of believe him.) He was the statistical Top Gun this year out of the back position and has been a great player for many years. The 2012 season was another great one for him and though he doesn't say much to anyone who doesn't speak Russian, he does all the talking he needs to on the field. He consistently shoots someone on the break, he is always alive, and is one of the best closers in the game. His field awareness is almost unmatched and he has a knack for winning games when his team starts with a penalty.
The rest of the PSP Pro coaches will make their picks as we move toward the first PSP event March 15th -17th in Dallas, TX, brought to you live by Paintball Access.
Like Paintball Access on Facebook, follow us on Twitter and Instagram! Let all your friends and compatriots know about what we're doing to further the sport!
Get Involved and make a difference; help us spread the paintball gospel!

If you have an interesting paintball story you feel absolutely must be told, contact us at yourstory@paintballaccess.com.
You Might Also Like: