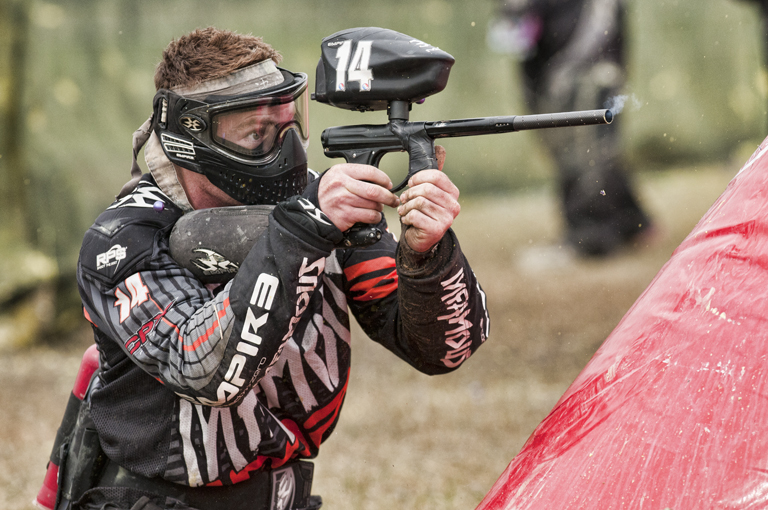 Greg Siewers, one of Los Angeles Infamous' best players, has made the decision to take his talents to Canada, and play for Edmonton Impact.
Infamous Coach Todd Martinez was informed by Siewers, via text message, earlier today about his departure from the team.
Impact has made a big push in the offseason to acquire new talent as they lobbied hard to get Dalton Vanderbyl and Alex "Mouse" Goldman, both of which fell through at the last moment. They were able to sign All-star Justin Rabackoff and now can add one of the league's best D-side players with the addition of Siewers. With these roster moves, Impact is looking like a contender for Houston Heat's title.
PBA will have more details to follow. Stay tuned.
You Might Also Like: