Houston Heat's Konstantin Fedorov, from Moscow, Russia, is the best player on the best team in the world. Do we really need to say any more?? Ok, how about the fact that he's played in the finals of the World Cup for the past 6 years on 3 different teams. Just, wow. Here are a few of his thoughts on the People's Choice MVP award vote.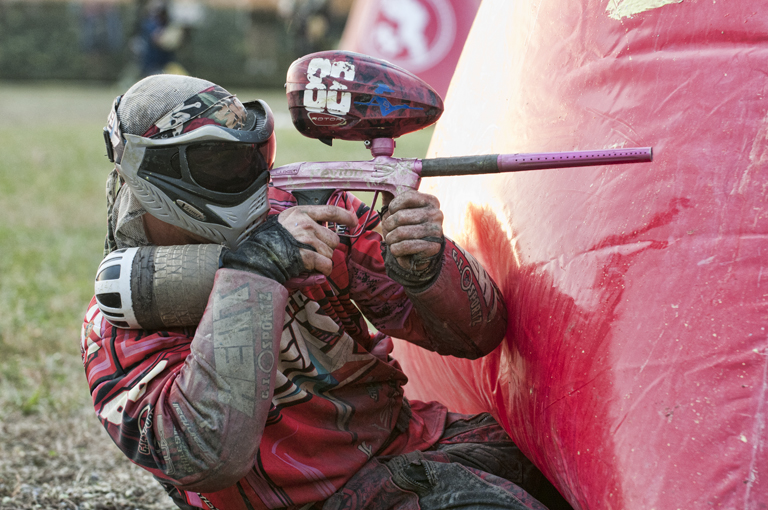 Congrats on being voted in as the MVP of your team, how would you personally rate your performance this year?
I don't know how to rate my game because I'm always trying to do my best on the field, always trying to live within the game. It's an honor to have people who like my style, and choose to emulate it.

What was your favorite on-field moment of 2012?

My favorite moment it was, of course, World Cup (where Heat won). At that moment, just like in Phoenix, it felt like the team was one family, really best friends. But it's hard to say anything about that moment, it was just a pure feeling.
How do you feel about your place in the sport?


I can't say that I'm the best of the best because Paintball… it's a show… People watch how we play, and we are all just playing for the people so, my thought is that the people, they choose based on what they see. I just love this game more than anyone and do my very best every game, every point.

Make sure to like Paintball Access on Facebook, and follow us on Instagram and Twitter. Let all your friends and compatriots know about what we're doing to further the sport!
Get involved and make a difference; help us spread the paintball gospel!
If you have a paintball story you feel absolutely must be told, let's us know at yourstory@paintballaccess.com.
You Might Also Like: