PBA is poling the men who coach the best teams in the world, to find out who they think are the best players in the game at each position.
Here are the questions we sent them:
"Alright, we need your picks for the following categories:
Also, You can't choose anyone from your 2012 team, all picks must be opposing players.
1) Call him the best guy in the league, the MVP, the player you'd pick first on the paintball schoolyard.
2) Best Front (1) D-side player
3) Best Front (1) Snake side player
4) Best Mid Player
5) Best Back Player
Give me a paragraph explaining each pick."
Corey Field is from the old school; he's played pro paintball for over ten years, and was one of the core members from the now defunct Naughty Dogs, the most successful team to come out of the Pacific Northwest. He's the prime mover behind Seattle Thunder, who made it to Sunday the first event last season, but struggled for the rest of the year. Known for his ability to pull points back from the brink, he's dropped weight and looked fast and aggressive at the World Cup. He has to do double duty as a leader and a player; 2013 is a big year for his team.
These are his answers.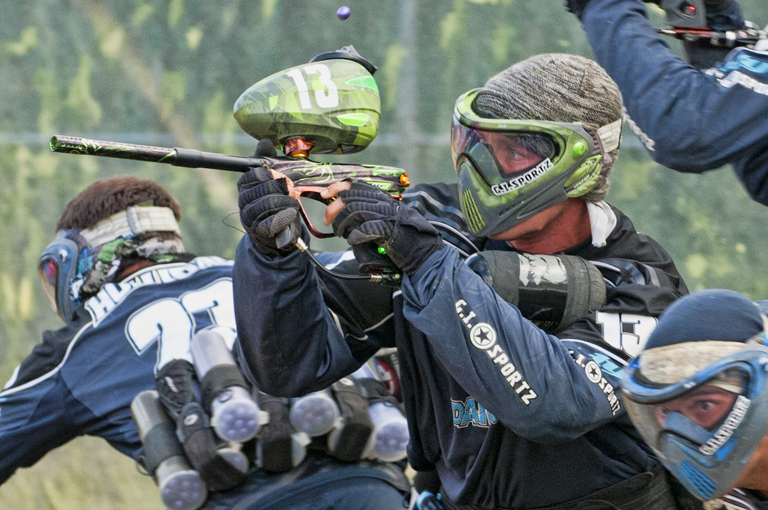 1) MVP – Jason Edwards – Tampa Bay Damage
Hands down Jason Edwards. Watching him play is like watching Kevin Durant play for the OKC Thunder. Intelligent, fearless, and understands everything there is about the sport. I have played against him, and watched him for many years. A true professional of this sport I hold dearly.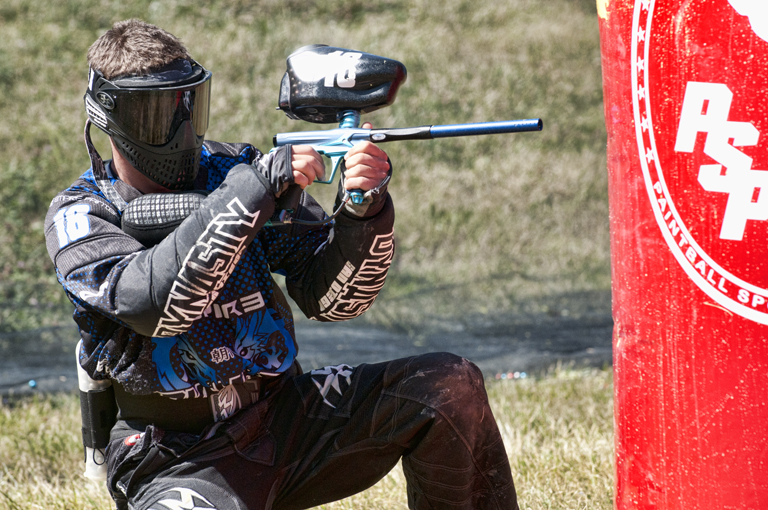 2) Best front (1) D-side player-Ryan Greenspan-San Diego Dynasty
One word describes Ryan: CLUTCH. He can pull you back from being down in a moments notice. Ryan's gun skills, ability to read the field, and ability to process any move on the fly makes him stand out from most people in the Professional Ranks.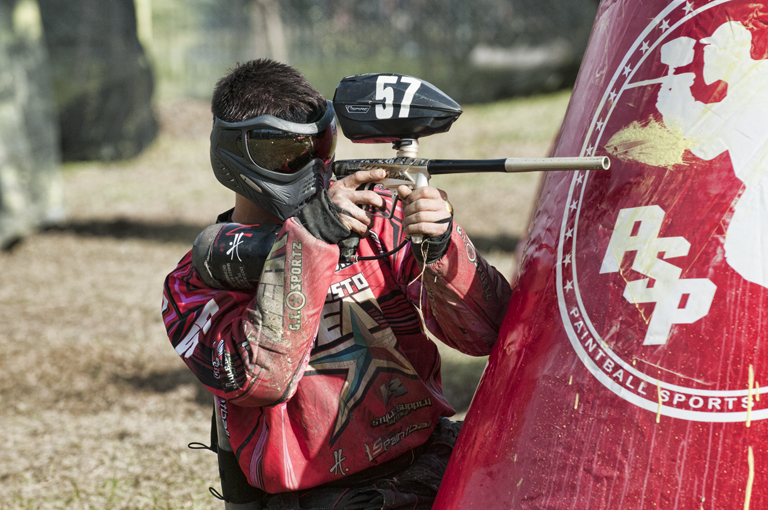 3) Best Front (1) – Snake side player – Chad George
Chad has everything when it comes to being a top snake player in this sport. Speed, gun skills, and being fearless to make that big move to break the game. I have never seen someone so quick, gun skill wise, on his belly in the snake. He is so calm and collective in tight, and tough places. What makes him great as well is you can hold him up in the back center to lane, and he still will get to the snake within 45 seconds of the game starting.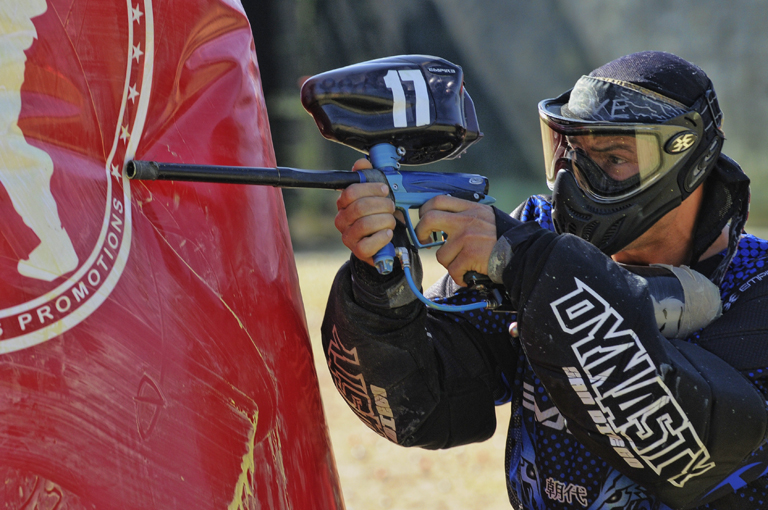 4) Best Mid Player-Oliver Lang-San Diego Dynasty
I feel this position needs to reclassified as UTILITY PLAYER. The Mid player who, in my opinion, can play any position on the field at any given time. My pick is Oliver Lang. Yes, sure, Oliver can be classified as a front player still, but I think more of a Mid player now. Oliver's ability to adapt to any situation is outstanding. He never freaks out when he is down bodies. His mindset is always forward, and that is clutch in big games when you are down numbers. He has some of the best gun skills, and intelligence in the game to date.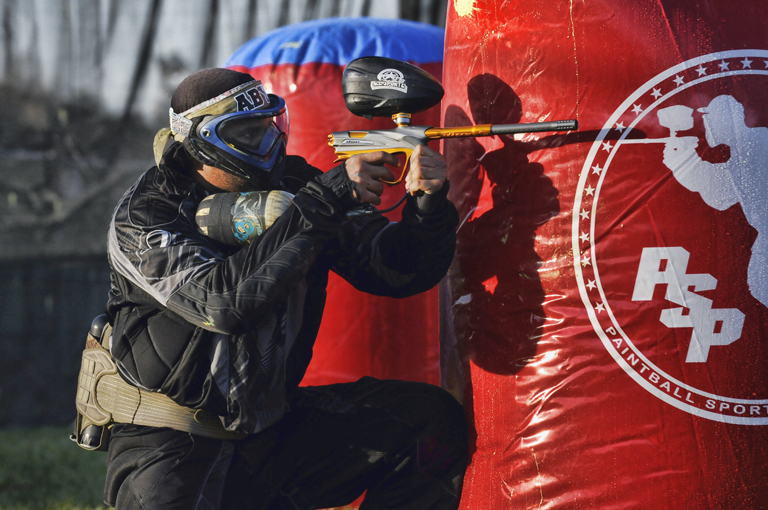 5) Best Back Player-Dave Bains-Edmonton Impact
Where do I start with Dave. His ability to shoot 2-3 guys off the break is somewhat breathtaking. His ability to close games out, and his gun skills skyrocket him to the top of this list. As a back player you need to be able to communicate on the field, and also be the general for your team and protect everyone. Sounds easy, but in reality it's very tough to do, especially with all the talent in the Professional division. Dave's ability to play slow, methodical paintball is what breaks him off from the rest of the outstanding back players in this professional sport.
Make sure to mark your calendars for March 14th-17th as the first PSP event is brought to live by Paintball Access.
Make sure to like Paintball Access on Facebook, and follow us on Instagram and Twitter. Let all your friends and compatriots know about what we're doing to further the sport!
Get involved and make a difference; help us spread the paintball gospel!
If you have a paintball story you feel absolutely must be told, let's us know at yourstory@paintballaccess.com
You Might Also Like: