PBA is poling the men who coach the best teams in the world, to find out who they think are the best players in the game at each position.
Here are the questions we sent them:
"Alright, we need your picks for the following categories:
Also, You can't choose anyone from your 2012 team, all picks must be opposing players.
1) Call him the best guy in the league, the MVP, the player you'd pick first on the paintball schoolyard.
2) Best Front (1) D-side player
3) Best Front (1) Snake side player
4) Best Mid Player
5) Best Back Player
Give me a paragraph explaining each pick."
Paul Richards is unquestionably one of the best paintball minds in the game. He led Tampa Bay Damage to the 2011 World title, and his opinion weighs heavy with the top minds in the game. He is now one of the two coaches who will try to guide San Antonio X-Factor to their first title. He also pens the highly respected blog "View from the Dead Box".
Here are his answers.
I understand the whole "can't vote for the players you coached" but I'd like to claim a hardship exemption–or something like that. I mean, I'm not there anymore right? Damage has such a solid roster I could easily, and honestly, fill all the spots with some of my ex-boys. Not even ex. Y'all still my boys even though we aren't teammates anymore. Alright, I got that off my chest so we can get down to bidness.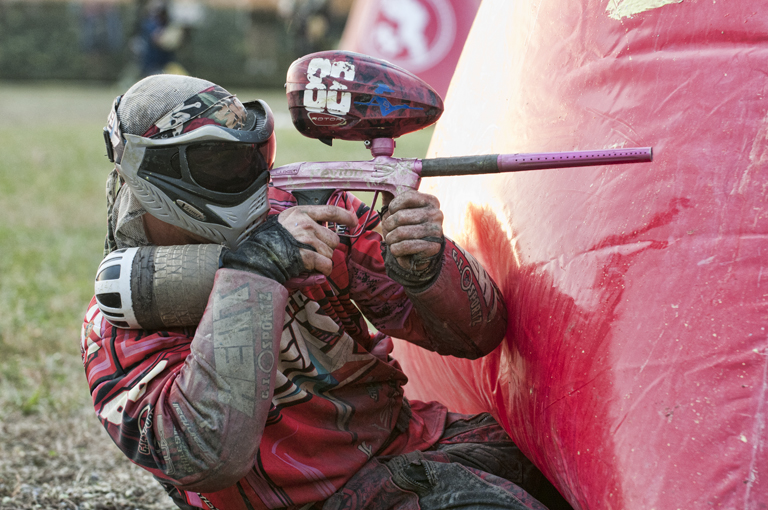 1) MVP- Konstantin Fedorov-Houston Heat
It's K-Fed all day, every day. He came out on top in my VFTD Top Ten (shameless plug!) 'cus he can do it all, at an extremely high level, and has been doing it for years. And I'm a bottom line kinda guy. Given the results Heat had last year, I'm inclined to back a winner.
Which reminds me: Where's the coach of the year category? It's Jason Trosen for the same reasons K-Fed gets my top player vote.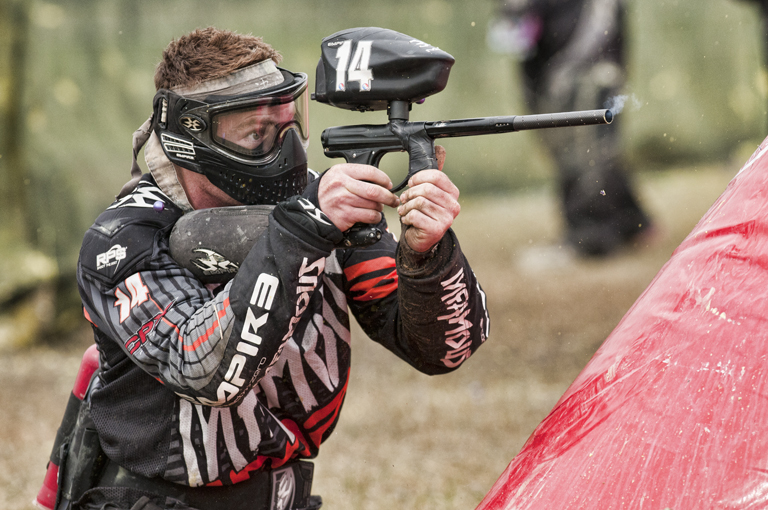 2) Best D-side front (the 1) Player- Greg Siewers – Edmonton Impact and Colt Roberts – San Antonio X-Factor
Since I've already made a shambles of the rules I'm just gonna flat out ignore them from here on out and name two guys on the D-wire who had outstanding seasons last year; Greg Siewers and Colt Roberts. When Greg was on the top of his game Infamous was almost impossible to beat and Colt is the archetype of the modern D-wire player, fast, aggressive and no holds barred killing machine.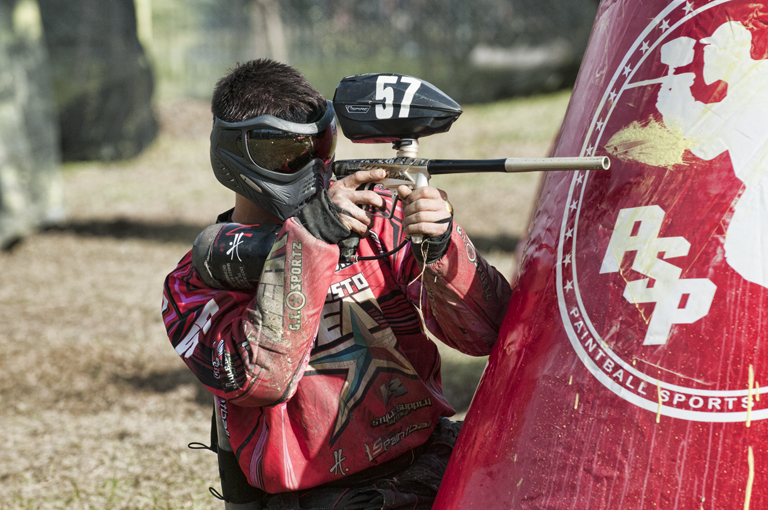 3) Best Snake front (the 1) Player – Chad George-Houston Heat
Last year Chad George owned this category, it's as simple as that. While lots of good players had their moments, Chad had a season.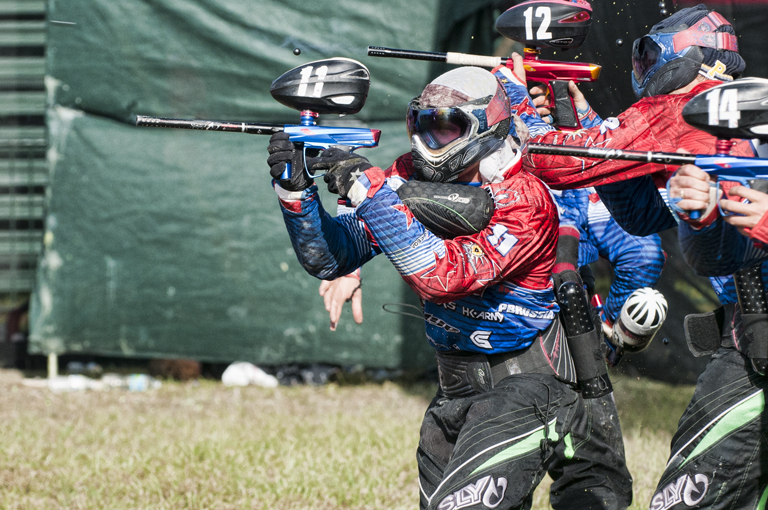 4) Best Mid/Insert (the 2) Player – Alexander Berdnikov-Moscow Red Legion, Ryan Greenspan- San Diego Dynasty, Grayson Goff- San Antonio X-Factor
I'm back to my cheating 'cus I'm going with three players this time. In this category are the masters of this sport, players capable of playing anywhere and everywhere on the field. Stepping up to play the wire lead or locking down the field from a critical bunker or making the big move to blow open a point — this is where it comes from most of the time and no team would go wrong with any of these guys filling that role. Alexander Berdnikov, top of the stats and well earned. Ryan Greenspan, an all-around outstanding year doing it all, and Grayson Goff, perhaps less heralded, but still, his game is effortless and silky smooth. When a player makes it look that easy, you know he's doing it right. That goes for all three of my top Insert picks.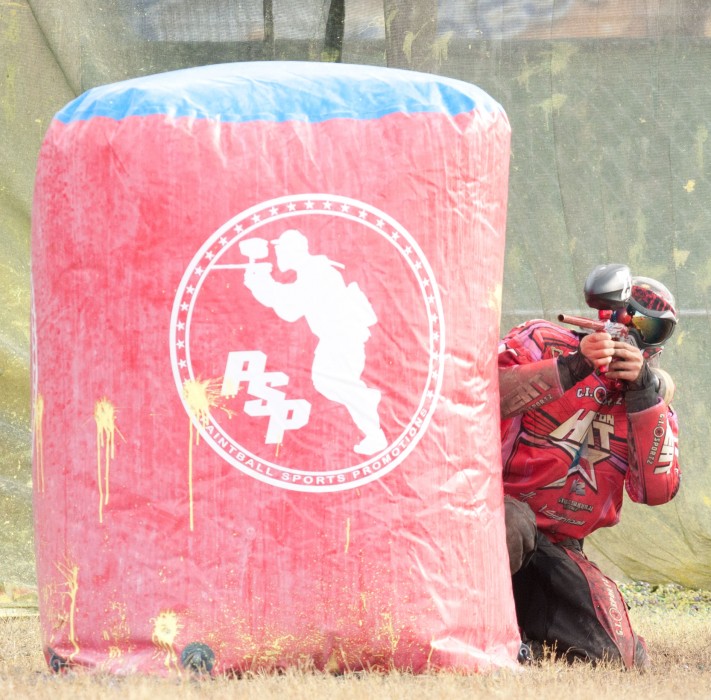 5) Best Back (the 3) Player – Sergey Solnyshkov- Houston Heat
By the end of the season and with a dominating performance at World Cup, I've gotta go with Sergey Solnyshkov of Houston Heat. He was rock solid and with as many close matches as the Heat played without Solnyshkov anchoring that line-up they don't win nearly as many of them. I'd go so far as to say if we were voting on WC performance alone he'd be my MVP.

Make sure to mark your calendars for March 14th-17th as the first PSP event is brought to live by Paintball Access.
Like Paintball Access on Facebook, follow us on Twitter and Instagram! Let all your friends and compatriots know about what we're doing to further the sport!
Get Involved and make a difference; help us spread the paintball gospel!

If you have an interesting paintball story you feel absolutely must be told, contact us at yourstory@paintballaccess.com.
You Might Also Like: