PBA is poling the men who coach the best teams in the world, to find out who they think are the best players in the game at each position.
There are only two more coach's to poll.
Here are the questions we sent them:
"Alright, we need your picks for the following categories:
Also, You can't choose anyone from your 2012 team, all picks must be opposing players.
1) Call him the best guy in the league, the MVP, the player you'd pick first on the paintball schoolyard.
2) Best Front (1) D-side player
3) Best Front (1) Snake side player
4) Best Mid Player
5) Best Back Player
Give me a paragraph explaining each pick."
Robbie Goldsmith is the charismatic leader behind Chattanooga CEP, a young team who is entering their 3rd year on the PSP pro circuit. They struggled in 2012 but have ramped their team for another season, and are expecting better results.
Here are his answers.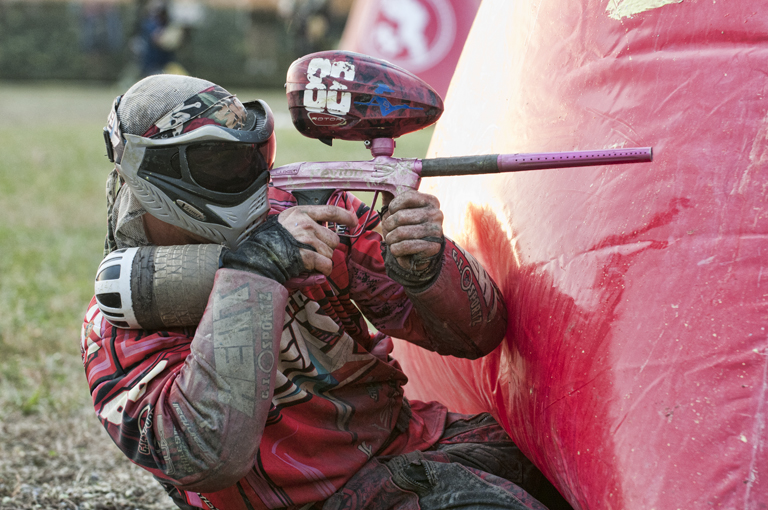 1) MVP- Konstantin Fedorov-Houston Heat
I always go off who is the biggest thorn in my side to play against, the guy that just won't go away no matter what we throw his way. I think the easy winner of this is Fedorov. He is always there, just nagging everyone and getting kills from everywhere on the field, straight lethal.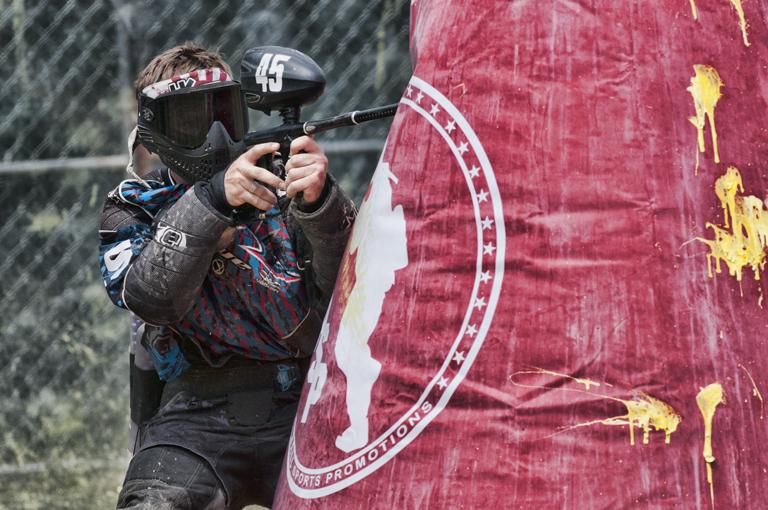 2) Best D-side front (the 1) Player – Colt Roberts-San Antonio X-Factor
The best front D-side player in the league has to be Colt Roberts. Great guy, huge heart, and if you give him and inch he is going to take a mile, and most likely get away with it.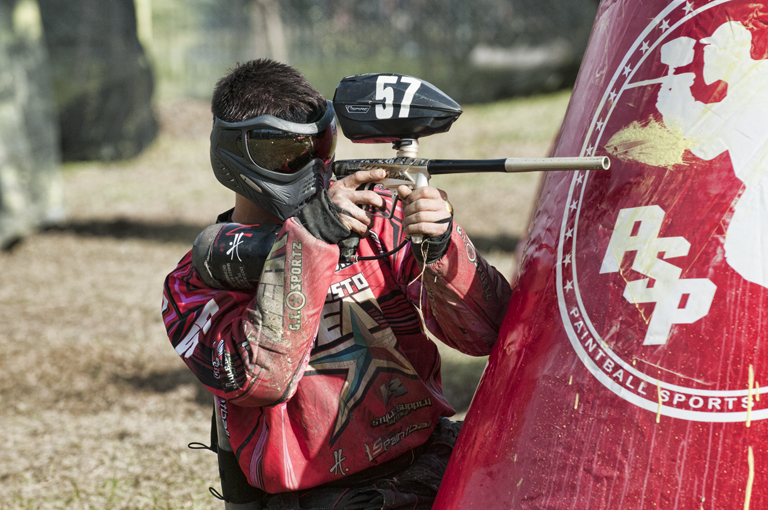 3) Best Snake front (the 1) Player – Chad George-Houston Heat
The best front snake player in the league IMO is Chad George. Small, fast, and knows exactly what to do when he is in there, cause havoc.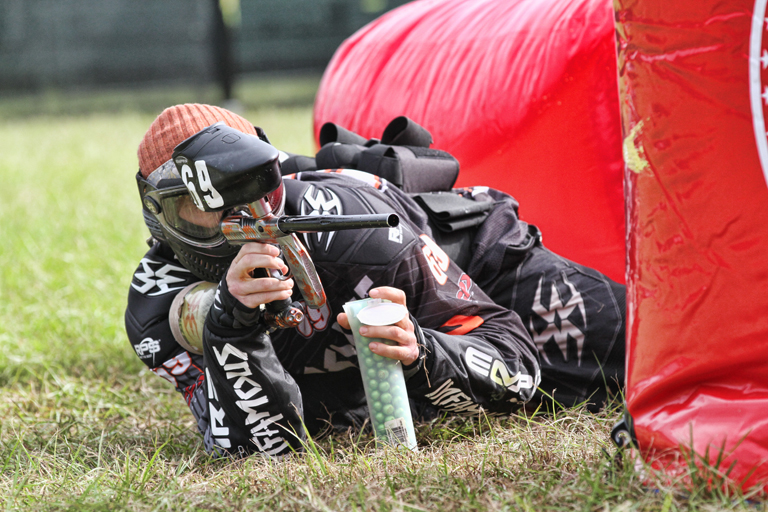 4) Best Mid/Insert (the 2) Player- Damien Ryan- Los Angeles Infamous
The best mid player in the pro league is Damian Ryan. He's a super sneak and will make you pay by playing up the middle. He gets super creative with the fields and dead spots, so he is easily lost, next thing you know he is on your side of the field chopping you up.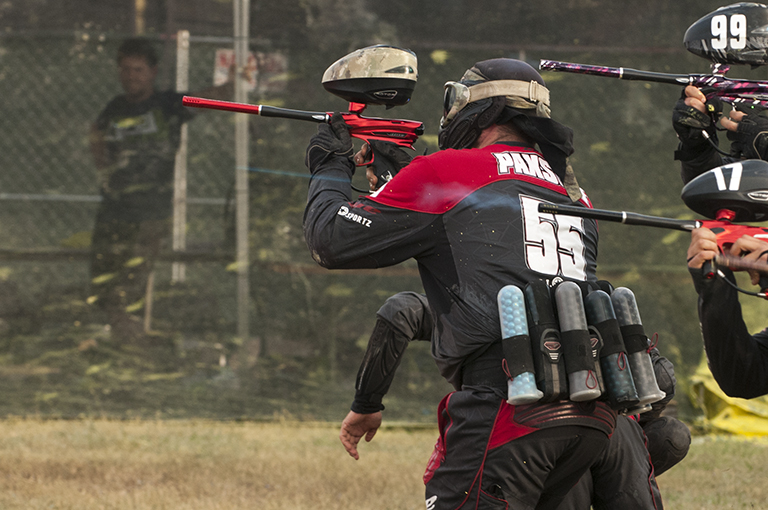 5) Best Back (the 3) Player Mike Paxson-Los Angeles Ironmen
The best back player who's playing (still think Damage's Mike Carthy takes the cake) has to be Mike Paxson. He's old, ugly, and overweight, but somehow he can't be shot and will make sure you lose a side off the break. It's unreal, I have seen him be upwards of 90% shooting a lane off the break, then he will switch sides and snipe a secondary move. To be a back player, and be that high on the stats, it's certainly a tip of the cap to my friend.

Make sure to mark your calendars for March 14th-17th as the first PSP event is brought to live by Paintball Access.
Like Paintball Access on Facebook, follow us on Twitter and Instagram! Let all your friends and compatriots know about what we're doing to further the sport!
Get Involved and make a difference; help us spread the paintball gospel!

If you have an interesting paintball story you feel absolutely must be told, contact us at yourstory@paintballaccess.com.
You Might Also Like: