PBA is poling the men who coach the best teams in the world, to find out who they think are the best players in the game at each position.
Here are the questions we sent them:
"Alright, we need your picks for the following categories:
Also, You can't choose anyone from your 2012 team, all picks must be opposing players.
1) Call him the best guy in the league, the MVP, the player you'd pick first on the paintball schoolyard.
2) Best Front (1) D-side player
3) Best Front (1) Snake side player
4) Best Mid Player
5) Best Back Player
Give me a paragraph explaining each pick."
Omaha Vicious has one of the best stories in Pro paintball; young team out the Midwest, fought their way up through the divisions to make into into the pro ranks, winning everything along the way, no other pro team teams to train against, yet they still find themselves being competitive in the hardest league in the world. Zach Sherman has the difficult task of leading these talented players as the captain of the squad. They don't have a full time coach, so Zach has to do double duty.
Here are his answers.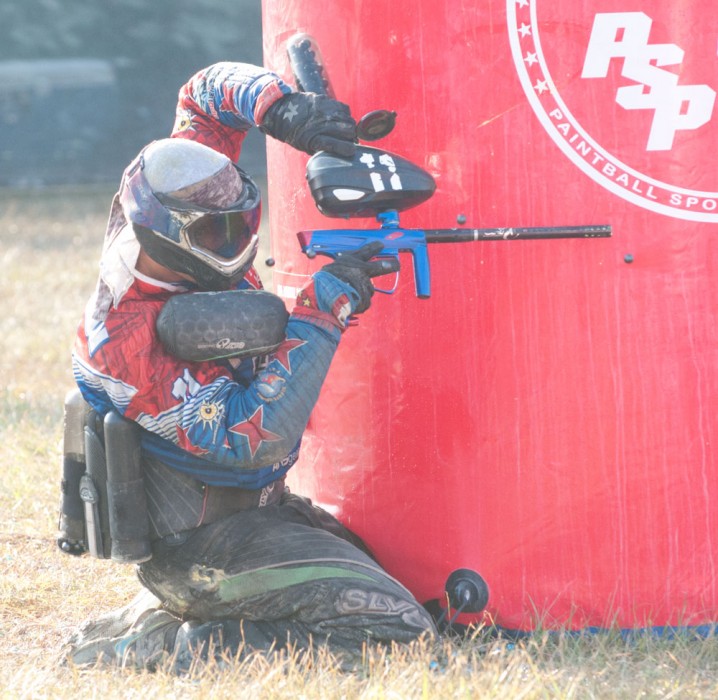 1) MVP-Alexander Berdnikov – Moscow Red Legion
He and Panteleev basically pulled off a 2-on-5 at Cup from the back center. BOTH of them were in the back center. And did you see him playing that pin on the snake side? Of course not. He's 5' 2"; he can hide wherever he wants to. While I don't always agree with the stats, there is a reason that this guy is number one.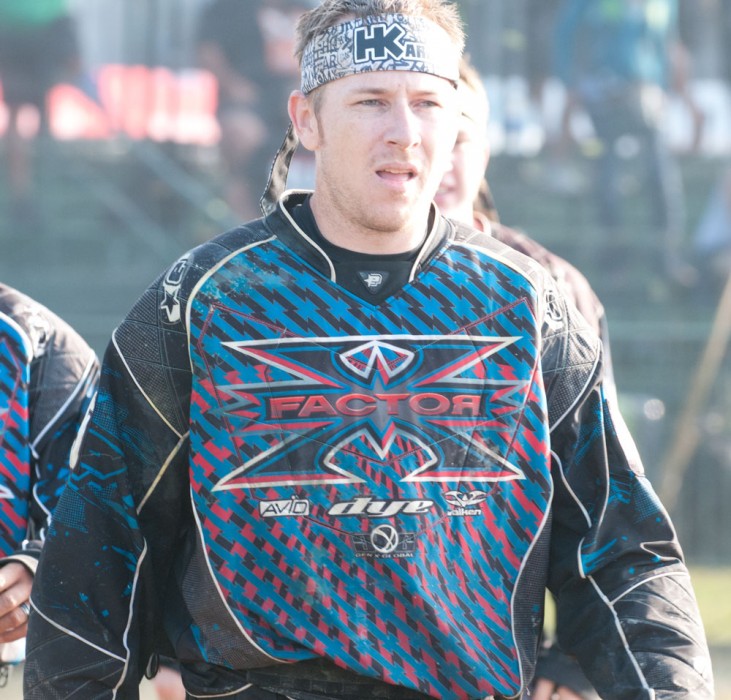 2) Best front (1) D-side player-Colt Roberts – San Antonio X-Factor
Colt did a lot of damage against us in Phoenix. He's consistent, and a key player on X-Factor. If you can't contain him, he will win points by himself if he's on his game. San Antonio playing Colt a lot of points definitely supports him as one of their strongest players.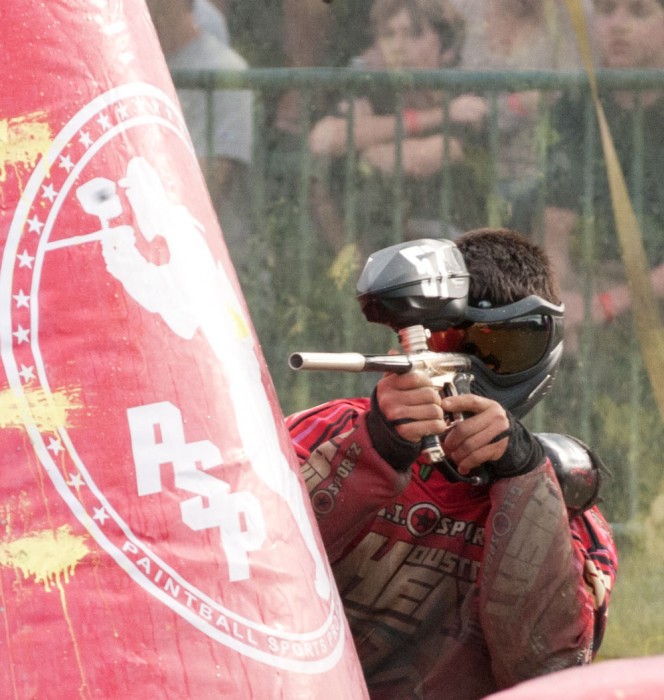 3) Best Front (1) Snake side player – Chad George – Houston Heat
He had a really consistent season in 2012 and, besides the Russians, had done the most to help his team win. Once he gets in the snake, it's hard to get him out. Playing with Heat this year definitely helped get him the recognition he wasn't getting with Impact.
4) Best Mid Player- Alexander Berdnikov – Moscow Red Legion
Really good, all the time. See MVP above.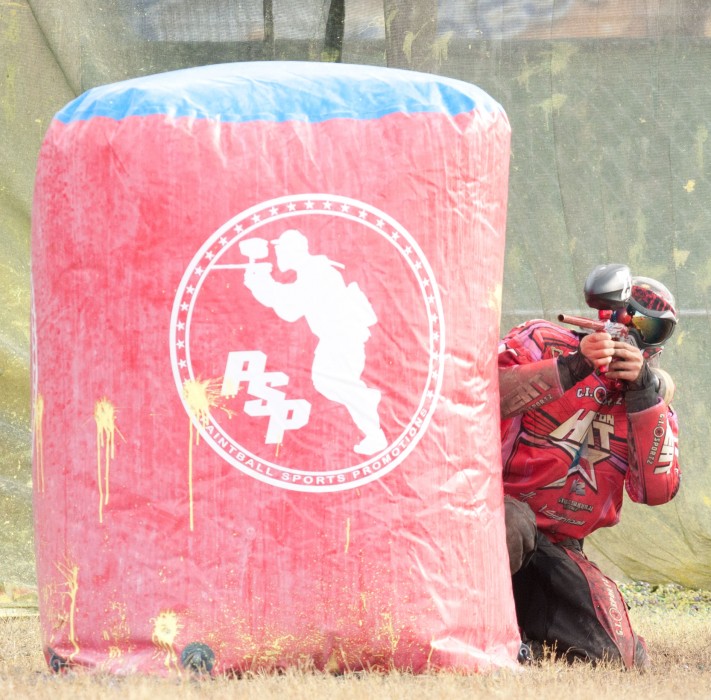 5) Best Back Player – Sergey Solnyshkov – Houston Heat
On the other end of the Russian height spectrum, there is this guy. He's so good and so consistent. He doesn't always stay in the back, but he always stays alive. Between him and Knyazev in the back, there isn't much going on with the opposition that's unaccounted for. And he shoots a lot of people.
Make sure to mark your calendars for March 14th-17th as the first PSP event is brought to live by Paintball Access.
Make sure to like Paintball Access on Facebook, and follow us on Instagram and Twitter. Let all your friends and compatriots know about what we're doing to further the sport!
Get involved and make a difference; help us spread the paintball gospel!
If you have a paintball story you feel absolutely must be told, let's us know at yourstory@paintballaccess.com
You Might Also Like: