The first event of the year is in the books, and the time has come to see which players impressed the fans the most, in the PSP Dallas Open People's Choice MVP Award.
After each event, PBA will be polling the fans to see who turned in the most impressive, memorable, and effective performance for their team. Remember, this isn't about one point or one match; it's about the player whose performance helped his team more than any other player in the league throughout the entire event.
Feel free to share this poll, and sound off for whom you feel deserves the MVP Title.
We will first find out who the team MVPs are, then we will move on to the event MVPs.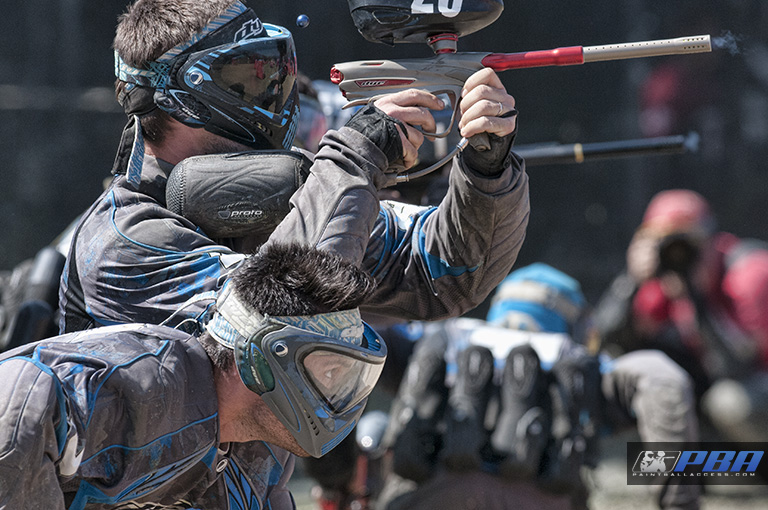 Who was the MVP of TonTons Flingueurs in Dallas?
Axel Gaudin (27%, 347 Votes)
Karl-Johan Samuelsson (26%, 329 Votes)
Chambon Franck (11%, 136 Votes)
Fabrice Colombo (10%, 128 Votes)
Hamen Chapman (9%, 116 Votes)
Voulot Loic (9%, 113 Votes)
Steven Lasher (5%, 69 Votes)
Pascal Hausser (3%, 33 Votes)
Alexandre Pizon (0%, 17 Votes)
Total Voters: 1,288
Loading ...
Vote For The Other Pro Teams
San Diego Dynasty Voting
Tampa Bay Damage Voting
Los Angeles Infamous Voting
Edmonton Impact Voting
Houston Heat Voting
Los Angeles Ironmen Voting
TonTons Flingueurs Voting
Moscow Red Legion Voting
Chattanooga C.E.P. Voting
San Antonio X-Factor Voting
Upton 187 Crew Voting
Omaha Vicious Voting
Seattle Thunder Voting
Sacramento XSV Voting
Chicago Aftershock Voting
You Might Also Like: