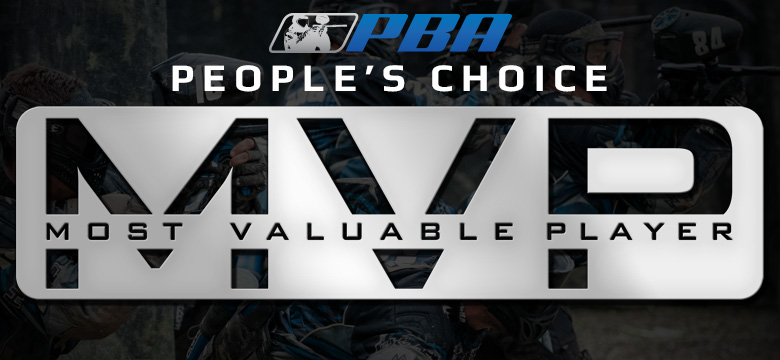 The first event of the year is in the books, and the time has come to see which players impressed the fans the most, in the PSP Dallas Open People's Choice MVP Award.
Here are the candidates in the 2013 PSP Dallas Open People's Choice MVP Award, each of these players have been voted in by the fans as the MVP of their respective teams. They will now square off against each other to see who the fans thought made the biggest impact for their team at the event.
Spread the word and share the poll so you favorite players will win!
The voting will run until the end of next week, April 5th, and PBA will be interviewing the leaders of the poll mid week.

2013 PSP Dallas People's Choice MVP:
Ryan Greenspan (43%, 1,009 Votes)
Axel Gaudin (9%, 214 Votes)
Konstantin Fedorov (9%, 207 Votes)
Chad Busiere (8%, 192 Votes)
Justin Rabackoff (7%, 160 Votes)
Nicky Cuba (5%, 119 Votes)
John Ruza (4%, 91 Votes)
Aleksandr Berdnikov (3%, 81 Votes)
Demetrius Ninios (3%, 65 Votes)
Marcello Margott (2%, 58 Votes)
Thomas Taylor (2%, 55 Votes)
Dan Zaleski (1%, 33 Votes)
AJ Lawhead (1%, 30 Votes)
Shane Colby (0%, 8 Votes)
Corey Field (3%, 6 Votes)
Total Voters: 2,328
Loading ...
Click the Images to see Voting for each team.
San Diego Dynasty Voting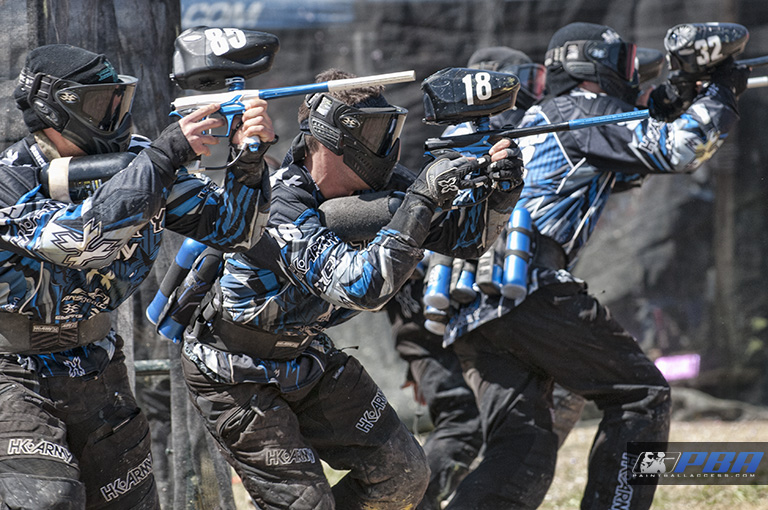 Tampa Bay Damage Voting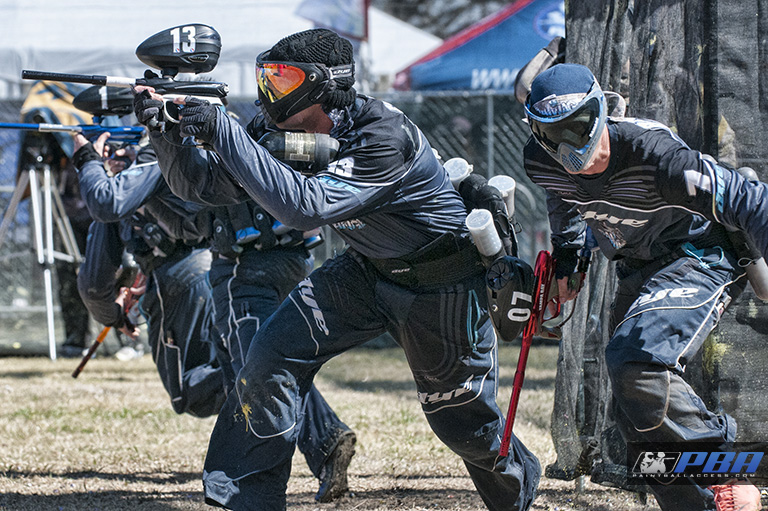 Los Angeles Infamous Voting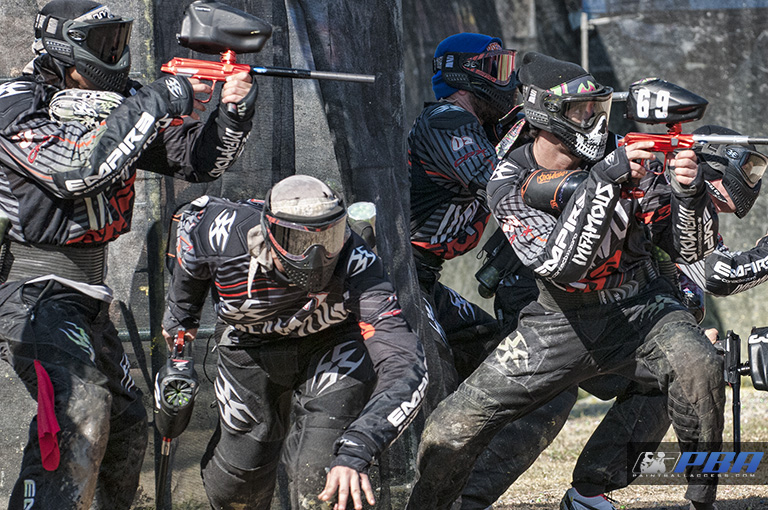 Edmonton Impact Voting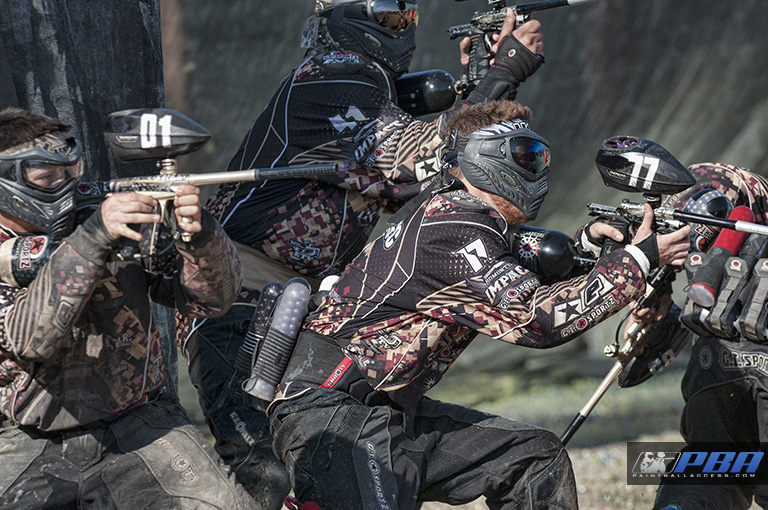 Houston Heat Voting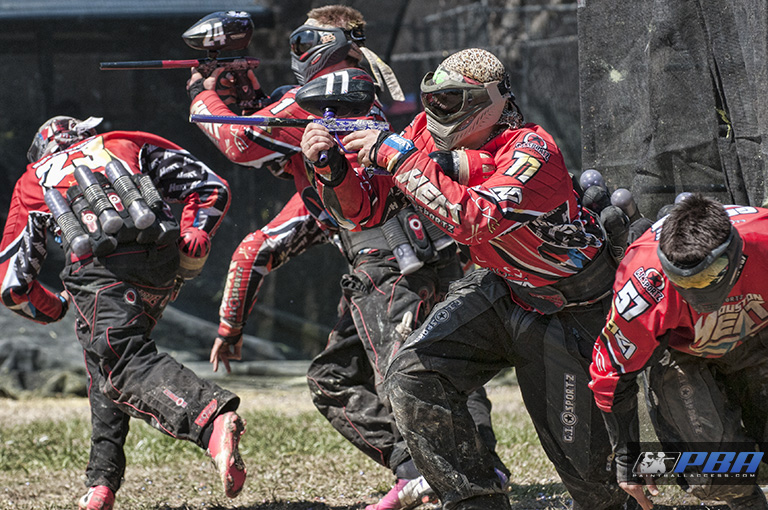 Los Angeles Ironmen Voting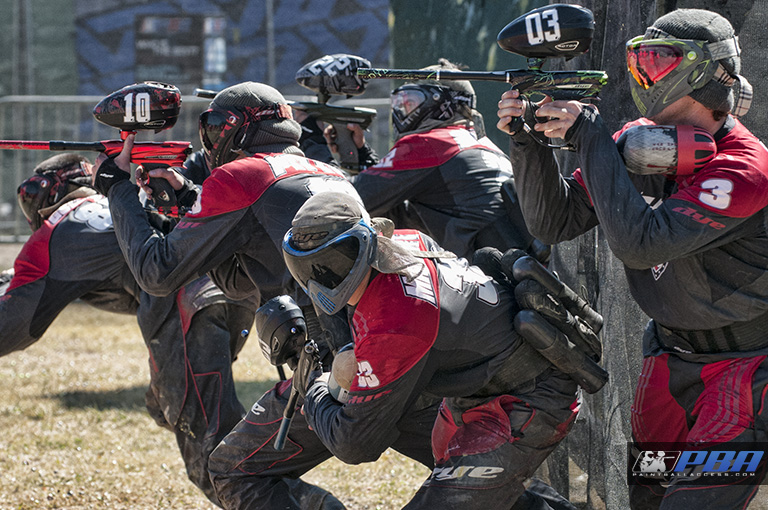 TonTons Flingueurs Voting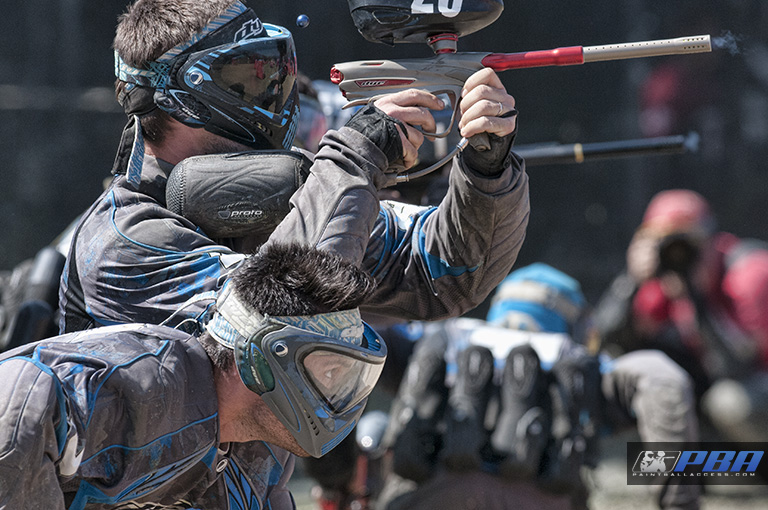 Moscow Red Legion Voting
Chattanooga C.E.P. Voting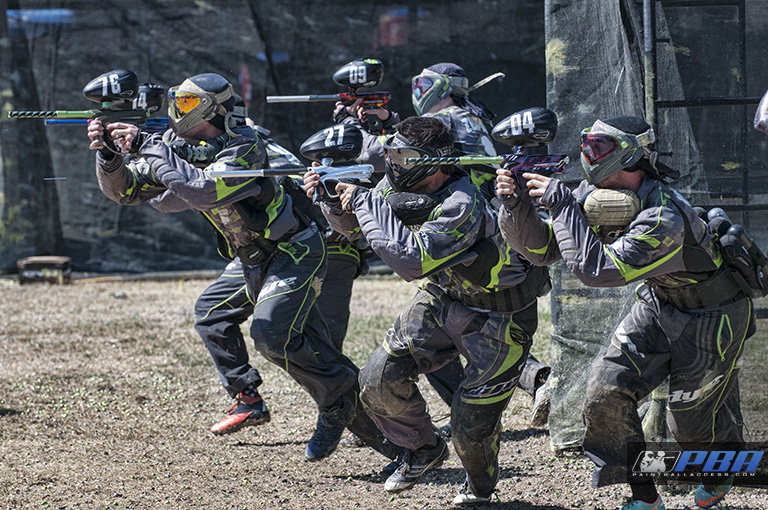 San Antonio X-Factor Voting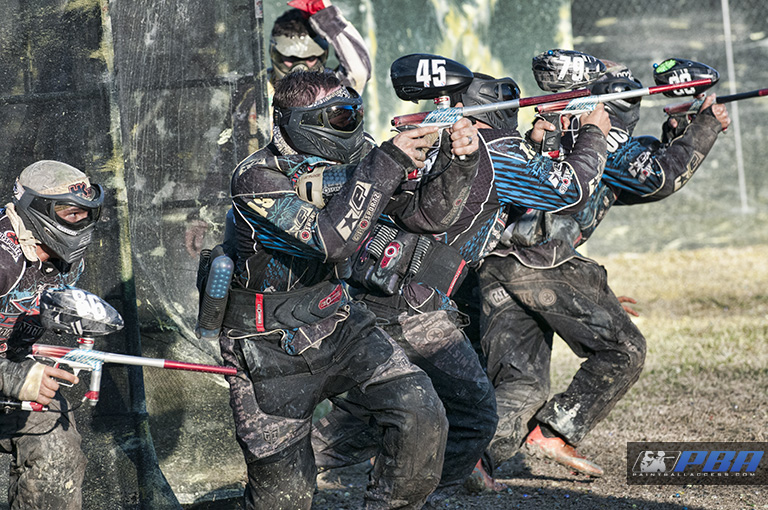 Upton 187 Crew Voting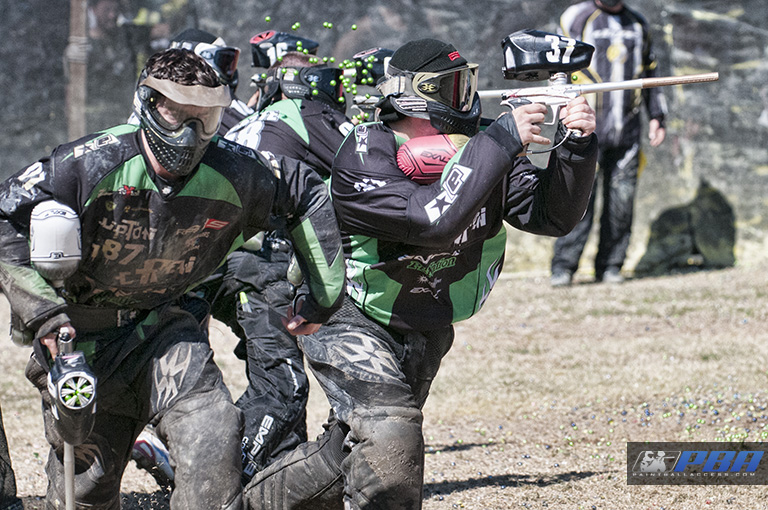 Omaha Vicious Voting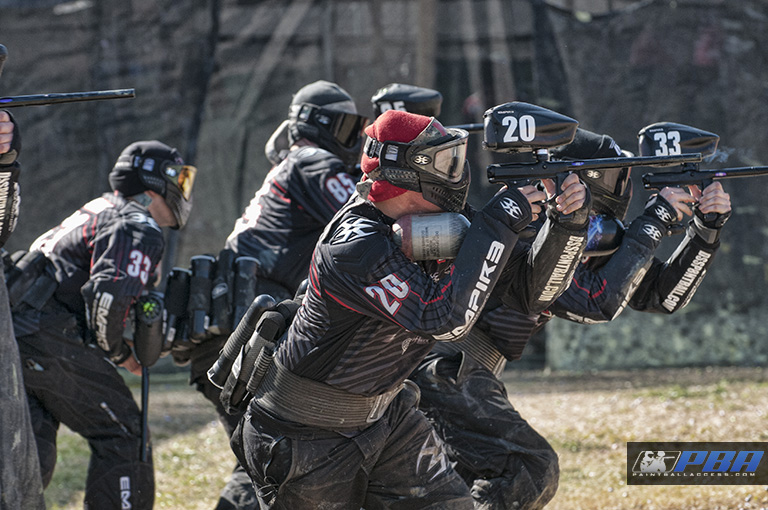 Seattle Thunder Voting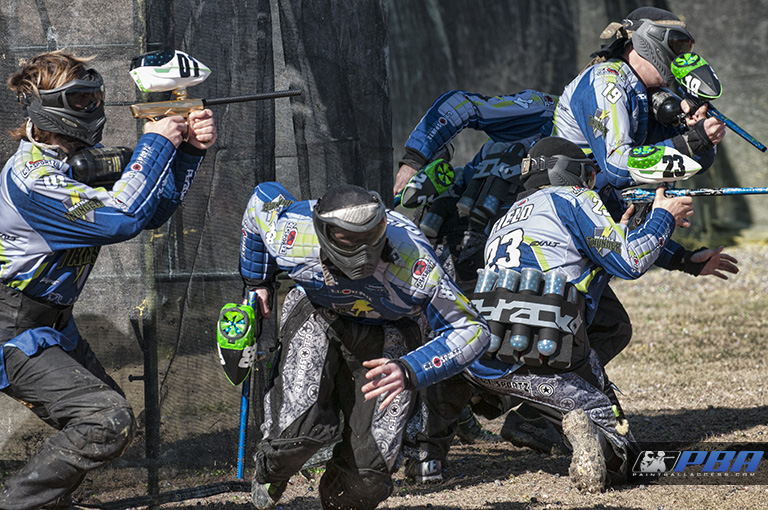 Sacramento XSV Voting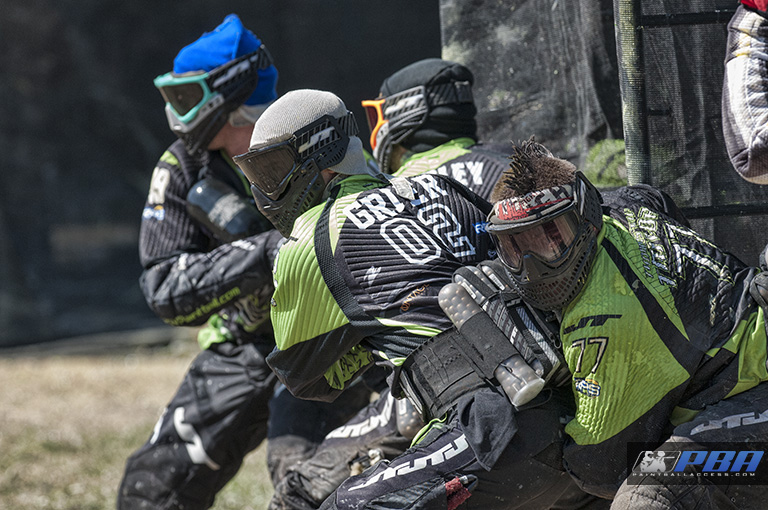 Chicago Aftershock Voting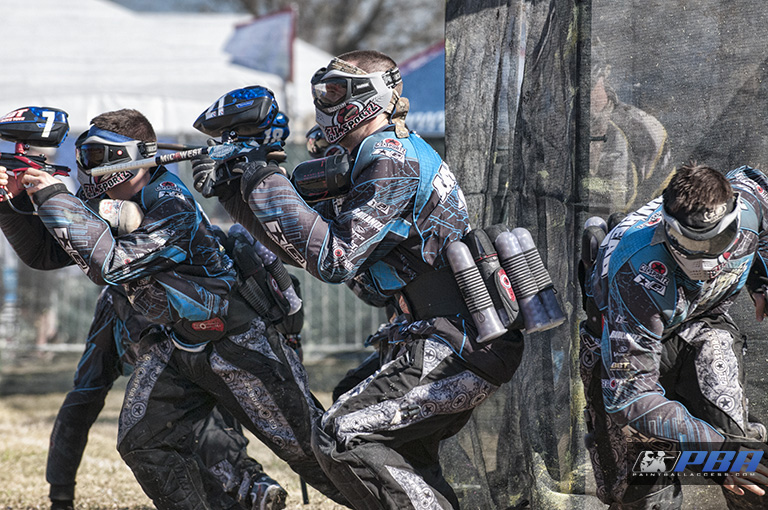 You Might Also Like: