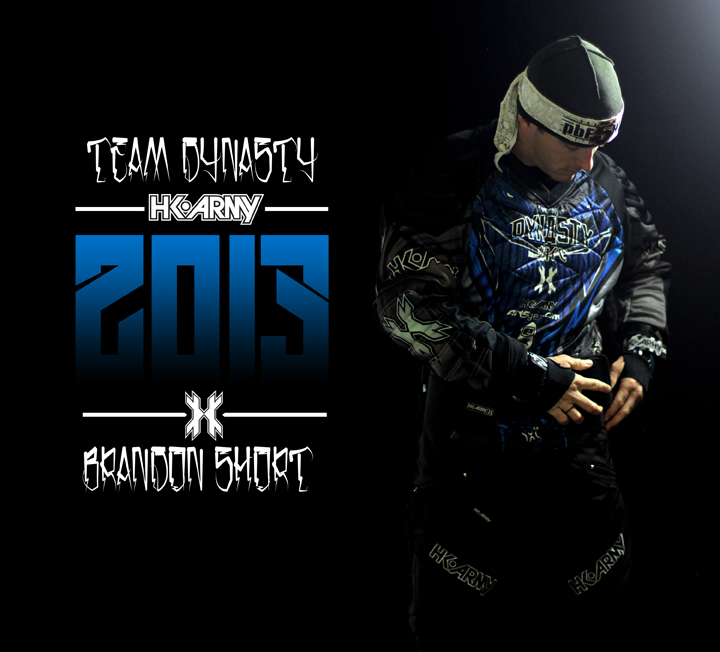 San Diego — Dynasty's Brandon Short has broken his hand at practice this past weekend. The injury is going to require surgery and he will be out 6-10 weeks. This is a blow to Dynasty's offense on the snake side of the field, but the team should still have enough depth to cover the loss.
Short made the move over to Dynasty this offseason, leaving the Los Angeles Ironmen, whom he had been with since the start of his career. He had won two championships with the Ironmen, and is widely considered one of the best snake players of the past ten years.
This move puts a lot of pressure on Kyle Spicka and Tyler Harmon, who are both starting their first year with Dynasty, after playing the past few years with the Ironmen and XSV. Dynasty has other veterans who could fill the spot left vacant by the injured Short, it will be interesting to see what lineup Coach Rusty Glaze comes up with for Dynasty's starting 5.
Tune into the PSP Dallas Webcast March 14th-17th, brought to you live by Paintball Access to see how Spicka and Harmon, as well as the rest of the crew from Dynasty perform at the first event of the 2013 season.
Also, like Paintball Access on Facebook, and follow us on Instagram and Twitter. Let all your friends and compatriots know about what we're doing to further the sport!
Get involved and make a difference; help us spread the paintball gospel!
If you have a paintball story you feel absolutely must be told, let's us know at yourstory@paintballaccess.com
You Might Also Like: