For the 2013 season Todd Martinez faced a hard decision: should he continue to coach Infamous, or focus on his multiple businesses and move into a more permanent roll in the PBA announcers tower? He decided to walk away from the team he had lead to victory, but just when he thought the book had closed on his coaching career, Vicious came a calling and offered him a challenge he couldn't refuse.
Here are his thoughts, in his own words…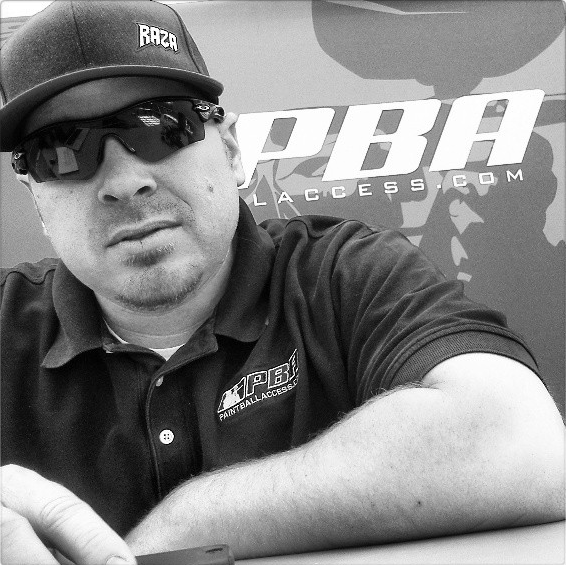 At the end of World Cup last year, I felt that as hard as we worked on Infamous and as bad as we wanted it, we deserved a shot at Heat and possibly Damage towards the end of the event, but it wasn't meant to be. But we had the most exciting games all year, won events, and a lot of young guys earned their due respect in this league.
Many veterans once again proved their dominance as well. The 2012 season was actually one of the most enjoyable years I have had in paintball. The group of guys we had were so fun to be around, and by the end of the year they had fully realized their talent and were playing like winners. It was a true honor to be a part of team Infamous.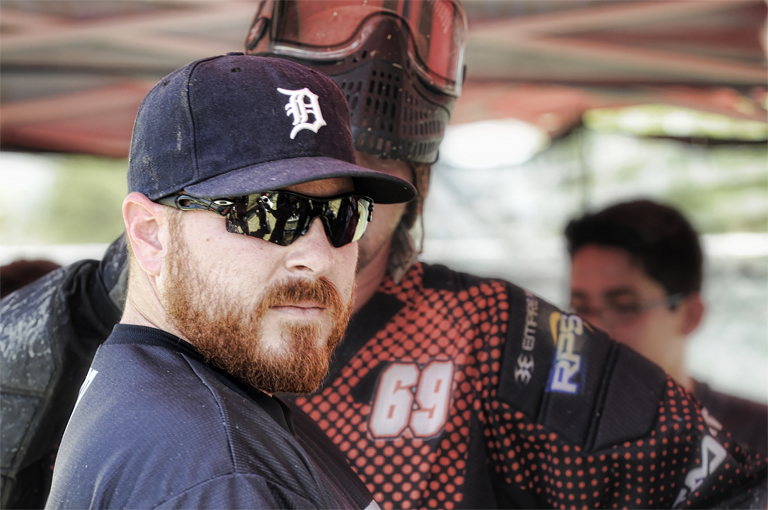 I came to Infamous at the end of '09 when my good friend and big bro Travis Lemanski welcomed me and gave me a home. I had planned on playing for Infamous but after one event and another knee injury, I moved into coaching the team and instantly enjoyed the new challenge. After coaching the team in 2010, '11, and '12, every off-season I questioned whether I wanted to continue to participate in the competition of professional paintball. This off-season, I really felt like I didn't have the will to prepare and commit my full effort to the game. I give 100% of my passion, emotion, and effort to my team and I wasn't sure if I wanted to, or could, do it again. I chose to call it quits and looked forward enjoying calling the games with Paintball Access.
I didn't say much about it because I didn't want to draw undue attention to the team who was trying to prepare for the first event. I still believe Infamous is the best TEAM in the league right now, and I appreciate every man on that team for making me a better person. The other teams in the PSP better hope they don't get on a roll.
I appreciated the very inspiring inquiries about coaching other teams before Dallas. It hurt me to watch my team fight on without me at the Dallas Open, but I really felt like I had made the decision I needed to for myself. I had to take a step back and look at what made me happy. Work is very busy at Raza and Golden State, but I enjoy our people. It was nice to be back and in the mix. I saw consistency in my future… I left Dallas feeling good about the show and ready to get home.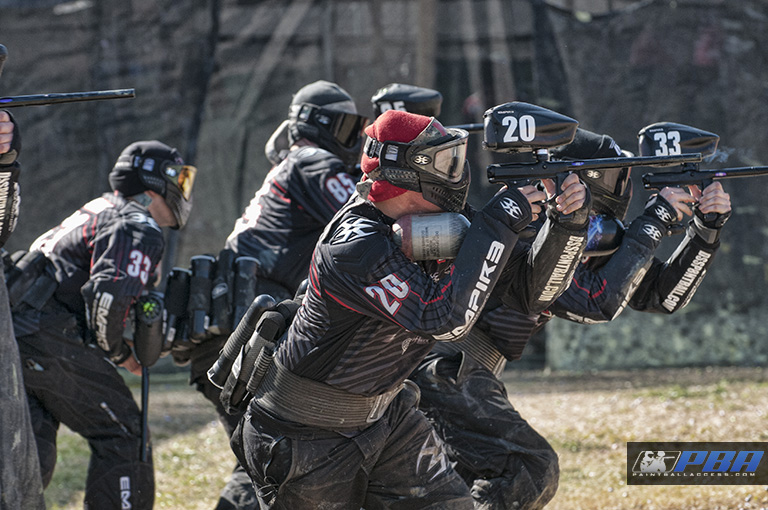 Here we are now. It's crazy the way things happen sometimes. I have agreed to coach Omaha Vicious for the rest of the year. I have been friends with the Bortol family for several years and watched Vicious come up as a team. It sucks to see them in the new Challengers bracket after fighting so hard since entering the pro division. I have always had good conversations with Carl, Karen, and even Julie Bortol about their team but after Dallas I was offered a challenge and an opportunity to do something I have never done before.
I have always had a lot of respect for Carl and Karen, and they have always treated me too well. They want to try something new out in Omaha, and I have been given the job to run it. So, I am going to help Vicious fight out of the Challengers division and get back on track in the Champions division. This talented, hard-working, and good hearted group wants to see what they are really made of. I look forward to the challenge and will do the best job I possibly can to help them fulfill their potential.
You Might Also Like: