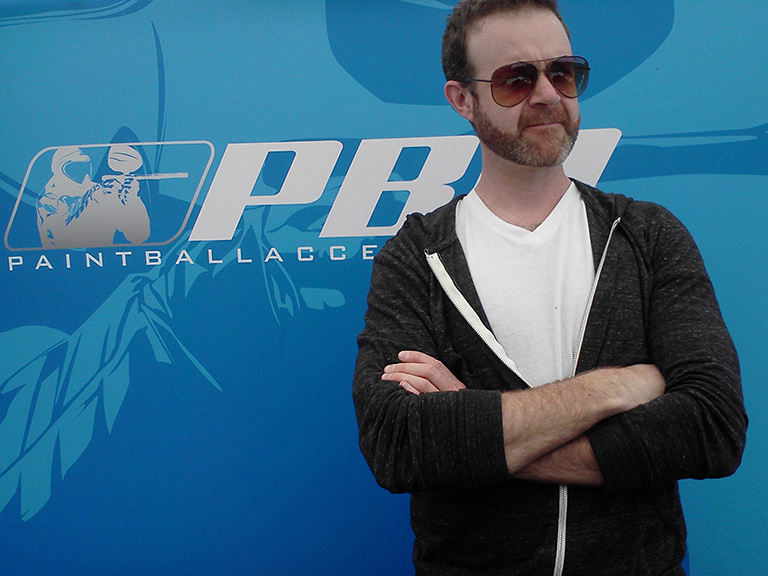 Matty Marshall will be moving out of the announcer booth to coach Chattanooga CEP. Chris Lasoya will be moving in to take over as main announcer for the PBA webcast and will take over editorial duties at PBA as well.
Marshall won championships during his 6 year stint on the Ironmen and helped form XSV before he retired to work in the paintball media full time in 2008, after a successful pro career spanning over 10 years.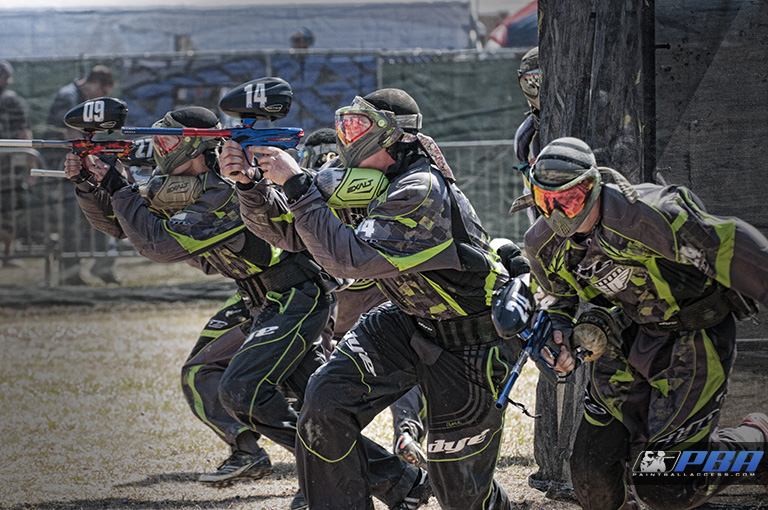 After having a terrible 2012, CEP has made it into the Champions Division on the back of their stellar play during the 2013 PSP Dallas Open last month. They beat great teams, they're talent is playing the best they ever have, and a coach is the missing piece to their puzzle.
Marshall had this to say about his career move, "CEP played with so much heart in Dallas, and just needs a coach to take their game to the next level. I've gotten to know their Captain Robbie Goldsmith over the years and "Big Money" gave me offer I just couldn't refuse. I'm looking forward to helping guide their squad to the championship this season and many to come."
Lasoya had this to say about his promotion, "Matty's good but I'm better. He's also a drill sergeant behind the scenes, so I'm glad he's gone. He's been stealing my shine for over a year now. I'm looking forward to leading the webcast charge, and can't wait for MAO May 3rd -5th."
This may come as a shock to people but Marshall has been looking to coach another team after his unsuccessful stint with the D3 Unknown Soldiers 5 years ago, where they never made it to Sunday but got paintball famous anyway for arguing with each other and underperforming in the YouTube web series titled "Unknown Soldiers".
More details to follow.

Mark your calendars for the second event of the 2013 PSP season brought to you live from OXCC Paintball Park May 3rd – 5th. The new Champions and Challenger format makes its debut at the Mid Atlantic Open, don't miss it!
Make sure to like Paintball Access on Facebook, and follow us on Instagram and Twitter. Let all your friends and compatriots know about what we're doing to further the sport!
Editor's Note: APRIL FOOLS!
You Might Also Like: