"Stay alive!" is one of the most often heard mid-game phrases in the sport. Losing players without production is one of the biggest issues for underperforming teams.
If you're getting shot out without shooting anyone, you're not helping your team win. The Survivability Rating was created to reward the players who are staying alive as much as possible.
You would think the top players in this category would all be back players, but there are only 3 back players in the Top Ten, the rest are front and mid players. Also, only one player in the top ten played less than 25 minutes, so the leaders are getting a bunch of reps.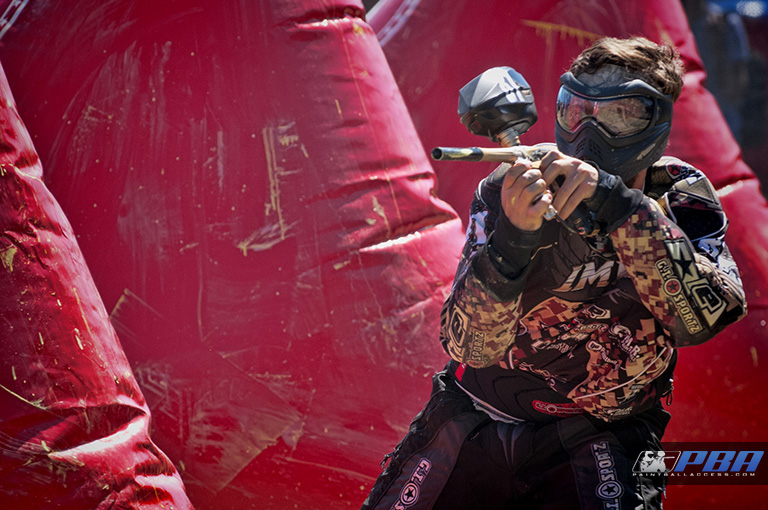 The #1 player in the Survivability Stat is Josh Ouimet from Edmonton Impact, who was alive an astounding 89.67% during the points he played.
Ouimet is listed as a Back Player but he is aggressive and not scared to attack when the situation presents itself.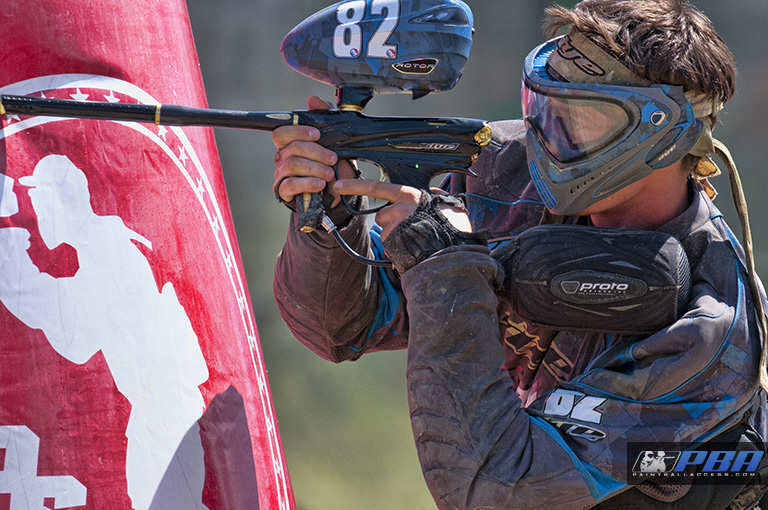 The man who stands out the most in this stat is the 2nd ranked player, Karl Samuelsson from the Ton Tons, who used to play for Sweden's Joy Division. His standout overall performance is one of the best success story's of the first PSP event in Dallas. Samuelsson's high level of skill was on full display as he was always pushing the pace, shooting lots of opponents, and immediately made his name in the States. If he keeps this up he'll be one of the best players in the league in 2013. He was some how able to stay alive 88.66% of the time, even while constantly being in dangerous positions. He also played the second highest amount of overall time of all the players in the top ten, with 58:37 minutes played, almost a full hour.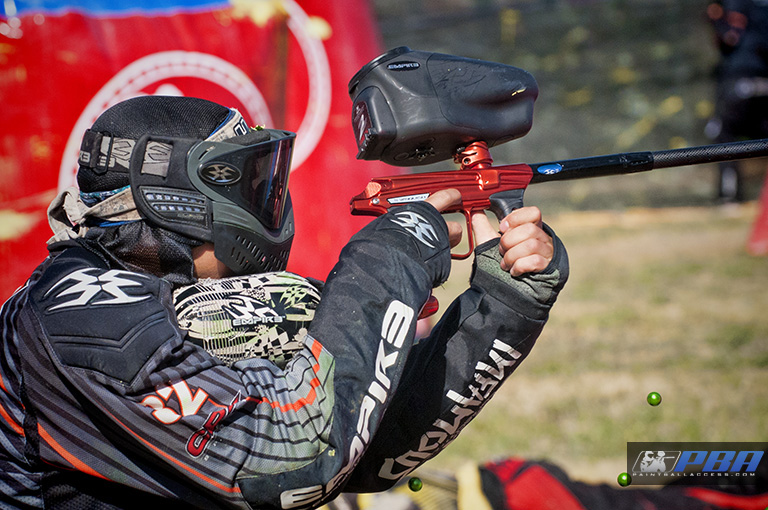 Los Angeles Infamous' Bobby Aviles came in 3rd, and his team had a great event, though he had to miss Sunday's competition due to death in his family. Aviles is one of the most versatile players in the league, as he can play any position at any time. Infamous had suffered many different personnel set backs right before Dallas, but the core of their team played outstanding and they finished 3rd, losing to Dynasty at the last second in the semi-finals.
Click here for the all the info about how your favorite players and teams did in the Survivability Rating!
Mark your calendars for the second event of the 2013 PSP season brought to you live from OXCC Paintball Park May 3rd – 5th. The new Champions and Challenger format makes its debut at the Mid Atlantic Open, don't miss it!
Make sure to like Paintball Access on Facebook, and follow us on Instagram and Twitter. Let all your friends and compatriots know about what we're doing to further the sport!
You Might Also Like: