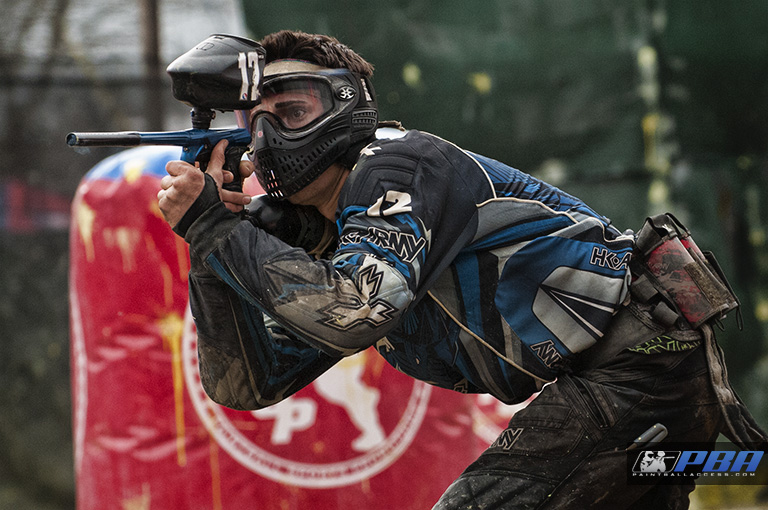 Tyler Harmon- San Diego Dynasty
135 professional players took the field at the first event, and none of them were looking at the game like Tyler Harmon (ranked 34th overall) was. Not only was he fearless, he was creative, looking at the game as a painter looks at a canvas.
He was all over the field, breaking open and closing out points. Tyler has been around for years, and playing at a high level the whole time, but he's never played as charismatic as he did in Dallas. He was the tip of the spear that executed Infamous and sent Dynasty into the finals in their come from behind victory. It was his diving, airborne, complete-disregard-for-his-body, run through which broke open the point they need to win.
But Tyler broke his hand in a fist fight he didn't start a month ago, and at the last Dynasty practice he cut his own cast off, against doctors orders, to get onto the field and play some points and get some reps. Yeah, cut his own cast off… that's how bad he wants it.
Win or lose it will be entertaining to watch Tyler do his thing. It's worth tuning in for the Webcast just to see if will still be in crazy "Flyin' Tyler" mode.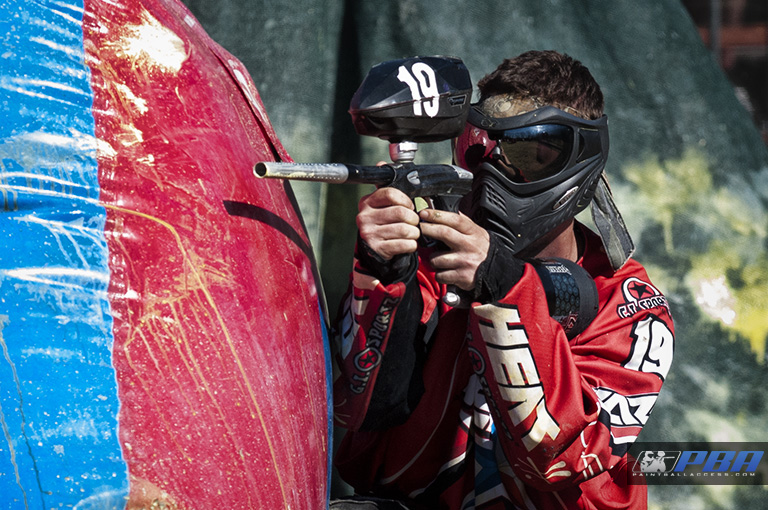 Sam Monville – Houston Heat
Sam Monville (Ranked 99th Overall) was a huge part of the Houston Heat's success last year, where they won three events and the PSP World Title. It was his aggressive, clutch performances on the snake side that many times helped turned the tide for Heat. In particular, his ability to switch from the attack to defense to attack again was very impressive.
Now, playing alongside the talent Heat on Heat's roster makes things easier, but most of his best moments came when all the superstars were dead. But Monville struggled in Dallas, and the rest of Heat did too, finishing 5th, losing in the quarterfinals. 5th is also the worst Heat did last year, before they roared back to championship form. Sam Monville and Chad George have their work cut out for them on the snake side, but since Moville didn't perform up to the skill level we saw in 2012, he'll be out for blood.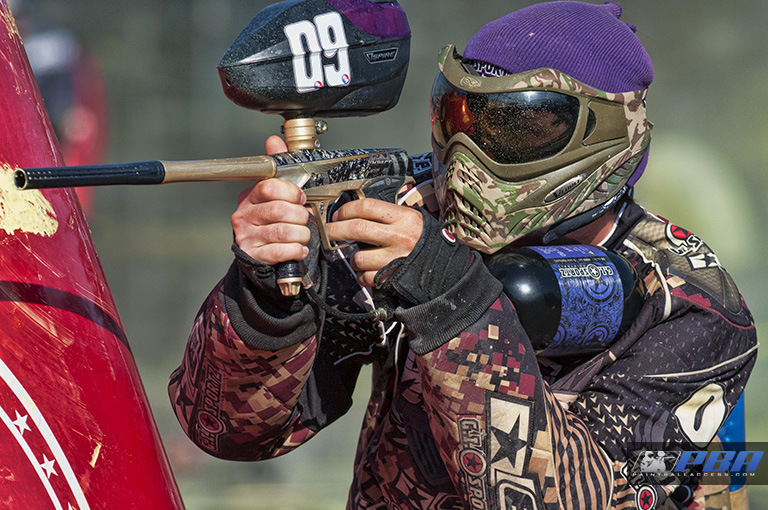 Justin Rabackoff – Edmonton Impact
Coming into to 2013, Justin "Jrab" Rabackoff (Ranked 13th overall) had a lot to prove. He was on the outs from Tampa Bay Damage, and moved to a new team, Edmonton Impact. He didn't play up to his potential in 2012, even though he did finish in the Top 5 of the G-Rating (Kill count) stat category.
In the first event for Impact, Rabackoff was a terror on the snake side, looking like his old self. Impact is putting him in position to do what he does best, which is attack on the snake side. He's playing alongside Justin Cornell, and they looked like they've been playing together for years. They are both huge weapons for the team.
Jrab has been one of the most dynamic players in paintball over the last few years, really becoming a superstar in the Moscow Red Legion camp before he went over to Tampa. You could tell by his performance in the first PSP that he took the off-season criticism to heart and was working to prove to everyone he's the still the player who helped Red Legion win tournaments and titles, and still one of the best players in the world.
Mark your calendars for the second event of the 2013 PSP season brought to you live from OXCC Paintball Park nest week, May 3rd – 5th! The new Champions and Challenger format makes its debut at the Mid Atlantic Open, don't miss it!
Make sure to like Paintball Access on Facebook, and follow us on Instagram and Twitter. Let all your friends and compatriots know about what we're doing to further the sport

You Might Also Like: