The Declaration of Independence was wrong; not all men were created equal. Watch LeBron dunk a basket ball, Ray Lewis shed blockers, Anderson Silva knock people out, or Kate Upton walk the runway, and it's hard not to reflect on the fact that some people are just really damn good at certain things.
Paintball is no different. The Points Played Ranking is a really a measure of a team's confidence in their players. The reality is that some players are thought to be better than others on their team, and they play the majority of the points because of this confidence in their ability. The pro division in the PSP isn't handing out gold stars for effort; it's kill or be killed out there.
Another fact: it's really difficult to play every point for your team. It does give you more chances to succeed, but it also gives you more chances to fail, especially when your every move and tendency is being scouted and filmed. This is why Points Played is 7.5% of your overall player ranking. So basically, you get a slight boost in your Overall Player Ranking if yours is the name the coach calls all the time.
They're were 4 players who played every single point for their teams at the PSP Dallas Open, and everyone in the Top 15 played at least 90% of their teams points.
The leaders, the 100%ers, are: Riley Sullivan from Sacramento XSV, Voulot Loic of the TonTon Flingueurs, Mocow Red Legion's Alexander Berdnikov, and Fabrice Colombo also from the TonTons.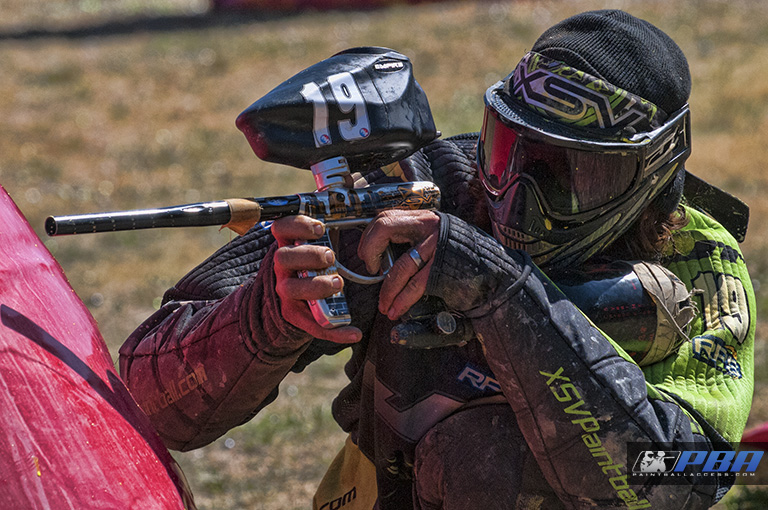 Riley Sullivan is a athletic specimen and a long time veteran who came up playing in Bob Long's camp. He didn't have the best event, though he was so consistent in getting to the 50 yard line on the D-side the other teams might have well just let him start the game there, but he struggles with survivability and will have to now help XSV fight their way out of the Challengers Bracket.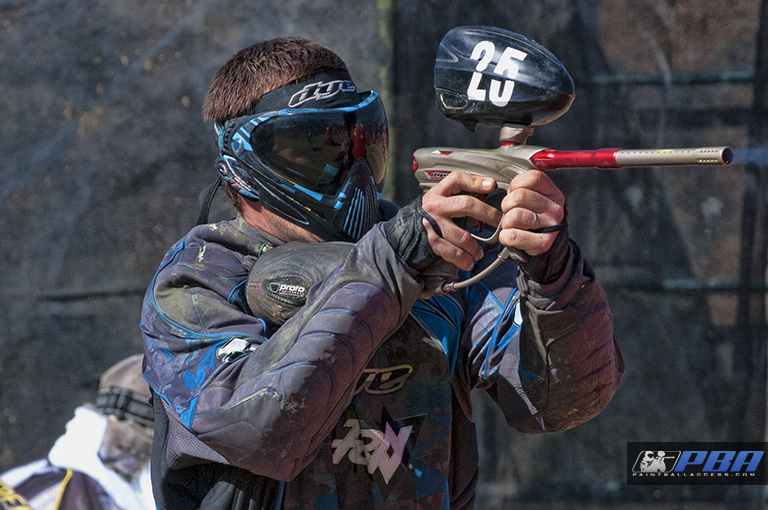 For most of the fans watching the Webcast, at least those from the States, you now have your answer as to whom the Ton Ton's think are their best players. They both played pretty solid, as the team had a good event and will be playing in the Champions Division at MAO.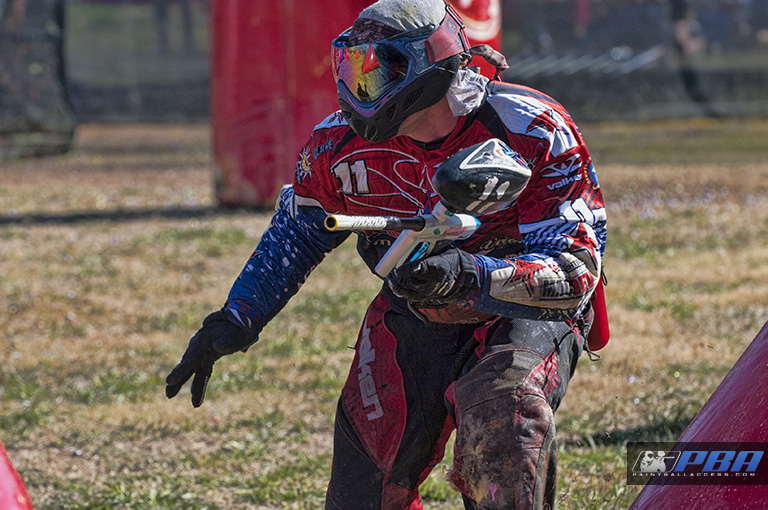 Alexander Berdnikov should play every point for Red Legion, he was the 2012 Top Gun award winner, ranked #1 overall for last season. Both Berdnikov and his team didn't play as well as they hoped in Dallas, and will need to step it up if they want to win events this season.
Check out the full Points Played stat board here and draw your own conclusions about the workhorses of the PSP.
Mark your calendars for the second event of the 2013 PSP season brought to you live from OXCC Paintball Park May 3rd – 5th. The new Champions and Challenger format makes its debut at the Mid Atlantic Open, don't miss it!
Make sure to like Paintball Access on Facebook, and follow us on Instagram and Twitter. Let all your friends and compatriots know about what we're doing to further the sport!
You Might Also Like: