Voting for the PSP Mid-Atlantic Open People's Choice MVP Award has begun. The fans will vote for who they believe was the best player from the Top 4 Teams, the teams who made it on to Sunday. Then, once the fans have decided the MVPs from the Sunday Club, they will then decide amongst the four team MVPs who the Mid-Atlantic Open MVP should be.
First up is the 4th Ranked Los Angeles Ironmen. Who did you feel was the Ironmen's Most Valuable Player at MAO?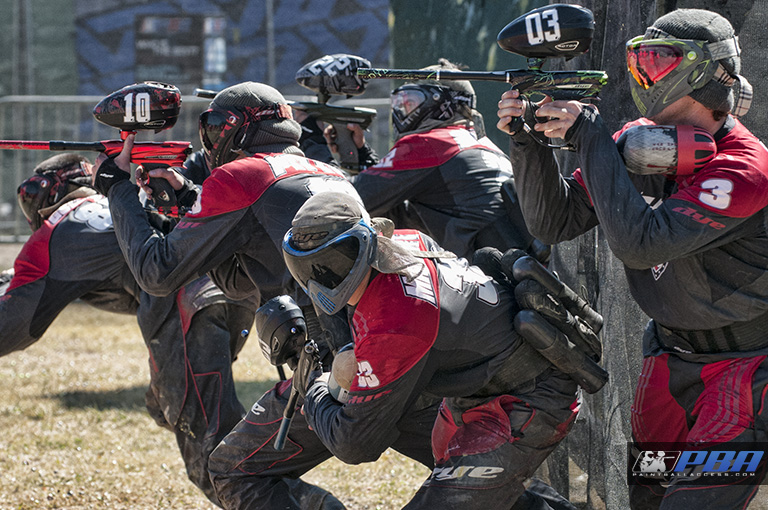 Who was the MVP of the Los Angeles Ironmen at MAO?
Marcello Margott (25%, 113 Votes)
Alex Rodriguez (14%, 64 Votes)
Mike McCormick (14%, 63 Votes)
Alex Goldman (13%, 57 Votes)
Steven Pitts (9%, 38 Votes)
Danny Park (8%, 35 Votes)
Justin Schwarz (7%, 32 Votes)
Mike Paxson (6%, 29 Votes)
Corey Bornstein (4%, 16 Votes)
Total Voters: 447
Loading ...
You Might Also Like: