Voting for the PSP Mid-Atlantic Open People's Choice MVP Award has begun. The fans will vote for who they believe was the best player from the Top 4 Teams, the teams who made it on to Sunday. Then, once the fans have decided the MVPs from the Sunday Club, they will then decide amongst the four team MVPs who the Mid-Atlantic Open MVP should be.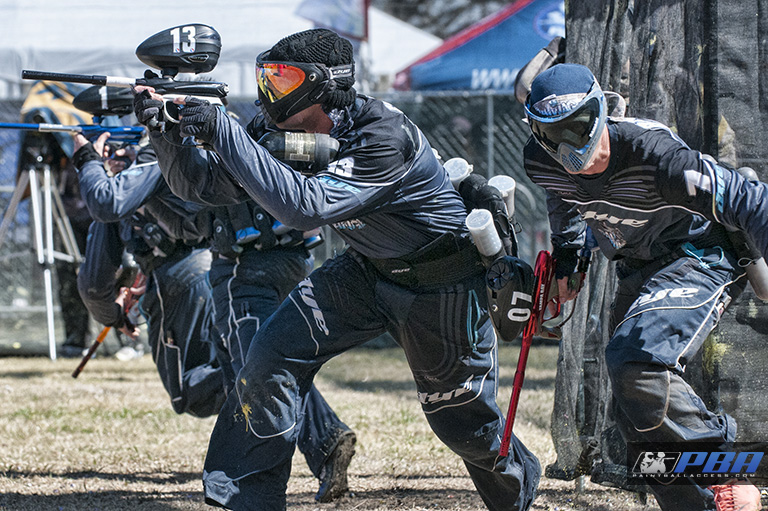 Who was the MVP of Tampa Bay Damage at MAO?
Chad Busiere (24%, 161 Votes)
Timmy Propst (18%, 120 Votes)
Jason Edwards (15%, 103 Votes)
Bryan Smith (13%, 87 Votes)
Raney Stanczak (9%, 63 Votes)
Ramzi El-Yousef (8%, 55 Votes)
Keith Brown (7%, 48 Votes)
Jacob Edwards (4%, 28 Votes)
Dan Holliday (2%, 16 Votes)
Total Voters: 681
Loading ...
You Might Also Like: