"Walk in the field" mobile app is available now!

PCB Game provides « Walk in the Field » new app. By in-app purchasing official layouts, paintball players allow our independent studio to create and develop new features that will help team (especially the coach) to prepare games and improve their strategies.
App users, paintball players can take part in an innovative project by contributing to the development of a dedicated training and tactics application for their favorite sport: paintball!!
"Walk in the field" is an additional app to "XField Paintball" video game available on App Store and Google Play. This app is offering several opportunities: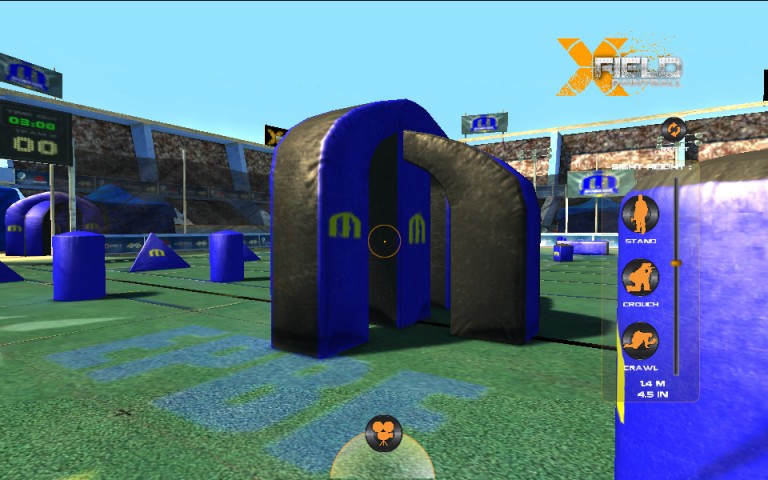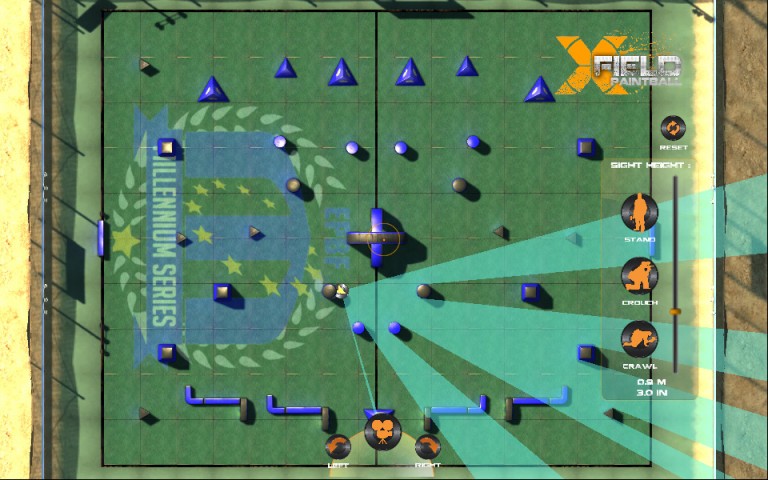 Discover official layouts of major international paintball circuits with 2D/3D view.
• Checking the shooting lines by changing the eye level.
• Positioning 5 shooting lines for the break and the next game plans.
• Making screenshots for strategic positions and shooting lines.
• Sharing screenshots by email or on Facebook with team mate
• Leave your pen and your printed layout paper at home… just bring your tablet!
"Walk in the field" is already available on Google Play with the Millennium European Masters Bitburg 2013 Layout:


Coming soon on the Apple App Store
New releases will be developed from the budget generated by sales of layout. This will allow us to add new features:
• Multi Player version.
• Version that allows the coach on the field.
• Allow team work on big screen TV (for Airplay compatible tablets).
Do not hesitate to email us your feedback, ideas, and wish list to: feedback@pcb-team.com
You Might Also Like: