Breaking News: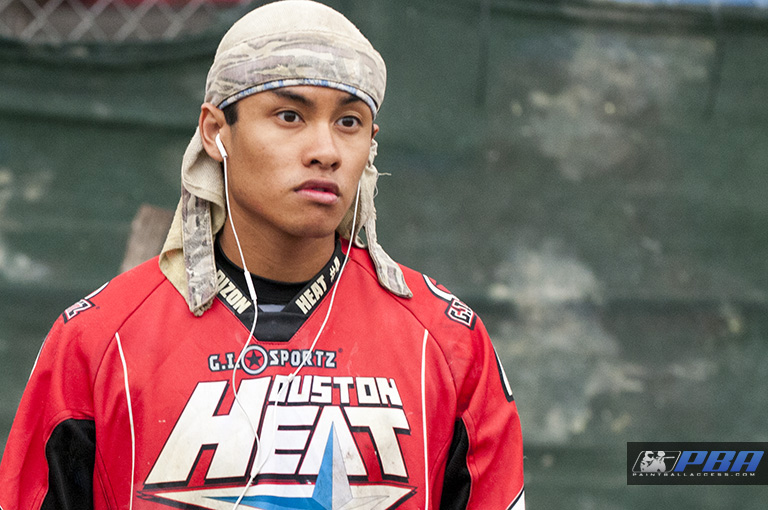 Up and coming Houston Heat player Ronnie Dizon tore a ligament in his ankle while competing for the team at the latest Millennium event in Bitburg, Germany this past weekend.
Sources close to the team say he will be out 4-6 weeks, a recovery timeline that keeps him from playing in the PSP Chicago Open, which runs June 21st -23rd. Though Heat has a stacked roster, and recently picked up Jacob Edwards from Tampa Bay Damage, this news is still a blow to the team.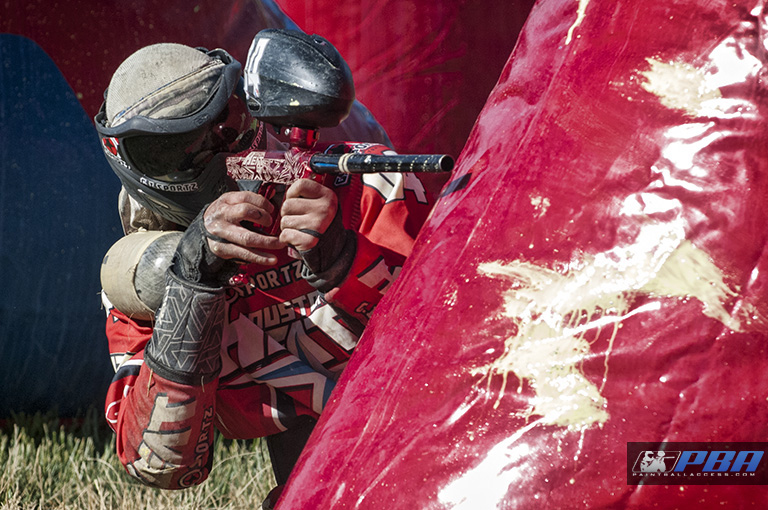 Dizon has been playing well in 2013 and is ranked 32nd overall. Last season he ranked 41st Overall but didn't see a ton of playing time, taking the field for 75 of Heat's 247 total points. This season he's already played 59 of 92 total points, and is looking like he really improved in the off-season.
This injury is going to put pressure on Sam Monville and Chad George to play well on the Snake side. Monville is getting off to a slow start this season; he's ranked 87th overall this season. Last year he was ranked 28th overall.
Heat won 3 events in 2012, including the World Cup, their first season together as a team. So far this season the highest they have placed is 5th, at both the PSP Mid Atlantic Open and the PSP Dallas Open.

How will Heat do at the PSP Chicago Open?
Mark your calendars for the third event of the 2013 PSP season brought to you live from the legendary CPX Paintball Park, June 21st – 23rd, by Paintball Access. Can Moscow Red Legion and CEP fight out of the Challengers Division? Will Dynasty win three events in row? Find out as the best paintball players in the world fight it out at the PSP Chicago Open!
Make sure to like Paintball Access on Facebook, and follow us on Instagram and Twitter. Let all your friends and compatriots know about what we're doing to further the sport!

You Might Also Like: