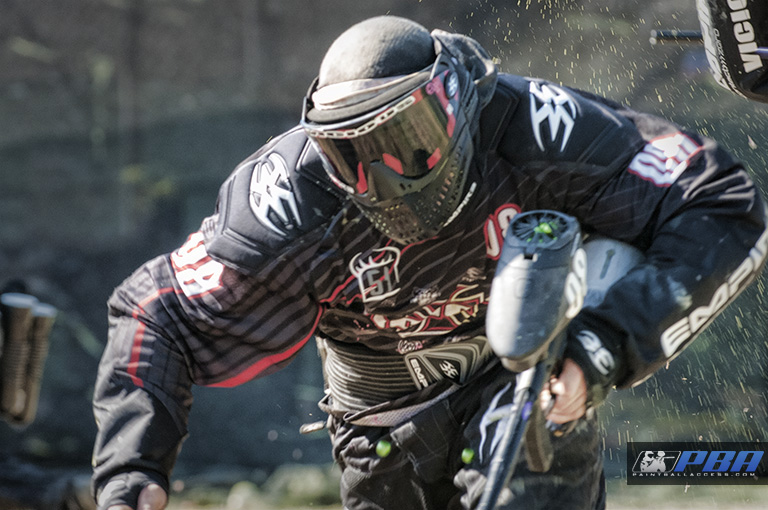 The CXBL is the largest tournament paintball league in Canada, it is one the few leagues that has a set number of franchise teams in each division. This meaning that you can't just register a team for a tournament mid-way through the season, you have to buy a franchise before the season starts.
The CXBL still uses the old school X-Ball format, which consists of two 25-minute halves with no score limit, which allows teams to play many points during the game. It is a very popular league across North America, some of the worlds best teams and players come to Canada to play, such as Houston Heat, Vicious, Vancouver Vendetta, Tampa Bay Damage and many other pro and D1 athletes.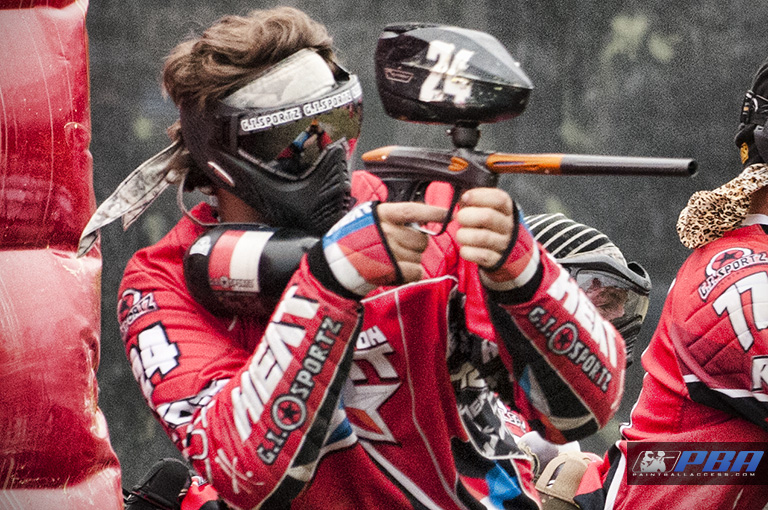 The league holds five different divisions: Elite, MXL, RXL, RT5 and CX4. The Elite division has no separate conferences and is where the toughest competition is. Each division below Elite is broken into two different conferences — Central and Eastern.
Paintball Access will be mainly covering the Elite division, but we will do some coverage on the upcoming teams and players from the MXL division. The Elite division will have three events this year; two of them are regular season events that will determine which teams will be placed into the Richmond Cup. The Richmond Cup is the third and final event of the year where each division will crown a champion.
Some of the coverage will include; event previews, predictions, player interviews and post-game reviews and results. Be sure to check back to view our coverage of one of the most exciting paintball leagues in the world.
2013 CXBL Elite Season Schedule:
Border Battle- June 29th-June 30th
CXBL Elite Event 2-August 3rd-August 4th
Richmond Cup- September 7th-September 8th
You Might Also Like: