The penalties will come, that you can be sure of. As much as coaches, commentators, and experienced players ride everyone to play clean and stay out of the box, they are an unavoidable part of the game. If you are playing towards the upper end of your redline, you are going to get a few penalties here and there.
However, if they come at the wrong moments, or you have don't have the ability to play down bodies, they will kill your team's chances and destroy your Overall Player Ranking; you get ten points added to your total if you receive no penalties during an event, but the more you get, the more is taken from your Overall Player Ranking.
The penalty flags were flying at the PSP Chicago Open. Here are the three players who got caught the most.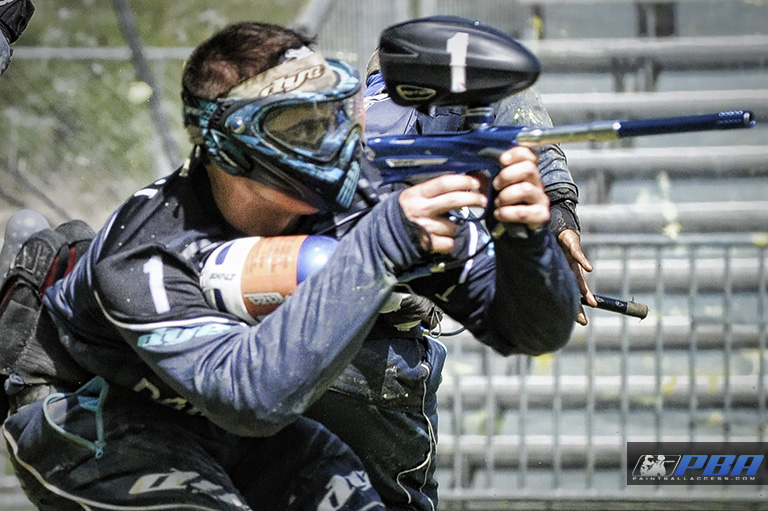 Timmy Propst is leading the pack with 1 minor and 2 major penalties in 19 points played. Damage, who isn't a team known for spending a ton of time in the penalty box, had three players on the Top ten penalty list, with Bryan Smith and Raney Stanczak up there in the penalty ratio as well.
Coming back to his first PSP event in a few years, Ton Ton's stand out Sebban Samuelsson had a really tough time getting back into PSP rhythm. He figured it out and picked up his level of play as the tournament went on but drew 3 major penalties and 6 total minutes in the box during his 24 total points.
Chris Lasoya said it best, "Zack Wake will get you 4 points, or 4 penalties". San Antonio X-Factor's Wake is very talented but is still drawing penalties on a frequent basis. He bounced around with most of the top teams in the game, until he found a new home on X-Factor. It's always tough when you have a highly talented player, who continues to get penalized, because it's hard to decide what to do with them. Do you continue to play him, knowing he could get a penalty at any time? Because he could go off and score some points too. Wake had 2 majors and 1 minor during his 17 points played for X-Factor.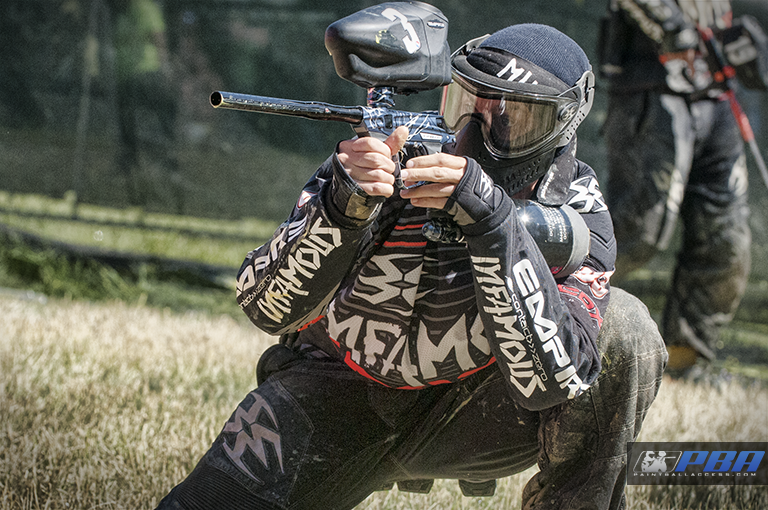 On the flip side, the topping the honor roll for the event are the players who went out for a ton of reps during the Chicago event but didn't receive any penalties. One player, Infamous' Drew Templeton, played over 50 points, 53 points to be exact, with no penalties. Four other players played over 40 points during the event and didn't draw a penalty: Sergei Solnyshkov – Houston Heat (49 points), Fabrice Colombo – Ton Tons (45 points), Shane Colby – Omaha Vicious (43 points), and Dan Zaleski – Upton 187 Crew (41 points).
Check out the rest of the Penalty Stats here, to see where your favorite players rank.
Mark your calendars for the 4th event of the 2013 PSP season, the PSP West Coast Open, brought to you live from the AB Brown Sports Complex in Riverside, CA, August 16th – 18th, by Paintball Access.
Can Upton 187 Crew and the Ton Tons fight out of the Challengers Division? Will Houston Heat win their second tournament of the year? Can Dynasty make it to the finals 4 events in row? Find out the answers as the best paintball players in the world fight it out at the PSP West Coast Open!
You Might Also Like: