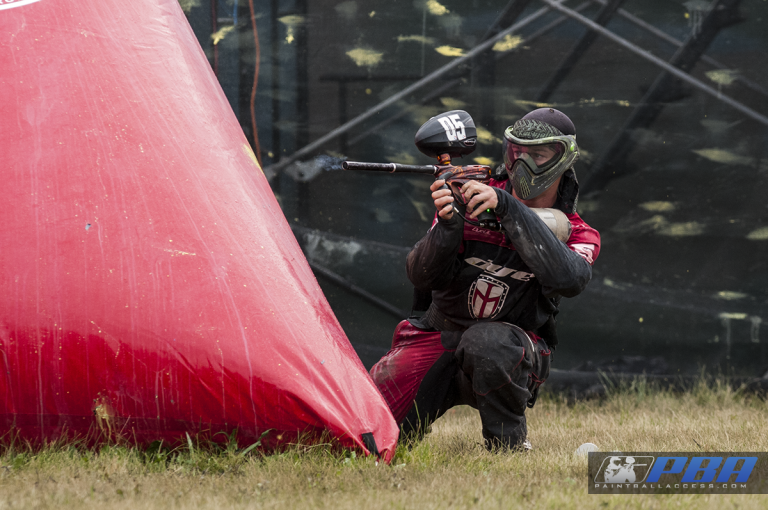 Breaking news:
The Los Angeles Ironmen have parted ways with long time pro player Justin Schwarz. Swartz is ranked 82nd in the Overall Player Ranking through 3 events this season, and was one of the veterans the Ironmen hoped to build a winning team around. He was ranked 31st Overall last season.
It is unknown if the Ironmen are looking to pick up any other players to take Schwarz' place, or if Justin is heading to another pro team. Based on his on field performance over the past five seasons and his experience, he could easily get pickup by another team looking to bolster it's roster for the last two events.
Ironmen coach Mike Hinman had this to say about the move: "The Ironmen wish LJ good luck and thank him for all he did for our team and its sponsors. At this time we have decided to go in a different direction with our team"
Stay tuned for more details.
You Might Also Like: