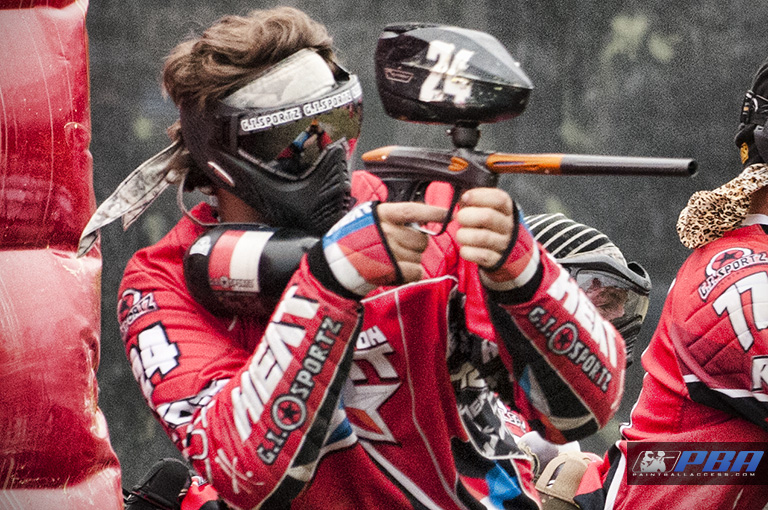 Prior to the CXBL event last weekend, we had the chance to talk to the two time defending CXBL champion Nick Slowiak. Slowiak will be playing for Montreal Heat this season. Slowiak's PSP team, Houston Heat, just defeated Dynasty at the Chicago Open, and Slowiak turned in a great performance.
Who is currently on the Montreal Heat roster for this season?
It is a mix of Houston Heat, a Dynarat (Ryan Greenspan), and some elite Canadians!
You won the CXBL championship last year, do you think you will be able to repeat as champions this year?
We have actually won the CXBL 2 years in a row and it has been awesome. There is a lot of tough competition up here and with there being fewer teams, the talent has really been concentrated. I believe we can win, and cannot wait to start playing!

Which team will pose your biggest threat this weekend?
I don't really know there is a team that poses any threat to us. We have a great amount of talent and have guys who have played in this league for quite awhile. We are really the only ones who can control our destiny.

With PSP Chicago just last week, has it affected the amount of time you have had to prepare for this event?
Actually, coming off the PSP Chicago event I feel the team will be stronger. We did very well and have some very hungry players from here in Canada. Add Ryan Greenspan who is one of the best all time players in the world and I'd say we're pretty ready. We have practice on the layout and we treat it just as we would a PSP event. I'd say we prepare better then most.
What do you enjoy most about coming to Canada to play in the CXBL?
I really enjoy the competition and just being able to play so much paintball. I've been coming up here and playing in the CXBL since 2007 and absolutely love it. The league does a fantastic job with all aspects of the game.
When it comes down to the Richmond Cup later this year, what two teams do you think will be playing for the championship?
When we get to the Richmond Cup time, I'm not really sure what two teams will make it. It is hard to tell when no one has played yet. I'd like to think that we will be there and I am very excited to play and watch games this weekend!

Is there anyone you would like to thank or shout out to?
I would like to thank GI Sportz, DLX, CK, the whole Heat family, and PB Access.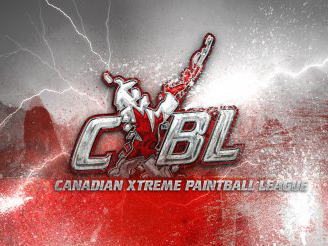 You Might Also Like: