Margott Injured, Bornstein quits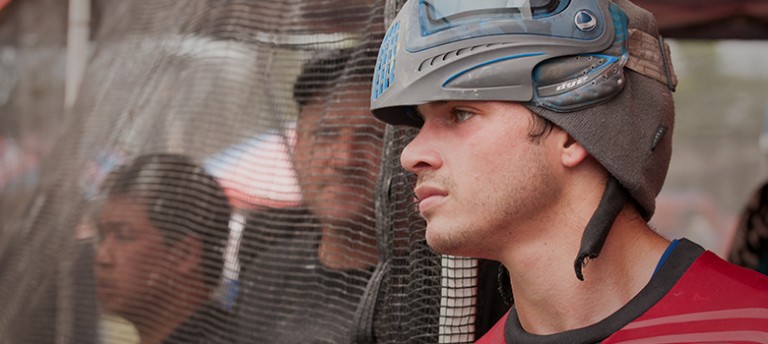 In a frustrating turn of events for Los Angeles Ironmen fans, the Overall Player Ranking leader, Marcello Margot broke his right hand helping his brother move yesterday. However, Margott has said he will still play at the West coast Open, just 3 weeks away, on August 16th -18th.
When asked about the injury, this is what he had to say: "I was moving furniture with my brother into his new place, and I smashed it between a dresser and a doorway. I went and saw a doctor and they said it's a displaced fracture and it's going to take 6 weeks to heal. I told him I was playing a tournament in 3 weeks, he recommended against it. I then went to see anther sports doctor my physical therapist, who helped with my knee, recommended. Went through the same process with him and he said it won't be ready but as long as I'm careful I can play. If I fall wrong it might make it necessary to have surgery. I said to him 'So I can play.' (laughs)."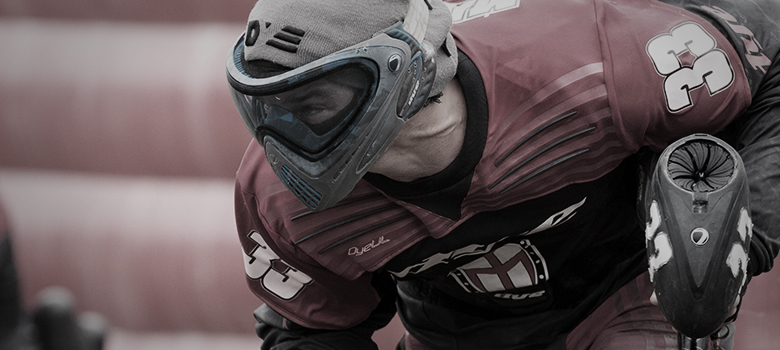 "I'm not worried about it. My hand is still attached to my body, if they want me to stop playing, they're gonna have to cut it off"
Margott is used to coming back from injuries and proving doctors wrong; he has blow out his ACL twice, and the second time the doctor told him he wouldn't play competitively again, but he came back to be the #1 ranked player in the world for the majority of last season.
In addition, the Ironmen lost another player this week when Corey Bornstein quit the team. This comes after they cut Justin Schwarz earlier in the week. This upcoming West Coast Open will be a huge test for the remaining players on the squad. PBA will bring more details on all these situations as they become available.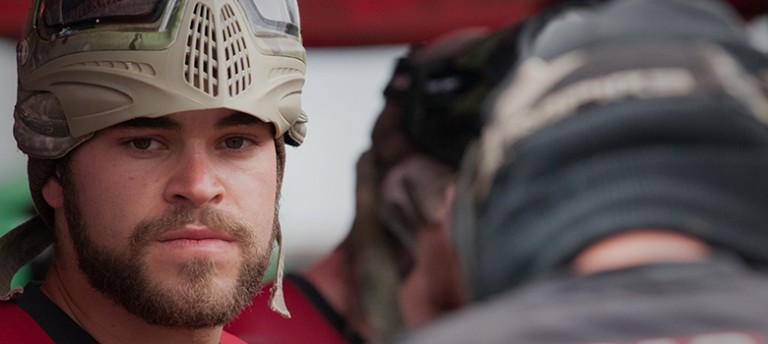 Mark your calendars for the 4th event of the 2013 PSP season, the PSP West Coast Open, brought to you live from the AB Brown Sports Complex in Riverside, CA, August 16th – 18th, by Paintball Access.
Will Marcello Margott retain his #1 ranking and help his team with a broken hand? Can Upton 187 Crew and the Ton Tons fight out of the Challengers Division? Will Houston Heat win their second tournament of the year? Can Dynasty make it to the finals 4 events in row? Find out the answers as the best paintball players in the world fight it out at the PSP West Coast Open!
You Might Also Like: