The Hard Way
Dan Norcross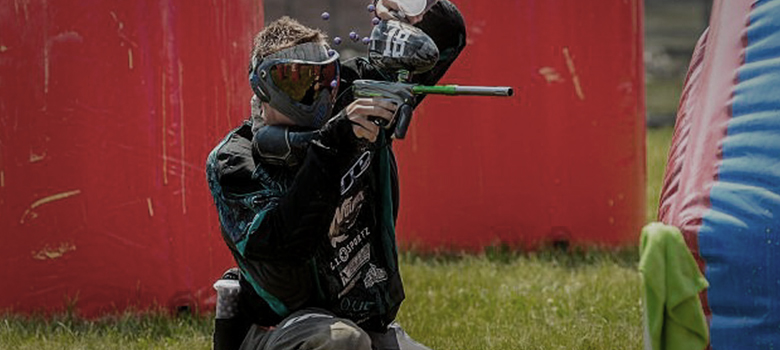 I can't say what it feels like to make it to the top; I have no World Cup wins, no titles, and a trophy shelf with plenty of room. As a product of the training camps of two of the most successful professional paintball teams of all time, Chicago Aftershock and the Los Angeles Ironmen, I know how it feels to be in the shadow of paintball's elite.
It's a common phrase among the best in paintball, or any sport for that matter: "You have to play better people to get better". Pushing yourself well beyond your comfort zone is the best way to develop your skills, getting field time with any high level paintball team comes with certain stipulations. I got my first taste of this playing against the other boys in blue, Chicago Aftershock at The Badlandz, where the only thing harder than the ground were the players at the other end of the field.
On one side, you had seasoned, veteran players, a coach, and a paint budget. At my end, you have a group of hopefuls, part ambitious, part terrified, with everything to prove, separated by 150 feet and a level of confidence. Playing against players who are better than you is as much of a battle against yourself as it is against the other team. Dirt practice fields, hot temperatures, and taking a mental and physical beating are all things this process requires.
It takes will and humility to be able to walk over to the guy who just stitched you up and ask him how he did it. Then drag yourself back to the starting gate to run the next point with the confidence that you are going to put it right back on him with your newfound knowledge. Paintball is a mental game: if you don't whole-heartedly believe that you are going to beat the person at the other end of the field, you won't.
Driving multiple hours to the field, getting there early to setup the layout, taking your welts, then staying late to tear it down, whatever it takes right? The divisional players who grind it out every weekend know this testament far too well. This might sound less than glamorous, even at the top there are no big lights, no Nike shoe endorsements, and certainly no million dollar signing bonuses. The few and far between who live this life know it's about respect, the kind earned amongst your peers and, most importantly, with yourself.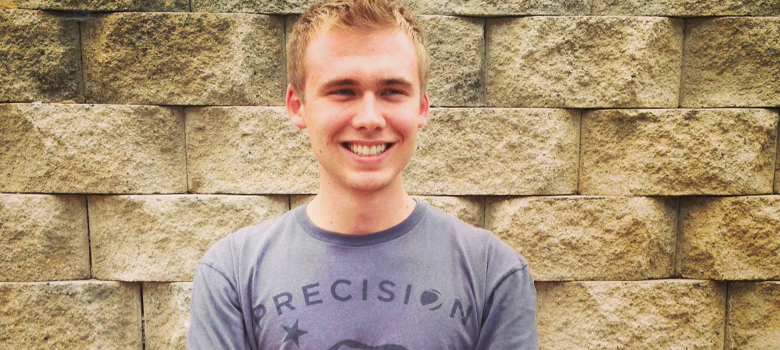 There's a small list of things that will get a person out of bed at sunrise on a Sunday morning; having that fire burn inside of you is an amazing feeling. It's a gut feeling that brings someone to make the sacrifices required to play high-level paintball. However, disappointing finishes in tournaments combined with a long and expensive practice regimen can get the best of anybody. For everyone like me coming up, my only advice is to never lose sight of that fire and to play for pure love of the game. There are a finite number of mistakes an athlete can make before he or she gets it right, and with every failure comes an opportunity to learn, return better and stronger the next time. Those who capitalize on this opportunity time after time are the players who hoist trophies.
It's an exciting time to be in our sport, the generation who defined tournament Paintball as we know is slowly beginning to fade, and it's up to us, up to our generation, to carry the torch forward. There's no better place to be than in the cleats of the person staying late at the paintball field every weekend to take their place.
Mark your calendars for the 4th event of the 2013 PSP season, the PSP West Coast Open, brought to you live from the AB Brown Sports Complex in Riverside, CA, August 16th – 18th, by Paintball Access.
Can Upton 187 Crew and the Ton Tons fight out of the Challengers Division? Will Houston Heat win their second tournament of the year? Can Dynasty make it to the finals 4 events in row? Find out the answers as the best paintball players in the world fight it out at the PSP West Coast Open!
You Might Also Like: