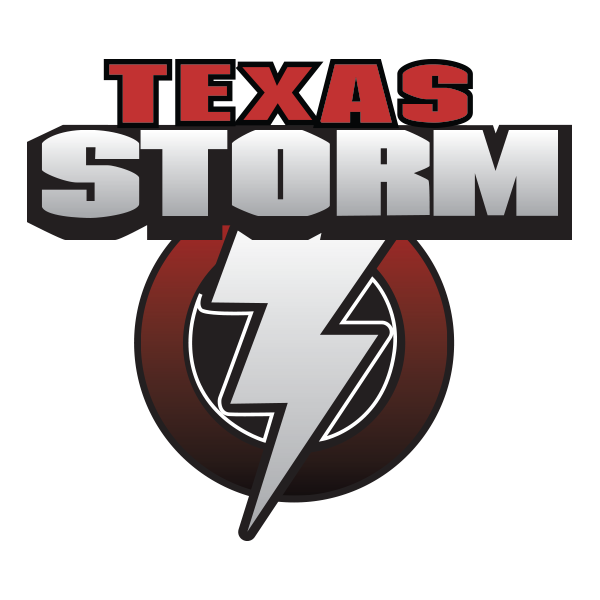 Breaking News
One of the oldest paintball programs in existence, Texas Storm, has picked up three heavily seasoned players to strengthen their roster, just weeks before the PSP West Coast Open, as they try to make a big push to get into the Champions Division for PSP World Cup. They are currently ranked 17th and have been stuck in the Challenger's Division all year since making the move up from Division 1 at the beginning of the year.
Veterans Devin and Dusty Odell are top level players who got their start playing for Texas Storm, before moving over to San Antonio X-Factor, quickly becoming core members of the team, helping them win events and as they became popular fixtures on the pro scene until they left paintball to start NUE Vodka in their hometown of Dallas. But they couldn't stay away for long, and they're now back, hungry to help their original team fight its way to the top of the game.
Devin had this to say about their comeback, "My Brother and I really want to bring another Texas team into the Champions Division to join San Antonio X-Factor, and Houston Heat. Dallas Storm has a nice ring to it."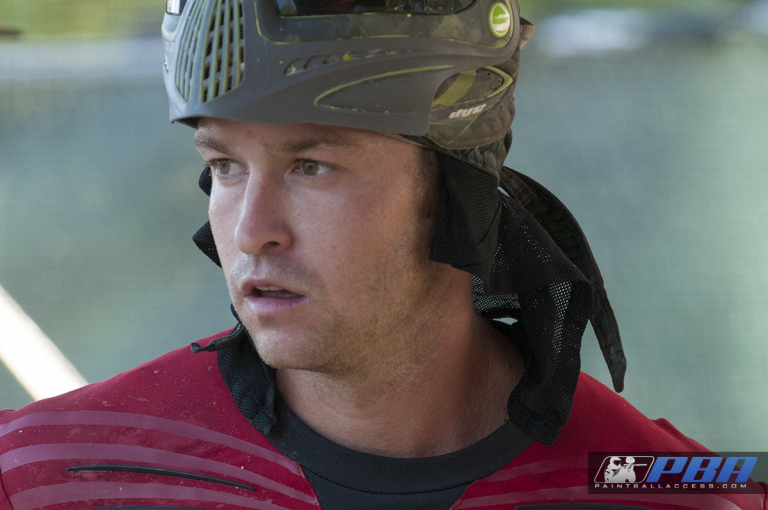 Justin "LJ" Schwarz, was cut from the Ironmen recently. LJ has played for many of the top teams in paintball, including Infamous, Ironmen, and Dynasty. When he's playing well he's a strong on-field force, and he's spent most of his time on the D-side of the field, and will be a big offensive weapon for Storm.
These moves will really help Storm's chances for the rest of year, and into the future. Their up-and-coming players will benefit greatly having these 3 very experienced players on the squad. They are now an instant favorite to win the Challenger's division in Riverside.
Asked for a quote for this article, LJ quoted an old Chinese proverb "Failure is not falling down, but refusing to get back up", before adding, "A setback sets you up for a comeback".
Stay tuned to PBA for more details coming soon.
Mark your calendars for the 4th event of the 2013 PSP season, the PSP West Coast Open, brought to you live from the AB Brown Sports Complex in Riverside, CA, August 16th – 18th, by Paintball Access.
Can Upton 187 Crew and the Ton Tons fight out of the Challengers Division? Will Houston Heat win their second tournament of the year? Can Dynasty make it to the finals 4 events in row? Find out the answers as the best paintball players in the world fight it out at the PSP West Coast Open!
You Might Also Like: