The Top Guns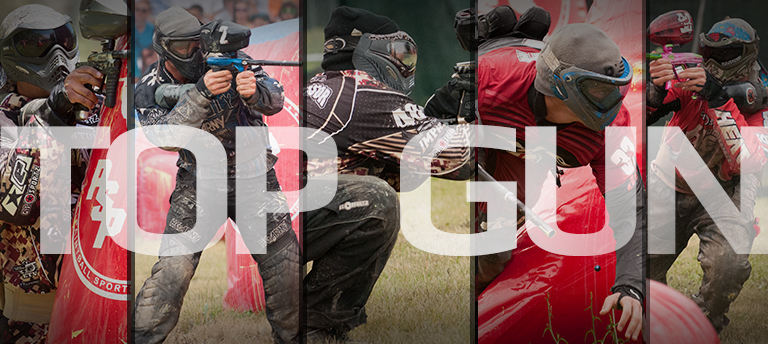 Who is the best player in paintball? This question is the reason paintball statistics were created; we need objective measures of greatness to determine who are the best players. Every player wants to be at the top of the game, to be the guy the coaches and fellow players look to when it's tied 5-5 with a minute left and someone needs to make magic happen.
Here are the Top 5 statistical players in the game though four events. Who do you think will win the 2013 Top Gun title?
#1 Marcello Margott– Los Angeles Ironmen – Overall Player Ranking: 74.36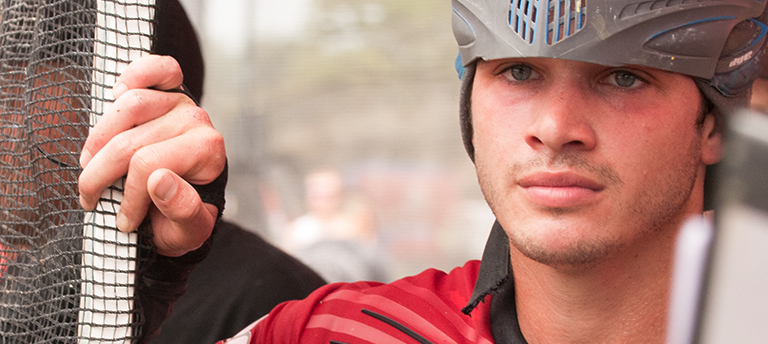 Margott is the jack of all trades: he's a great gunfighter, has top-level timing, stays alive, will drop the hammer if the situation presents itself, and most importantly for his  #1 position, doesn't get penalties. He hasn't received a penalty all year, and this is the reason he's beating out the other players in the top five, who all have received penalties or they would be ranked higher. Less than a point separates the 1st and 2nd spot. Marcello was in this same spot last year and ended up losing the Top Gun title during the World Cup. He will be fighting hard to win the event, because it would be a huge moment of redemption for his underperforming team, and fighting hard to win that Top Gun title, because he doesn't want it to slip away again. It's one of the most interesting story lines heading into the event. But he needs to play clean; the other guys behind him are close and his perfect penalty record is keeping him at the number one spot since his Win Rating is being dragged down by his team's subpar win record.
#2 Dave Bains–Edmonton Impact- Overall Player Ranking: 73.85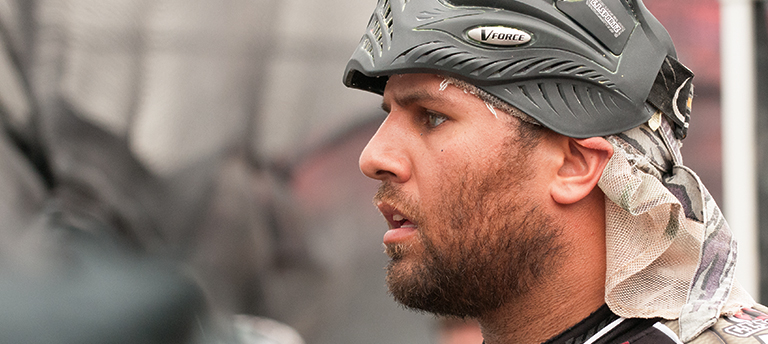 Dave Bains was barely getting playing time during the first three events, based on the aggressive layouts and the fact his team is filled with speed and stacked with 1's and 2's (front and mid players). But the during the points he did play he put up great numbers, and those points were a prelude to his West Coast Open performance–and it was quite a performance–where he was on fire. He was absolutely destroying opponents off the break, as very few players could run through his lanes during the start of the points. He was also able to fill out and help his front players get up the field. Bains' career has been filled with success after success, and he could walk away at any point and remain a legend forever. And that might just happen after this year; he has a family and has flirted with retirement for the past few seasons. But he seems to be having fun on Impact, and they have a legit shot at winning the World Cup.
#3 Tim Montressor–Edmonton Impact- Overall Player Ranking: 72.54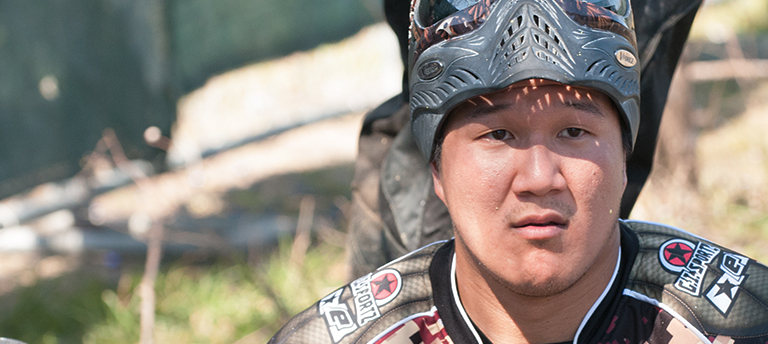 If you look at the numbers from the past event, Tim Montressor was up in the leaders of almost every category. He plays a measured game, and has experience few other players in the league can match. He's played with top teams for the past decade and is one of the most respected and well-liked players in the game. Tim is also great off the field, as a master at preserving team morale, which is something that can't be measured but bears a mention. Impact, with all the aggressive killers they have in their ranks, needs a player like Montressor, someone who can play aggressive or tone it down if the point runs long, someone who can clean up the mess his 1's, his first attackers create.
#4 Oliver Lang– San Diego Dynasty- Overall Player Ranking: 71.20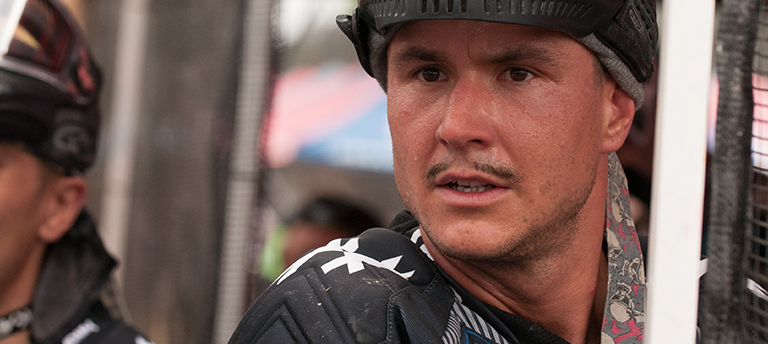 For the past twelve years, when you asked anyone who had experience watching or playing professional paintball who the best player in the world was, they would almost immediately say "Oliver Lang". But that wasn't the case last season, when we actually started counting kills and keeping stats. He finished 33rd overall last season, and Dynasty had a lackluster year. This year Oliver is looking like his old self, playing with an intensity we haven't seen in awhile, and really helping his team get back in the win column. Oliver's talent is to find seams and look for lanes other players just can't see, and to run through those lanes, breaking open points. Oliver Lang is back, and so is Dynasty, as they try to win another World Cup.
#5 Konstantin Fedorov– Houston Heat – Overall Player Ranking: 70.38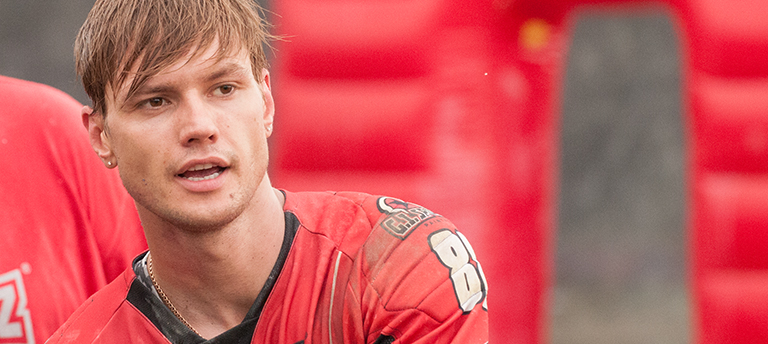 Fedorov is a stone cold killer between the nets; he is literally setting the bar for the Kill Count (G-rating) this season. But his survival rating is the lowest in the top five, as he takes many chances to produce kills and push forward, sometimes recklessly. But his ability to push the aggressive edge is what makes him the player he is, and no one does it better. Though he's ranked 5th he'd probably be the first pick for many coaches building a team right now, because he brings a fear factor very few other players have. Though Heat put in a great team effort during their win in Chicago, it was Fedorov's play on the snake side that won them that tournament. Everyone is looking forward to watching him play at the World Cup to see if Heat can defend their World Cup title.
Mark your calendars for the biggest tournament in the world, the 2013 PSP World Cup, which takes place at the Fantasy of Flight, in Orlando, Florida. Go to pspevents.com to sign up for the event. The best teams in the world will be fighting across multiple divisions of competition to determine who's the best. Paintball Access will be bringing all the action live, October 16th-20th. Don't miss it!  
Make sure to like Paintball Access on Facebook, and follow us on Instagram and Twitter. Let all your friends and compatriots know about what we're doing to further the sport!
You Might Also Like: