G-Rating Statistics – The Kill Count  
The PSP World Cup layout suited the teams who embraced smart aggression. Though it could be played at a slow pace, the teams who played very defensive, weren't able to defeat the team who pushed forward, taking spots and making things happen from those positions. With the D-side, center, and snake sides all with different options, the teams who were able to survive the breakouts and play creatively were successful.
Not every statistic is created equal; the G-Count Rating, how many kills each player averages per point played, is the mightiest of them all; it's 30% of a player's overall ranking, because you can't win games without shooting people. As you can see from the numbers below, anything close to one kill per point is the measure of greatness in this sport.
Behold, the top killers of the 2013 PSP season.
Ranked 10th      Marcello Margott – Los Angeles Ironmen
Points played: 177      Kills: 135       G-Rating: 0.76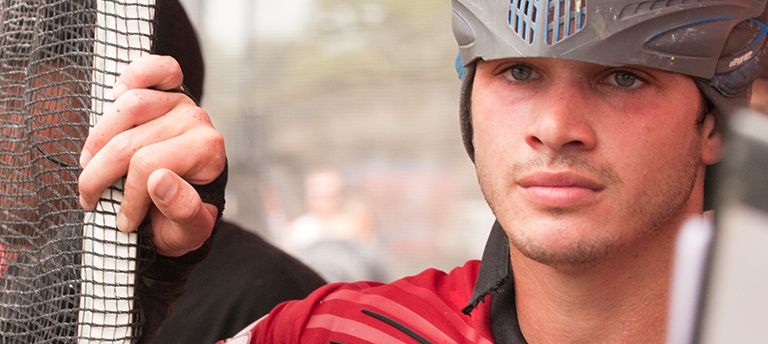 Marcello has been a man on fire since his second ACL reconstruction two years ago. He has looked better than ever in his career, and came on to the Ironmen this year, his second stint with the team, as a leader, trying to help the legendary team rise to greatness yet again. He was leading in the Top Gun standing until the World Cup, when he lost the Top gun title to Oliver Lang. Marcello is that rare mix of aggression and consistency, and he earn his peer's respect as a impact player, someone who makes things happen, and wins games.
Ranked 9th    Ramzi El-Yousef – Tampa Bay Damage   
Points played: 99      Kills: 76        G-Rating: 0.77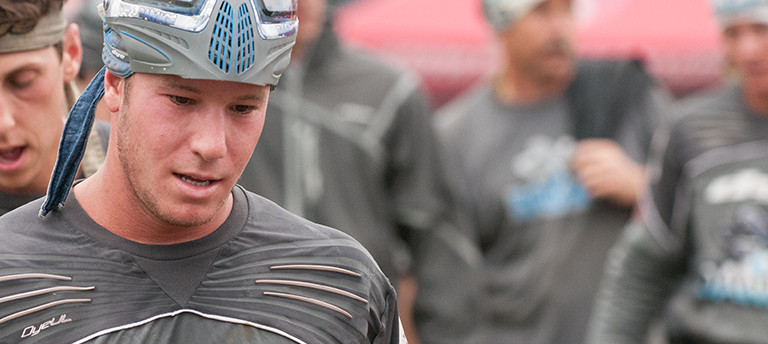 Every team has its unsung heroes, players who don't get the press their more famous teammates receive. Tampa Bay Damage's El-Yousef is one of these players. He's not fast or flashy but he's diligent and he's been getting the job done, and making the most of the points he's playing. With 99 Points Played, he has the second least amount of spins out of all the other G-Rating (Kill count) leaders. But teams get really hard to beat when they have the majority of their roster playing well. Ramzi has been around for years, but he's playing the best paintball of his career right now, and really helping Damage win points, games, and tournaments. It's hard to shine when you're surrounded by stars, but that's exactly what El-Yousef did in 2013, and in the process became a star in his own right.
Ranked 8th      Kevin Coulm– Moscow Red Legion      
Points played: 97      Kills: 75       G-Rating: 0.77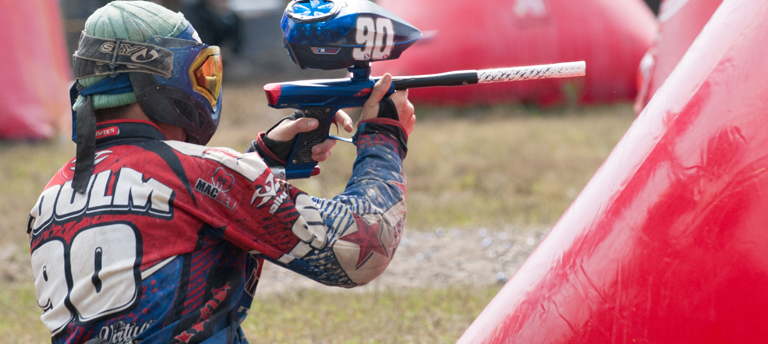 Something must have happened in practice leading up to the event, because Kevin Coulm came out of the 4th event, the West Coast Open, looking like he would be the premier first attacker for the Legion on the snake side. But he didn't see many reps in during the World Cup. Still, this young player from France looked great in his first PSP season, and is the running for Rookie of the Year, despite his lack of playing time during Cup. Red Legion didn't win a game at the event, and will be force to take a hard look at their line up for 2014. Coulm has a bring future ahead of him; he started to look very composed during his spins, and could be a big player for the team moving forward.
Ranked 7th    Ryan Moorhead – Edmonton Impact  
Points Played: 155    Kills: 121      G-Rating:  0.78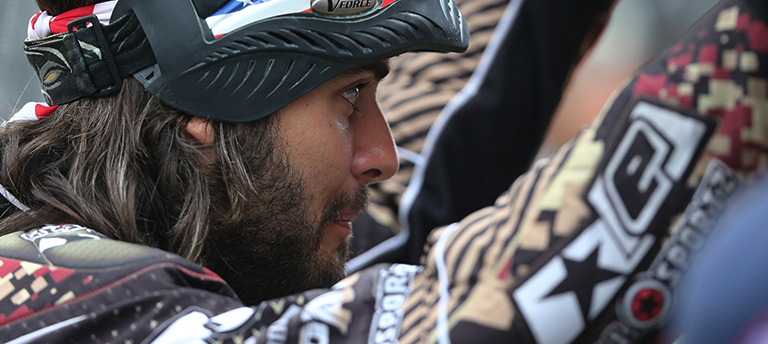 Calm under pressure, Moorhead looks exactly like what he is: one of the most experienced and productive first attackers (the "1s") in paintball. Many players slowly move farther back during their careers, moving into the "2" or "3" position, but Moorhead is still up front, running people down, and looking good doing it. Moorhead is one facet of a deep attacking core Impact now fields. Also, as most front players normally are dedicated to one side of the field, Moorhead switched over to the snake side this season, and then moved back to the D-side for Cup. The change of scenery suited him well this season, though he didn't play as well at World Cup as he in the 4 earlier events. Moorhead and the rest of the crew from Impact are hungry to get back to the podium, which they almost did at both the West Coast Open and World Cup, taking 2nd at the last two events of the year. Impact will be one of the heavy favorites in 2014.
Ranked 6th      Archie Montemayor – San Antonio X-Factor    
Points played: 201     Kills: 157         G-Rating: 0.78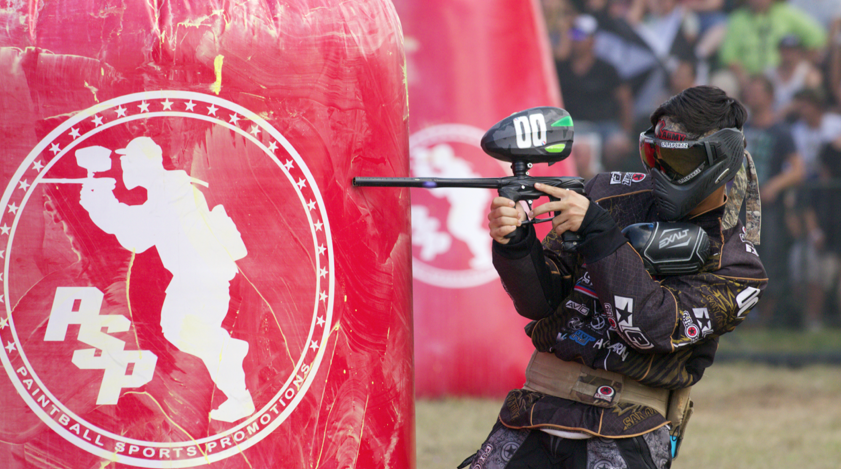 Archie is a pure player, a stylist, a workhorse. They are few players who look as fluid as he does or can play as many positions as he can. He is arguably the best player on the team who just won the 2013 World Cup; he's their highest ranked player, clocking in at 9th overall. Archie mostly plays the "2", the second attacker, on the snake side, and his team counts on him produce; he seldom lets them down. If you look at Overall Kills for the year, only two players ranked higher than he did. Montemayor is irreplaceable, and fans of X-Factor can only hope rides till the wheels fall off.
If you just look at Total Kills for the year, instead of Kills Per Point (G-Rating), here's the list of Top Killers:
1. Konstantin Fedorov – 201
2. Damian Ryan – 193
3. Archie Montemayor – 157
4.  Justin Rabackoff – 152
5.  Jason Edwards- 136
6.  Marcello Margott – 135
7.  Chad Busiere- 124
8. (Tied) Colt Roberts- 122
8. (Tied) Bobby Aviles  – 122
9. (Tied) Mikhail Knyazev – 119
9. (Tied) Alex Goldman – 119
9 (Tied) Sergey Solnyshkov -119
1-5 Top Killer coming your way next week! 
Check out all the G-Rating stats, and draw your own conclusions. 
You Might Also Like: