In the first move of what could be an intense off-season of roster changing madness, Jacob Edwards, formerly of Houston Heat, will be heading back to the team he began his career with, Tampa Bay Damage. Edwards left Damage earlier in the year in a disagreement about playing time, choosing to play the rest of 2013 with Heat.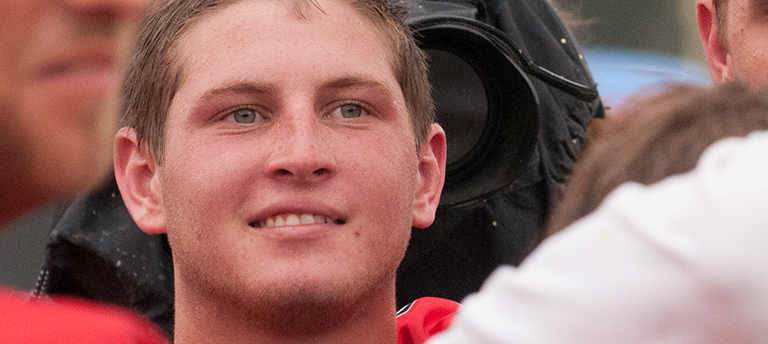 Edwards helped Heat win the event in Chicago, but after a legendary run, where Heat won four of the ten PSP events they played in, they are looking at a tough off-season. Art Chaos, a dominant team from Moscow, had made it know they're looking for a spot in the PSP, and they are aggressively recruiting players. That may have prompted Edwards move.
We'll keep you updated here at PBA as things progress and more information is made available.
You Might Also Like: